Estimates say that you could get more than 70 percent return on investment on a home with a renovated basement.
But before even thinking about the color of the walls and the size of the TV, make sure basement waterproofing is the first thing on your to-do list.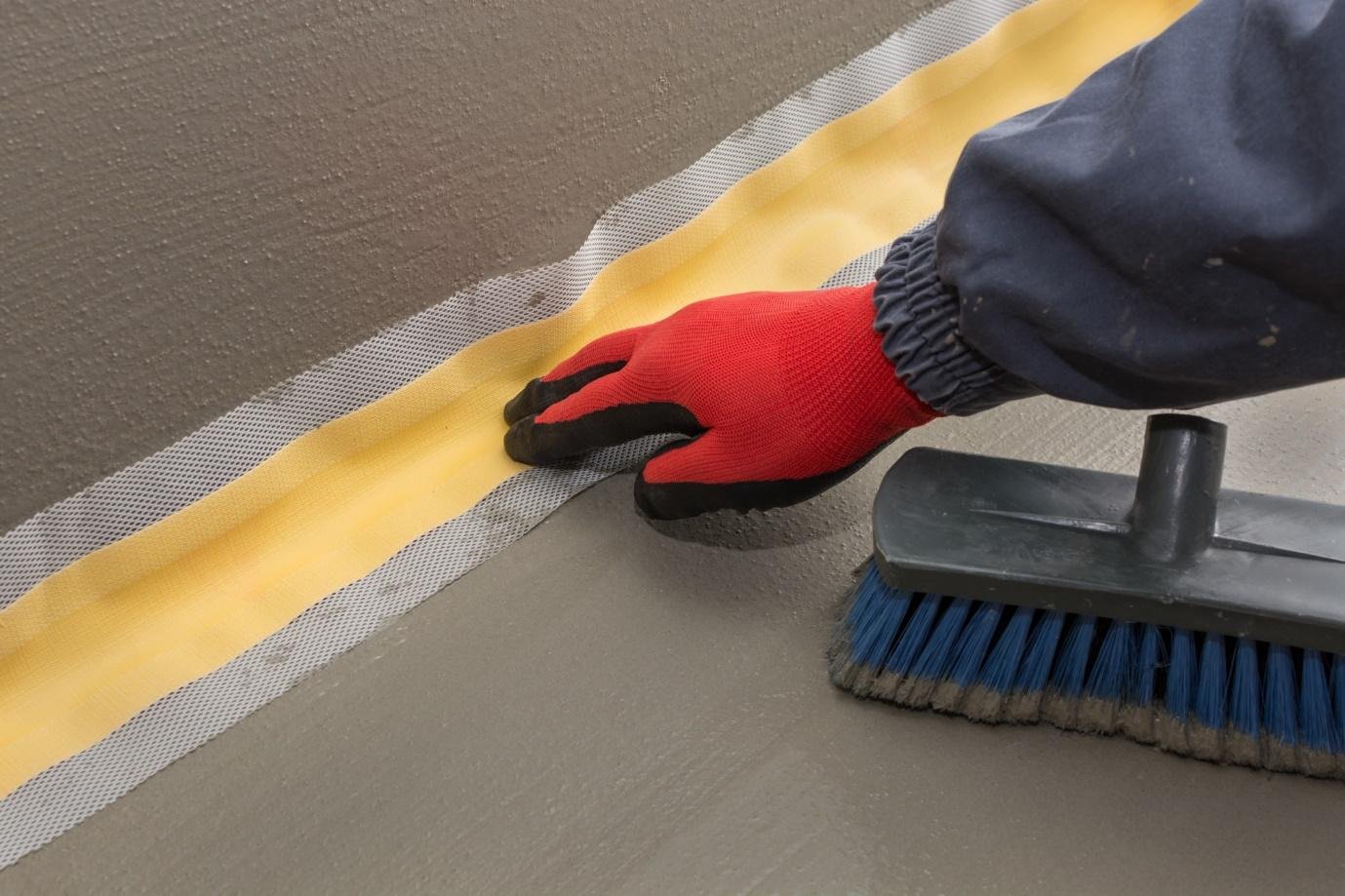 Read on to learn why installing a basement waterproofing system is essential for homeowners in 2020.
---
Read Also:
---
1. Basement Waterproofing Raises Home Values
A damp basement can make or break real estate negotiations. Buyers are willing to pay extra for a basement that's ready to renovate (or already renovated). But if your basement has visible water damage, you'll be forced to sell your home at a lower price.
The National Association of Realtors lists water damage as one of the top five issues to look for when getting a foundation check for both buyers and sellers. Don't let your leaky basement catch you out during an inspection.
2. Save Money on Insurance
Around 1 in every 50 insured homes in the USA places a claim on water damage every year.
A lot of insurance companies offer policy discounts if you can prove that a professional installed your basement waterproofing solutions. And if you're not claiming water damage from year to year, your homeowner and flood insurance rates will drop.
Professional basement waterproofing systems don't come cheap, but it's worth every penny when you consider the long-term savings on insurance.
3. Reduce Energy Costs
Basements are responsible for 10 to 30 percent of the heat loss in a home, says the Office of Energy Efficiency & Renewable Energy.
Waterproofing works to seal up cracks in the walls, floors, and even the ceiling of your basement. Basement waterproofing professionals will also update and seal window and door frames. Not only does basement waterproofing keep moisture at bay, but it also keeps out the cold winter air. No more reaching to turn up that thermostat!
Reducing moisture in a home reduces the humidity levels, too. And this keeps your AC units or HVAC system working efficiently.
Combine waterproofing with basement insulation to maximize energy conservation.
4. Keep Your Family Safe from Dangerous Mold
Does your basement smell musty? You might have mold growth.
While a little bit of mold is common in homes, if it takes hold in a dark, damp place, it can grow to dangerous levels. A lot of people have serious allergic reactions to mold. If you or a family member is getting hay fever-like symptoms, it would be worth having your basement assessed for waterproofing.
5. A Waterproofed Basement is a Usable Basement
Once you've sealed your basement against damaging moisture and flooding, you can start to plan those lifestyle-boosting renovations. Basements make great guest bedrooms, home gyms, wine cellars, and playrooms. You're limited only by your imagination.
Basements are dark spaces. Once you've decided on the purpose your basement will serve, installing effective lighting should be the first task on your list. Your electrician will be thankful for the safe, waterproof basement you've invested in when he's fitting all that wiring!
Should You DIY Basement Waterproofing?
As most professionals would say, never attempt to DIY basement waterproofing. You risk foundation cave-ins or worse.
Professional foundation solution companies like Luxcando.com will assess your basement and offer you a variety of different basement waterproofing options to suit your unique situation and budget.
Want to learn more about how to better maintain your home? Browse the home improvement guides on Dreamlands Design.