When planning a home remodel, it is important to plan it effectively so that you will end up loving the result. However, we know that planning can be a highly stressful project; from the start right up to finishing up the small details, you will probably run into a few problems along the way.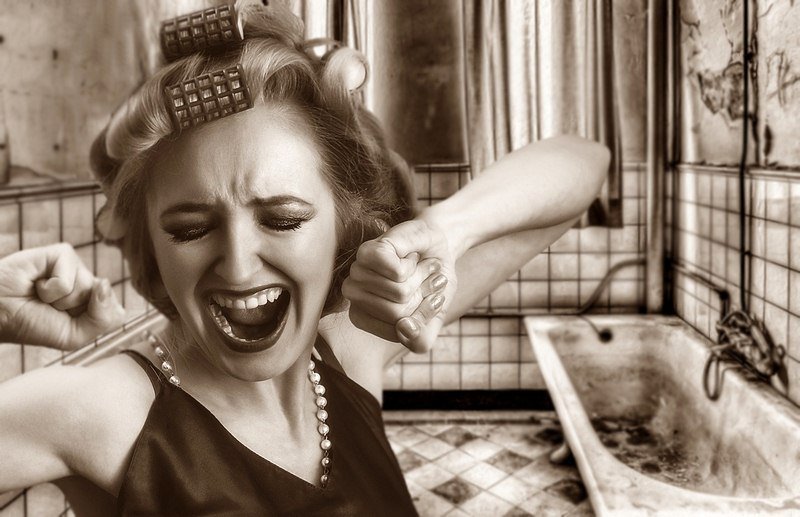 10 Common Home Renovation Mistakes You're Best off Avoiding
Take a look at this list of the top 10 mistakes people make when renovating their homes, so you can make sure to avoid them as well.
---
Read Also:
---
1. Going in Blind
Before you dive into home remodeling, it is important to have a clear vision of what you want. This clear vision will prove important when communicating to your workers and contractors exactly what you want the finished project to look like, and, in the end, avoid the cost of changing your mind halfway through the renovations.
2. Rushing the Process
When the excitement begins building it can be difficult to step on the brakes.  But this is exactly the time that you need to curb your enthusiasm. Take your time with the process.
You need to make sure that the measurements and other details are correct. Never plunge into a remodeling project before you have taken a decent amount of time to review everything at least three times.
3. Hiring the Cheapest Contractor
While it is tempting to save money by simply hiring the cheapest contractor you come across, first do some shopping around and find out quotes from different contractors. If one is offering a significantly lower quote, you need to ask some questions.
What costs did he/she leave out of the quote? What costs will you need to pay further down the line? Find a contractor that understands what you like, a contractor that you actually like and can afford.
4. Having Unrealistic Money Expectations
Yes, creating and sticking to a budget is important. However, you also need to be realistic. Find a cost guide and discover what the cost of your intended project typically is.
5. Focusing too much on Trends
Find a style that you like, that makes you feel inspired and peaceful (or whatever other feelings you want in your space), and stick with that. Trends come and go. But style is what lasts a lifetime. If your personal style is true to who you are then your remodeled space will always be in style.
6. Not Measuring Properly
This should be a no-brainer but, always triple-check your measurements before diving into the renovations.
7. Forgetting Functionality
While it is tempting to opt for a nicer-looking design always remember that the space being remodeled is for a living. So, if you have young children or pets remember to keep these in mind when selecting the type of flooring or other materials you want to use.
In the wintertime, it is important to have features such as EcoTech Windows & Doors and other energy-saving appliances to keep you warm while still saving money and lowering energy consumption.
8. Skipping the Layout
If you are trying to make space appear larger, then perhaps look into the option of changing the layout of your space instead of just changing them.
9. Going too Big too Soon
If you have a growing family, it may pay to hold off on bigger structural renovations until you are sure about the size of the family.
10. Telling the Contractor to 'Run' With the Project
Many people, when it comes to renovations, want as little to do with the process as possible. However, even if it is not your area of expertise you should still be as informed about the process as possible. The more you know, the less chance you have of having a nasty surprise.