Organizing a nursery is a great way for both parents to get involved in the process to begin welcoming the little one into your home.
It can be hard to pick a theme when you haven't met your little one yet. How are you supposed to come up with the right decorations to match your new baby's personality?
Keep reading to use these baby bed ideas for how to create a comforting sleeping space for your newborn.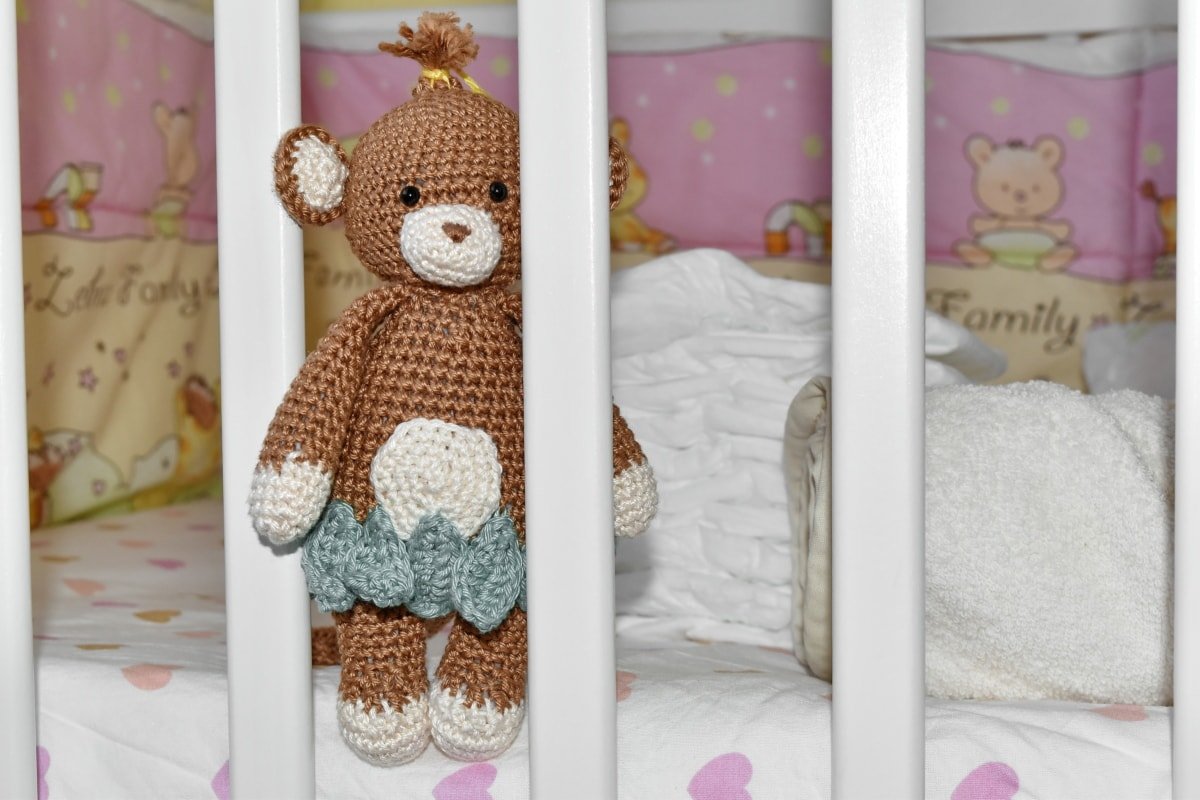 Baby Bed Ideas: Canopies
Some baby bed ideas include canopies. They add a dreamy feel to the space of the nursery. A baby bed canopy is multifunctional. They can be draped along the wall to add texture for your kiddo to look at and feel.
They can also surround a bed, giving the room an elegant feel. Tying a canopy up at each corner of the bed adds decoration but is safe for the baby.
Canopies can also be utilized as your child grows up. They make for a great barrier to offer an imaginative space for playing.
As your child continues to grow up, a square bed canopy makes your kid feel like a princess and safe in their bed.
Natural Materials
Using natural materials in the nursery gives a neutral tone to the room. Rattan cribs and bassinets are both very popular.
A bassinet is very useful for the first few months of your baby's life. Babies crave the enclosed, tight space that comforted them in the womb. You can recreate this safety with a nice, small bassinet.
Beds that are made of wood are beautiful and comfortable for your baby. Of course, comfort comes first. But, you can get the best of both by choosing a natural material for your baby's bed. They can also easily be transported from the nursery to your bedroom.
Wooden beds make the space feel natural and down to earth. Thrifting a wooden baby bed adds character and individuality to your child's room.
---
Read Also:
---
Fun Sheets
Choosing the sheets and bedding for your child's bed is super fun. There are all kinds of amazing designs and patterns. After you have chosen a color scheme for your nursery, the bedding offers a great way to incorporate those colors into the room.
Neutral tones are great for both baby boy bedding or baby girl bedding. For baby crib bedding, patterns can be added for a space that is otherwise neutral. Alternatively, one overall color for the sheets creates contrast in a space that is heavily decorated.
Pillows, Blankets, and Stuffed Animals
For safe sleeping, your baby cannot have any loose blankets, toys, or animals in the bed. However, all of these things make the bedding more inviting. It's okay to have these items in the bed while you play in the nursery.
If you are watching your baby play in their crib or bassinet, it can also be okay. Having extra pillows, blankets, and stuffed animals makes space not completely barren. It gives a kid the feel that this is their room.
Just be sure to take out all extra items when it is time for your baby to sleep.
Storage
It's good to think practical too. Look into bedding that offers storage underneath for keeping extra baby items. This is a good place to keep anything your baby might need during bedtime.
Pacifiers, extra sheets, diapers, comforting toys are all ideas of what to keep in a baby bed that offers storage space.
More Design Ideas
Decorating doesn't have to be overwhelming with help.
For more baby bed ideas and how to decorate your home, read more on our 'Design Ideas' blog page.