Electricity is a basic need of the 21st century. From making a cup of our morning coffee to helping us regulate the temperature of our bedroom for a comfortable sleep at night, the use of electricity is everywhere.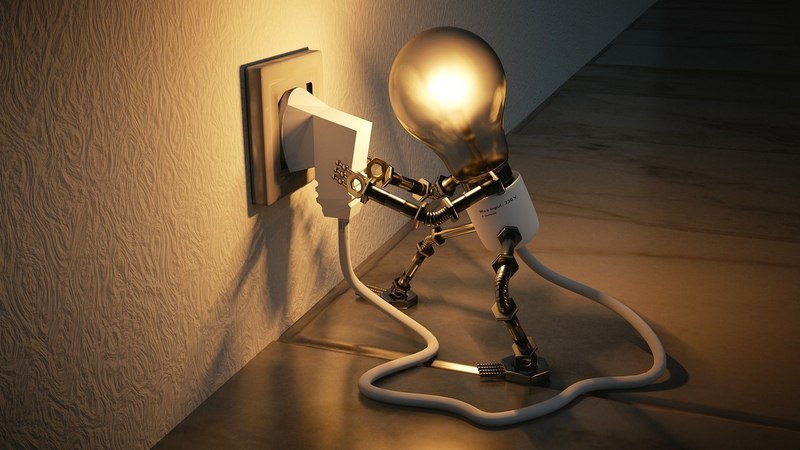 Exploring the Solution of Electrical Safety
A recent survey of the USA shows that in the year 2018 the total electricity generation from various utility-scale electricity generation facilities was about 4.18 trillion kilowatt-hours (kWh) of electricity.
The end user's consumption was approximately 3.82 trillion kWh of electricity. That is yearly electricity consumption stands at 64% of the total production and demand is on a steep rise.
This increases the risk in the usage of electricity that causes various accidents and hence needs better electrical safety.
---
Read Also:
---
Causes of Electrical Accidents
The generation and usage of electricity have the possibility of creating dangerous life-threatening accidents. The following are the reasons for the occurrence of electrical accidents.
The working conditions are unsafe and vulnerable to electrical accidents. Like operating high power electrical equipment at high temperatures without any precautions.
Inadequate knowledge and no prior training about using electrical equipment.
The absence of safety measures and neglecting the use of safety circuits.
Following unsafe rules while operating the electrical equipment that is also due to the inadequate knowledge about the usage.
Low-quality check and control in the electrical operations
Executing an electrical maintenance job on a live connection.
Use of outdated or unreliable working or test equipment.
Low-quality maintenance of the power supply terminals and equipment.
Hence, we can understand that most of the electrical accidents occur because the person in charge of setting up new electrical connections or maintaining the older ones or instructing end users for safer ways to use electricity, are incompetent and do not have proper knowledge about dealing with such work.
Precautions
Working or setting up electrical supplies and systems requires a great deal of theoretical knowledge and experience in practical implementation in fieldwork.
Whether it's for a commercial business or for our home, taking proper precautions for the setup, maintenance and use of electricity is a must.
Hence, we should hire only authorized and trusted electricians for such purposes. We must verify the following specifications before hiring an electrician for electrical setup or maintenance: –
The qualification of the electrician available and verification of his/her license for the job
 Checking for public reviews about the quality of work, that will be mostly available on social media sites or blogs.
Verifying the quality of electrical equipment, they will use for the purpose.
Solution
Thus, we can understand that hiring a trusted electrician from a verified online service outlet will be the best to serve our purpose, and findtrustedelectricians.com is one such verified one-stop platform.
Such service outlets like hvordan bytte strømleverandør understand the demand of a customer especially if you are looking to switch electric providers, and accordingly arrange certified electricians for the purpose.
They not only ensure high-quality service but also help you save by arranging electricians according to work demand. There is also an opportunity to join their workforce for high-quality work life.