Need to hire someone to repair or replace your home's metal roof, but can't determine how to go about it?
Well, these are the six fool-proof steps to help you find and hire someone suitable for the job.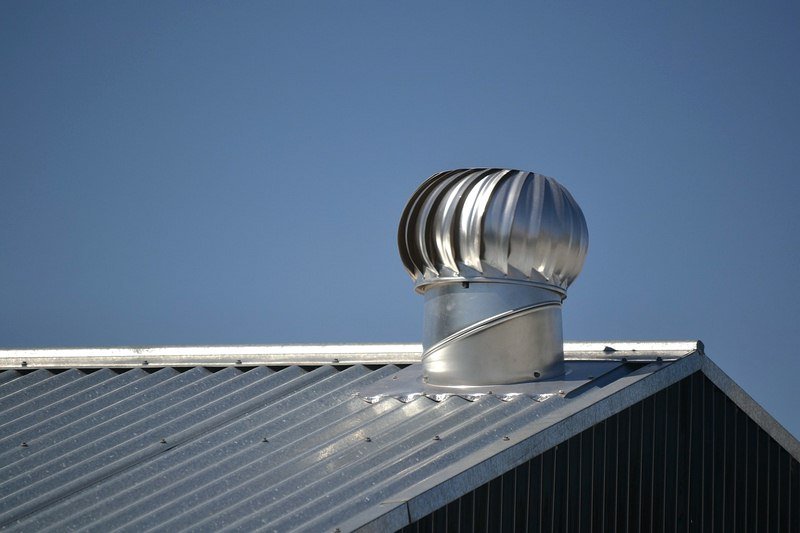 Learn to Find a Reliable Metal Roofing Contractor in 6 Simple Steps
---
Read Also:
---
1. Ask Around
When looking for an honest and reliable metal roofing contractor, referrals rarely disappoint. Someone will definitely recommend a contractor who he/she has possibly interacted with and loved the quality of the work.
So, while looking for referrals, be sure to ask a friend, a relative, a workmate, or pretty much someone you can trust. You may, as well, contact a neighbor whose metal roof was installed just recently.
2. Do they have a Legitimate Insurance, Warranty and  Operating License
When you can't find a referral worth hiring, don't fear to go the long route. From the list of potential contractors, you will gather off the internet, start by asking them whether they have the three most important documents: licenses, insurance cover, and warranties.
The essence of this isn't to merely separate the wheat from the chaff, but also to make a good choice from the start.
With General Liability Insurance, you will be confident that even if an accident happens, the contractor will comfortably handle all the expenses. A warranty is also a great cushion against shoddy work, and rightly so considering how expensive roofing is.
A license serves to show that the company is legally operating, although some states don't issue licenses to roofers.
3. Choose an "Exact Price Quote" over a "Written Estimate"
There's something queer with a "Written Estimate." Mostly, those who issue an estimate do so to entice you into abandoning other potential contractors before slapping you with a heavy bill.
The good thing with an "Exact Price Quote," however, is the fact that it's fixed and free from any hidden charges.
4. The Company's Physical Offices
Don't trust a company that opts to conduct every business online and can't entertain the idea of making a physical visit.
A contractor who is serious in its business must have an office within a business premises. And it should be a decent office complete with all that would allay any fears.
5. Check out Their Past Projects
You shouldn't hire a roofing contractor with an unknown track record or whose record is laced with endless complaints.
Your investment is too big to engage in trial-and-error businesses since that could turn costly in the long run.
Go for a company that has done it before and has a reputation in the industry. Basically, use social media channels like Facebook and Twitter to understand whether the contractor's name is spotlessly clean.
6. Professionalism
When you've conducted due diligence and found a couple of them fit for the job, let their professionalism be the tiebreaker.
How they address you online, over the phone, and finally when you visit their premises should give you an idea of how much you mean to them.
Preferably, you shouldn't hesitate to hire a roofer who will show the urge to get the job done well and within your timeline.
Beware of Internet Crooks
The internet has certainly made it easy to hire metal roofing contractors, from whom a client can choose from.
However, beyond the glamor of getting their quotes online and in an instant, there exists a huge risk of hiring quacks.
Crooks will pose as professionals in maintaining, repairing, or replacing commercial and residential roofs, gutters, and other structures only to do a lackluster job.