Plants are great for decorating a number of living spaces both indoors and outdoors. Plants can be planted in gardens or pots. A potted plant can provide more versatility when it comes to decorating and when you want to design and highlight your pergola or patio area.
---
Must Read:
---
Flower Pot Design: Best Potted Plants to Decorate Your Patio or Pergola
For those who are wanting to decorate these two areas, this expert guide will give you the top tips on which potted plants or flower pot design are the best to use to create the look you're after. Let's get started.
Hanging Plants
Hanging potted plants offer a great number of different decoration benefits when used. These types of plants are generally hung from the ceiling areas and can provide beautiful flowing flowers that drop down from the pot to give a cascading effect.
Some of the popular flowers that you can use in your hanging pots include geraniums, petunias (if they can be exposed to some sunlight), impatiens for extra shade, and fuchsias. All of these types of flowers can provide a very colourful and beautiful appearance that can bring life to your patio or pergola area.
Succulents
Succulents are generally referred to as fat plants. These types of plants thrive in pots and can add an unusual yet stylish appearance when placed on your patio or pergola area. Succulents are very easy to maintain and don't really need much water, work or sunlight.
These types of plants have a very striking ornamental appearance which is very distinctive. Some of the popular ones that can be placed on your patio or pergola are echeveria, Aeonium (due to their rainbow of flowers), Agave (however they do have thorns), aloe, sempervivum and Kalanchoe (resembles red elephant ears).
Fern Plant
Potted ferns are also ideal for dressing up a pergola or patio area. Ferns give off a tranquil like feel to any area and provide great shade for a number of locations. These types of potted plants love moist and humid conditions which means that they're suitable for tropical like areas or areas which are dark. These plants are also sun lovers which mean when placed in the sun they will thrive.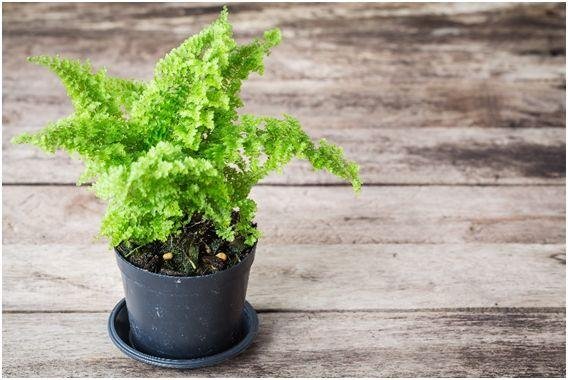 They can give you privacy with their plentiful and luscious green foliage which has the ability to freshen up any large or small outdoor space. Smaller potted ferns can add some life to corner areas with ease and can bring some life to boring or dull areas.
Popular types of ground potted ferns include Harts Tongue Fern, East Indian Holly fern, Korean Rock Fern, Royal fern, Soft Shield fern, and Sunset fern. Popular hanging ferns include Western Sword fern, Squirrel Foot Fern, Shield fern, Lady fern, and Hayscented fern.
Palm Plants
Potted palms flower pot design is also great for decorating your undercover outdoor areas. Potted palms flower pot design offers a tropical and tranquil feel that's great when you're going to a beach like a feel. Potted palms don't need much maintenance. Some water, sun, and minimal pruning are all that's need for them to keep their appearance.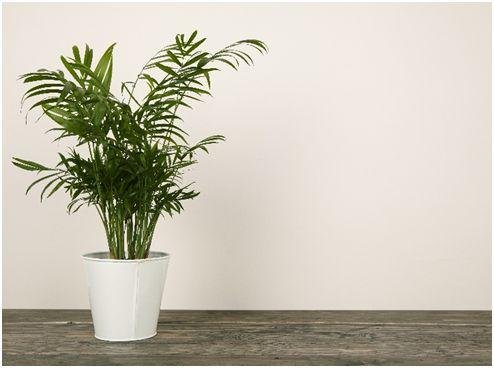 Some of the best-potted palms flower pot design to use for decorating your outdoor areas include sunset palms, lipstick palms, crownshaft palms for their vibrant appearance, red feather palms, ruffle fan palm, fishtail, and lady palm. Combining different ones in the same area with other types of plants can provide beauty like no other with the different textures in appearance.
Conclusion
As you can see there are many different types of potted plants flower pot design that can really enhance a patio or pergola area beautifully when you want to decorate it. These types of plants for flower pot design can offer different styles, designs, and appearances when used. So, are you going to use any of these types of potted plants flower pot design to decorate your outdoor undercover areas?
---
Author Bio

Daniel Stone has worked in the management, cutting, and caring of trees for the last 20 years. He works and helps run Bellarine Trees and is passionate about the environment and tree worker safety. He has a wife and two daughters and he enjoys playing tennis in his spare time.
---