Summer tends to turn into fall way to quick for me and all too soon the temperature drops as do the leaves on the trees and it's time to put those garden tools away for another year.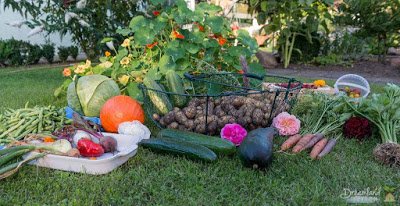 ---
Read Also:
---
Preparing Your Vegetable Garden for Winter
Man, where did summer go? I guess it's true that time flies when you're having fun and this was our most fun year yet for vegetable gardening.
I don't like putting tools away quite yet. I prefer to take the time in the fall to prepare our vegetable garden for the following spring as well as our flower beds so I don't have to waste time the following spring.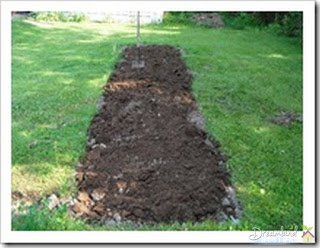 I'm not quite ready to put the garden tools away as it's still pretty nice weather and I still have a few things growing, like yellow pear tomatoes, bell, banana and cayenne peppers, and even some pole beans.
In another week or two, it will be time to prepare our vegetable garden for the long cold winter and start dreaming about what I'll be doing next spring.
Cleaning Up Our Vegetable Garden for Next Year
Once your veggie garden is finished producing for this year it's a good time to clear out any weeds, leaves and spent plants that could carry insects and disease that would not be good for next year's garden.
They should be put into the compost bin or pile where they will get heated enough to kill off insects and disease and make quality compost for the following growing season.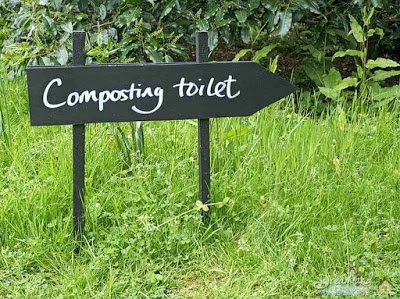 We didn't have a lot of weeds in the garden this year because I planted things so that the weeds wouldn't get space or sunlight. It worked quite well for our first year.
Sections of our vegetable garden as done for the year but not everything. I have started cleaning up what is done so the weeds and plants are moved to the compost bin so we can more great compost.
I like to get all organic material that could be holding insects or disease and get them in the compost bin where the heat from the sunlight will eventually kill off any problems that would carry into next year's garden.
Note to Self:

Be sure to over-turn the compost bin contents so they have a good start next spring when the sun starts warming it up again.
Planting things closer together this year really helped with keeping the weeds down so I don't have many weeds to pull. Just the weeds that have popped up since I removed the spent veggie plants.
Now it's time I started planning next year's vegetable garden to avoid some of the little mistakes I made last spring.
Planning Our Vegetable Garden For Next Year
I was more than pleased with our vegetable garden this year. It was the best gardening season we've had since starting our vegetable garden adventure.
However, I did a few things that I should have thought out a little more and plan to correct them for next year.
Just planting our garden in reverse order will allow the entire garden to get more direct sunlight.
I will be paying more attention to how tall things grow so I plant them where they won't block short veggie plants from getting the required sunlight.
Removing Problem Trees and Branches
All summer long I wished there were fewer trees on our east facing property fence as they were too tall and blocked our vegetable garden from getting any direct sunlight until late in the morning.
Removing three of those trees will open up a window that will allow the early morning sun to bath our garden with more sunlight. I use a pole saw to remove all the long three branches.
Clean Your Garden Tools Before Storing Them
As a kid on the farm, one of my jobs was to clean and oil all the tools which included the garden tools and we had a lot of tools.
I never really enjoyed that task but when I saw the tools the previous owners left in our garage I knew why it was so important to Dad.