According to the Survey of Construction, about 58.6 percent of single-family homes have a patio incorporated in the backyard.
If you have a patio in your backyard, you may be wondering how to upgrade it and make it somewhere that you want to spend all of your time.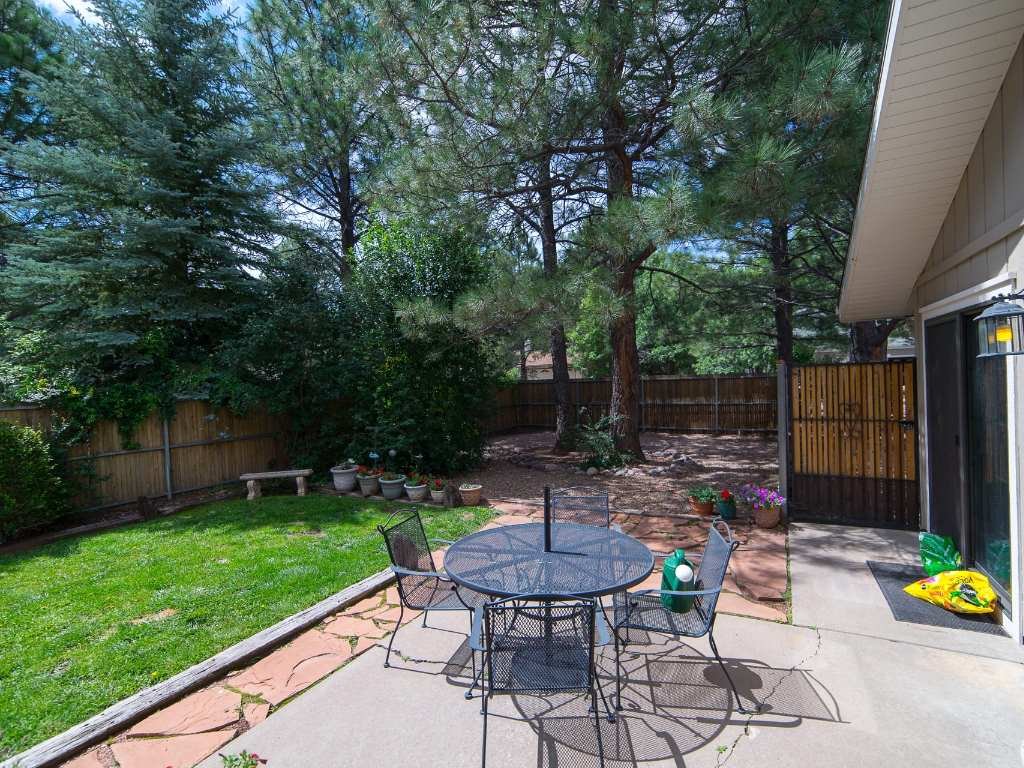 Want to build a space to enjoy the summer weather at home? Read here to learn some of the top 2020 patio designs that will make a lovely addition to your home.
---
Read Also:
---
1. Incorporate a Fire Pit
Incorporating a fire pit can be one of the best ways to make your patio area feel cozy. You can spend so many summer nights with your family watching the fire crackle and telling spooky stories while making S'mores.
During the winter, it'll add some nice warmth and coziness so that you can still sit outside and enjoy your patio.
Having your own fire pit on your patio is like being able to go camping but still sleep in your own bed at the same time.
Contemporary styles are a trendy design right now, and you can get a custom, curved fire pit installed right into your patio floor.
If you want someone to help you create your perfect patio, click here.
2. Decorate With Tiles
Decorating with tiles can also help add to the trendiness of your patio.
Incorporating some tile can really help it pop and bring out a lot of happiness in the space.
If you want to add a little bit more fun to it, you could even pick a colored tile to decorate with.
3. Build Your Own Grilling Station
What patio would be complete without enjoying some grilled steaks or hamburgers? If you have a grilling station, you can prep, cook, and serve the food all right there.
When you have parties, this can be a great place to cook and still socialize with everyone.
4. Hang Up Outdoor Lights
To make the patio even cozier, you can hang up outdoor lights. If you get some warm lights, they can really help to set the mood and make your space unique and relaxing.
There are all kinds of lights that you could get from fairy lights to twinkling lights. If you have some leftover white Christmas lights, you can even use those.
Once you have the lights you want, you can either hang them from some trees, across the roofing, beams, or even hang them off the walls.
5. Set Out Trendy Patio Chairs
Lastly, you need to make sure that you have the right furniture to complete your patio look.
There are all kinds of trendy and aesthetically pleasing chairs that you can find. You can get big, lounging chairs, or smaller more decorative ones.
Discover More 2020 Patio Designs
These are only a few 2020 patio designs, but there are so many great ideas out there.
If you still can't decide how to design your patio, you can hire an interior designer to make your dream vision come to life.
If you enjoyed this article, make sure that you explore our website to find more just like this one!