Water leakage of any kind and in any part of the house can be a nightmare for house owners as it can severely damage your house.
Water damage can be a critical issue especially in Pennsylvania which has witnessed a number of floods in the past.
Though some of the floods were not that disruptive but a flood is an event that can cause severe damage in a few minutes.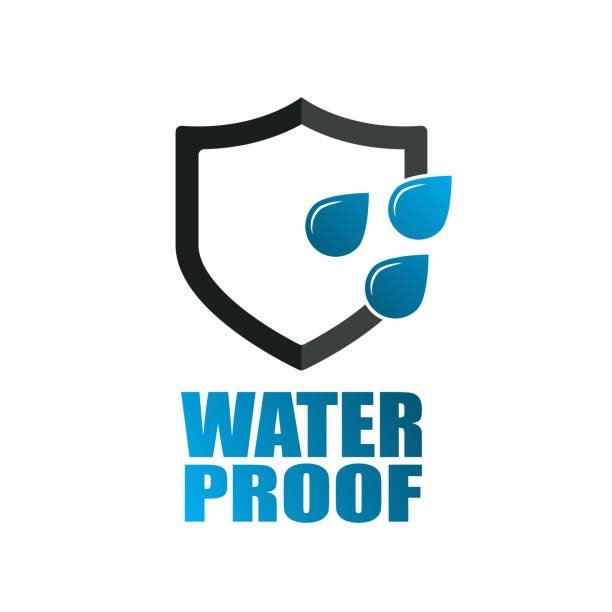 The only way to fight damage is to be prepared with waterproofing. Basements are the area where the water starts sweeping into first during flooding or any kind of leakage.
Whatever the basement is used for, water can damage furniture, books, boxes, clothes, and many other valuable things in your house.
At times, owners are not even aware of the severity of damage that water leak is causing to the walls, and core stability of the building.
Apart from all of this, water sweeping inside the house can cause stale odor and mold spores, dust mites, and a high level of humidity.
These are the most unhealthy factors for living beings in a house and can affect health in a bad way. This is why it is important for you to call experts and waterproof your basement wet in York,PA without any delay.
Reasons Why your Basement is Wet
Apart from water leakage and flooding, there can be other reasons too that can make your basements wet. Let us learn more about it.
Symptom
Water coming up through the basement floor or coming in from the area where basement walls are meeting the floor.
Cause
Rising groundwater due to hydrostatic pressure can cause push against the base and flow of water through the openings and concrete. This can make the basement floor and walls to crack easily.
Symptom
There is water near the extension wall of your basement and you spot stains on the foundation wall.
Cause
 Waste like leaves and debris can clog the wells and prevent water from flowing that then leaks through open cracks.
If your gutter starts overflowing water, it can enter cracks.
Water leaking from the roof can damage the ceiling and walls.
At times, pavements can crack and settles in a way that water flows towards the foundation rather it should slope away from the foundation.
---
Read Also:
---
Ways to Prevent a Wet Basement
A basement with infiltrating water can cause expensive damages, one must waterproof it with the help of a contractor. There are several ways to keep your basement dry.
Improved drainage system: If the water gets pooled around the foundation and does not drain properly, clean your drainage and make down slopes so that soil gets drained away from the house and does not pool near the base.
Installing sump pump: Pumps are a very reliable way to prevent wet basements as a cast-iron sump pump pumps the in filtering water out immediately, letting the basement stay dry.
Interior drainage system: An interior drainage system captures the leakage as soon as it starts entering and connects it to the pump pipe to drain out. It is an effective way to protect property from leakage.
Keep a check on roof damage: A minor crack or damage on the roof can cause expensive damage. It is important to regularly check roof leaks and open cracks to repair them immediately.
Plumbing leaks: Must replace your old tank heater before it rusts out completely and cause a heavy flood to your basements. During winters, water lines can freeze and burst, one must take precautions on that. Check and repair if your water supply and drain lines are not leaking.
Reasons to Waterproof your Basement
Prevent Flooding
Heavy floods are the biggest risk factor for water infiltration and wet basement. The basement is the place that receives water leakage first.
To prevent damage to the valuable items stored in your basement, you must waterproof the foundation beforehand.
Prevent Molds and Stale Odor
Not just flooding but snowing and rain leakage through cracks and openings can also cause moisture to stay in your basement and create a foul odor, mites, and increased humidity level.
It badly affects your health, can cause asthma, skin allergies, cough, and respiratory irritation.
Protect the Value
A basement damaged from water leakage gives a really bad impression and can affect the value while you try to sell it.
Protect the value of your house by waterproofing your basement and preventing any damage to the walls.
Protect Foundation Stability
Moisture from water leaks get trapped inside the foundation slowly and can cause major cracks within time. It can prove to be hazardous to your overall structural integrity.
Fixing minor leaks and cracks can save you from expensive foundation repairs in the future.
Homeowners must consult waterproofing experts to fix any minor leakage as quickly as possible and prevent adding up to the damage.