Having a well-maintained landscaping yard can add tremendous value to your home or business. But with so many landscape services out there, how do you choose one that will provide quality results? Choosing the right service is important if you want to get the most out of your landscaping project.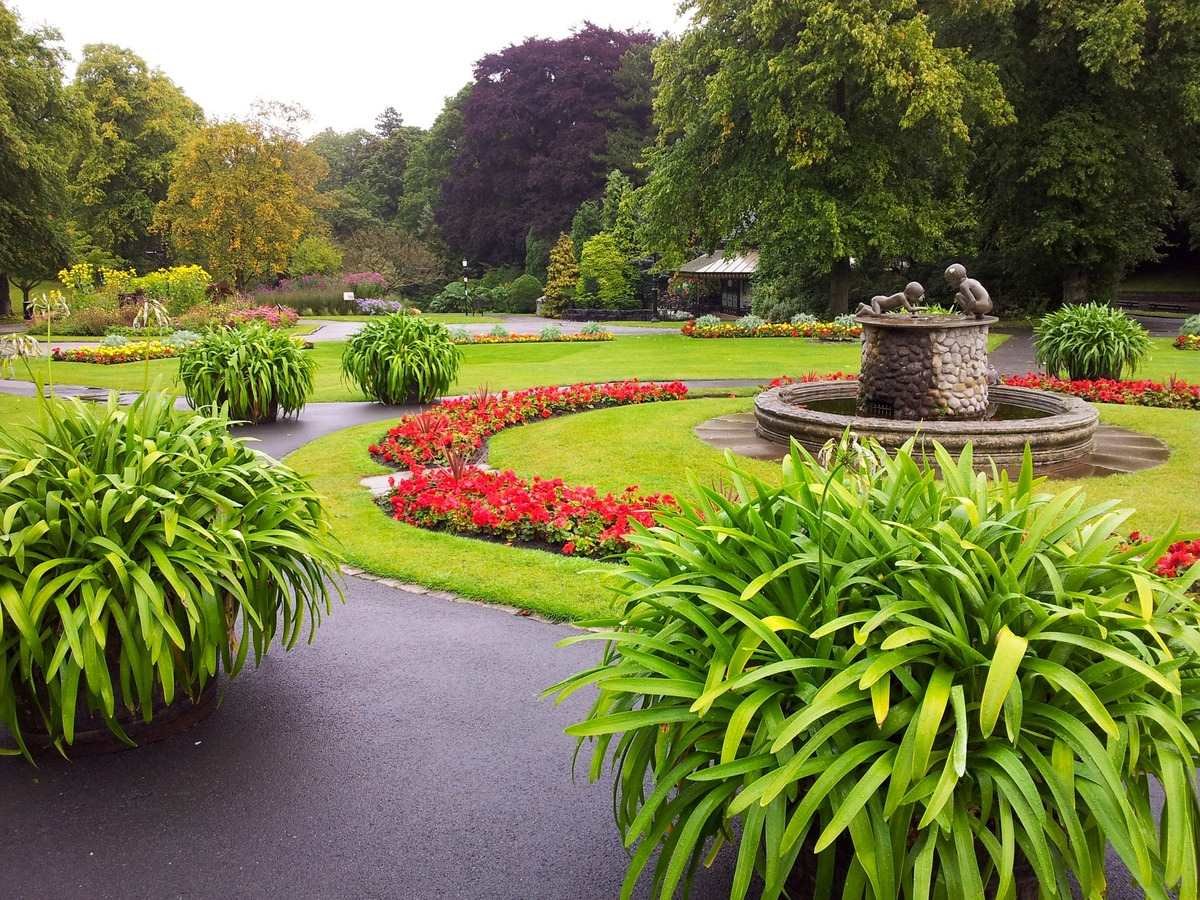 In this blog, we'll discuss how to pick a reliable and efficient landscape service that will make sure your yard looks its best. From what questions to ask to the research necessary for making an informed decision, read on for everything you need to know about selecting the perfect landscape service for your property.
Consider the Reputation of the Landscaping Yard Service Provider in Your Area:
When choosing a landscaping company in your area such as if you are looking for yard clean up in Phoenix AZ, it's important to select one with an established reputation. A reliable service provider will have a good track record, with many satisfied customers and positive reviews.
It is important to do research on the provider's background, experience, and customer testimonials to get an idea of the quality of services they offer. Additionally, find out how long the company has been in business and what kind of projects they have done in the past.
This can give you an indication of their level of expertise and quality of workmanship. You should also make sure that the provider is licensed, insured, and bonded for your protection. Lastly, it's a good idea to ask for references from previous clients so that you can speak with them directly and get a better understanding of their experience with the service provider.
---
Read Also:
---
Specialization And Range of Services:
When considering a landscaping yard service provider in your area, it's essential to consider their specialization and range of services.
Landscaping yard services typically offer a variety of services including lawn maintenance, tree trimming and pruning, irrigation systems installation and maintenance, garden design and installation, soil preparation, pest control, landscape lighting installation, outdoor living space design and construction, hardscapes such as patios and walkways installation or repair, painting or staining of fences and decks, seasonal clean up services and more.
It is important to determine what type of service you are looking for before selecting a provider. In addition to understanding the range of services offered by a provider, it is also beneficial to find out how long they have been in business and how many years of experience they have with each type of service offered.
Research Customer Reviews and Feedback:
Researching customer reviews and feedback is a great way to choose a quality landscaping yard service provider. You can get a good idea of how reliable they are, as well as how satisfied their customers are. It pays to take some time to look into what people have said about the company's services in the past.
When researching customer reviews, it is important to consider reviews on multiple websites and sources. Look for customer reviews on the company's website and social media pages, but also look for reviews from third-party sites like Yelp or Google Reviews. When reading customer reviews, pay attention to both positive and negative feedback so you can get an accurate picture of the company's overall performance.
It is also important to consider recent customer feedback when choosing a landscaping yard service provider. Look for comments from customers who have recently had their yard serviced by the company so you can be sure that the ratings and feedback are up-to-date.
Consider the Cost of Services:
The cost of landscaping yard services can greatly vary depending on the scope of work, the size of the property, and the chosen materials. It is important to determine what services you need and shop around to get an idea of the different costs associated with each service.
When researching potential landscaping yard services providers, ask them what their standard rate is for basic services such as mowing, edging, mulching, pruning, shrub trimming, and weeding. Depending on what kind of extra services you need like fertilization or soil aeration, there may be additional fees associated with these.
In addition to asking about the base cost for services, it is also wise to inquire about any additional charges that may apply such as travel expenses, disposal fees, or equipment rental fees. You should also ask if they offer discounts for package deals or special promotions that may help reduce your overall cost.
Check the Certifications and Licenses of the Service Provider:
When choosing a landscaping yard service provider, it's important to check the certifications and licenses of the individuals or companies you are considering. A reputable provider should have relevant qualifications, such as a contractor's license, landscape design certification, or other credentials that demonstrate their expertise in the field.
In addition to certifications, inquire about the company's license status to ensure they are legally operating within your state or region. Make sure they are insured and bonded so that any work performed is covered by their policies in case something goes wrong. Ask for copies of any licenses, certificates, or insurance policies so you can review them before signing a contract.
Finally, ask for references from previous clients who used the same landscaping yard service to get an idea of how reliable and responsible they are. Don't hesitate to follow up on these references as well since this will give you further insight into what kind of experience you can expect from them.
Conclusion:
Here we offer valuable insight into finding quality landscaping yard services. When searching for the right provider, it's important to consider the reputation of the landscaping yard service provider in your area, their specialization and range of services, customer reviews and feedback, the cost of services, and certifications and licenses. With thorough research and by following these tips, you can easily find a reliable landscaping yard service provider that is suitable for your needs.