Despite the common belief that living in an apartment is cheaper when compared to living in a traditional home, some difficulties are shared between both settings, the most typical being plumbing problems.
No matter how hard you try to verify if the apartment complies with the industry standards, at some point, there's bound to be one or two apartment plumbing issues that need to be taken care of immediately.
Here are some common apartment plumbing problems and a few practical solutions for repairing and preventing them.
Blocked Toilet
A blocked toilet is one of such apartment building problems you must hear about all the time. There are several reasons why this problem occurs. One of the causes is toilet paper together with other things that are flushed.
It happens that the pipe itself gets damaged and generates a disruption. This issue happens because there's a blockage in the pipes, generating plumbing problems in apartment bathrooms.
Even worse, if one apartment gets hit with this issue, the adjoining apartments could begin experiencing similar problems as well. In case the problem is close to the toilet, try using a plunger and pushing it inside the toilet to see if that removes the blockage.
In order to push out the blockage, try using a drain snake to decompose it into smaller parts.
---
Read Also:
---
Blocked Drains
Plumbing issues come in many shapes and forms. Blockages in the sink are often generated by undesired stuff that is accumulated inside the pipes. If oily waste from the kitchen and related things keep piling up in the pipes, the drain cannot function properly.
Likewise, this can happen in showers as well, where the soap particles, the dead skin cells, and the hair can heap up and block the drain. In these cases, you should use drain cleaning powders or liquids that are available on the market since these chemicals will dissolve the blockage and break it up into small parts.
Similarly, by using a plunger on the drain, you can properly break down the block into smaller parts. You should call a specialist for blocked drains in Northern Beaches if the mentioned actions don't work out.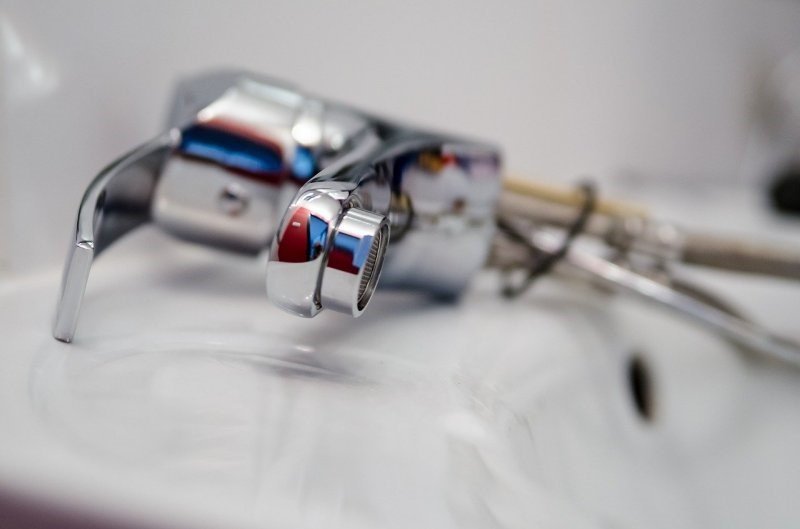 Poor Quality Pipes
It's a common case that in apartments you get duped, faulty pipes which have either defects or poor material in them. In these cases, it happens that the pipes can expand, shrink, or break.
These pipes can cause blockages that can be deceitful, which you can only detect after a few days. You should examine all the pipes and change them with a higher quality pipe to prevent plumbing problems.
Leaking Faucets
By having a small faucet leak, your home can waste liters of water each day. Additionally, you'll have higher water bills and you'll waste pure natural resources caused by wastage. Likewise, if you overlook the leak, then the water will drain into the walls and concrete of your home.
This course of action can generate cracks and demolish the floors, walls, and even valuable cabinets with costly clothes and items. You might be able to repair a small issue on your own after checking with the building manager if you're allowed.
However, keep an eye on your water bill in the future to see if the fix worked or if you'll need to call in the experts to handle it professionally. So, if you see an increase in the bill, that means there's a leak that is causing all the usable water to get flown away from the tanks.
Also, in case there's a leak in the pipes below the ground, you should contact a professional plumber to solve the problem.
As you've probably noticed, most of these apartment plumbing problems could have been prevented instead of waiting until the last moment. Nevertheless, in case something doesn't go according to plan, you can always repair them.
Although these issues could be avoided altogether, once they do happen, it's always recommended to contact a plumber who knows better.