More people in the US are renting than at any point in 50 years. The total number grew by 7.6 million in a 10-year period, rising to 43.4 million households.
If you're thinking of becoming a renter, it can help to have a plan. Otherwise, you might fail to find your dream apartment. You could also risk paying for an apartment that's outside of your long-term budget.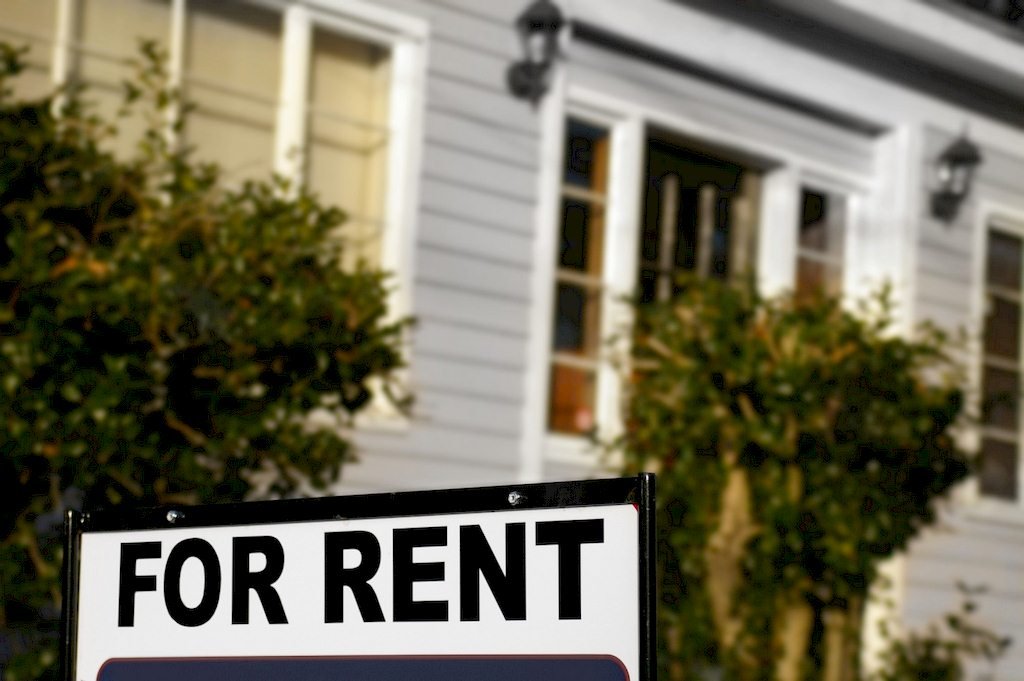 Before you find your dream apartment and sign a lease, there are a few steps you can take.
Keep reading to discover the seven steps you need to learn how to choose an apartment. By following these tips, you can find an apartment you love that meets your needs.
Start your apartment search with these seven tips.
---
Read Also:
---
1. Location, Location, Location
The first step for finding your dream apartment is to consider the location. Once you choose an area in town, you can start finding individual apartments to look at.
For example, you might want to find an apartment near you:
Make sure the apartments you're looking at are a short drive away from public transportation if you need it as well.
You might also want to consider the area's potential traffic during rush hour. Try to visit the apartment complex at different times and days within a week.
For example, you might look at the apartment on a Saturday. You likely won't get stuck in traffic then. If you visit at 5 pm on a Thursday, however, you might find yourself in a gridlock.
Visiting the listing at different times yourself will give you a more realistic of what you'll experience as a tenant. Consider tracking yourself from the apartment listing to your office, too. Does the drive take longer than expected?
Many apartment listings exaggerate how close their location is to certain spots.
Take the time to drive around the area and explore. Make sure you're located near necessities such as a grocery store or gas station. The more you know about the location, the more likely you'll find an area you want to live in.
2. Consider the Layout
Different apartment complexes offer different spaces and layouts. During your search, consider what type of layout you need. For example, you might want to look for an apartment with more space if you have kids.
If you're living on your own, however, you might want to consider a studio apartment instead.
A single complex might offer different styles and layouts to help suit your needs. Some might offer office spaces and reading nooks. Others might prioritize larger dining rooms and bedrooms.
Knowing what you want before you visit an apartment complex can save you time. Make sure the layout you're looking for will suit your layout.
For example, if you work from home, you'll likely want a designated space for an office. If you host a lot of dinners or parties, look for a large living room space. These tips will help you learn how to choose an apartment before you even visit the complex.
You can contact RH Cooke real estate to start searching for your perfect apartment.
3. Evaluate the Space
Once you narrow down your options and start visiting apartment complexes, take a tour. Feel free to bring a notebook or use your phone's note app to record details.
Pay attention to the smallest details, too. Remember, you'll likely live here for a while. Most leases range between six months to a year.
Do the walls need a fresh coat of paint? Are the kitchen counters worn and chipped? Does the stove look older than you are?
Look around for any visible signs of damage. Take photos if you can. If you do find damages, make sure the landlord takes note, too.
Are they willing to make the necessary repairs before you move in? These are all important things to consider when renting an apartment.
4. List Your Amenities
What amenities are important to you? Learning how to choose an apartment is a lot easier if you know what you want versus need.
Focus on your priorities. Do you need an in-home washer and dryer? Are you looking for a complex with a gym, storage areas, or additional parking spaces?
You might want to find an apartment complex that allows pets. If you're concerned about additional costs, ask about water, trash, maintenance. Some complexes handle these fees for you.
Don't forget to ask about utilities, internet, and cable services, too.
All of these details are important to consider before you choose an apartment. They'll add up!
You might find the cost of the apartment is perfect, but the add-on amenities exceed your budget.
5. Can You Afford It?
The 15-34 age group makes up 40.6% of renters in the United States. With that in mind, many of the people looking for an apartment prioritize cost.
Before you sign a lease, make sure to compare neighboring properties for other prices. Is the price for this apartment complex similar to other rentals nearby. Is it the amenities that make the cost higher?
Ask yourself if you can afford to pay for that apartment for the year. If your job falls through, do you have enough in savings to cover rent? If not, you might want to consider finding a roommate to help out.
6. Move Quickly
As you start searching for a new apartment, prepare yourself to move quickly. Once you know what to look for in an apartment, you'll need to move within a week or two.
Keep some of the logistics in mind during your search. For example, you can start packing now. That way, you're ready to go once you find the perfect apartment.
7. Read Over Everything
Once you've found "the one," make sure to read over the lease. Read over the additional feeds, previous damages, and amenities. The lease should mention the lease term and monthly payments, too.
Don't sign unless you understand the entire contract.
How to Choose an Apartment to Rent: 7 Tips Before Move-In Day
Now that you know how to choose an apartment to rent, start searching! With these seven tips, you can prepare yourself for the process. Then, you can find an apartment you love without the risk of overspending.
Ready to start decorating your new apartment? Check out our Interior posts today!