Whether you're building a new home or planning a renovation, timing and preparation are the keys to your success. It's critical to coordinate all your trades to get everything done on time and on budget. Timing is particularly important when you have chosen to use hardwood flooring.
The preparation for sanding, finishing, and polishing are all extremely important and you certainly want other trades offsite at this time to avoid dust or other contaminants affecting the flooring finish.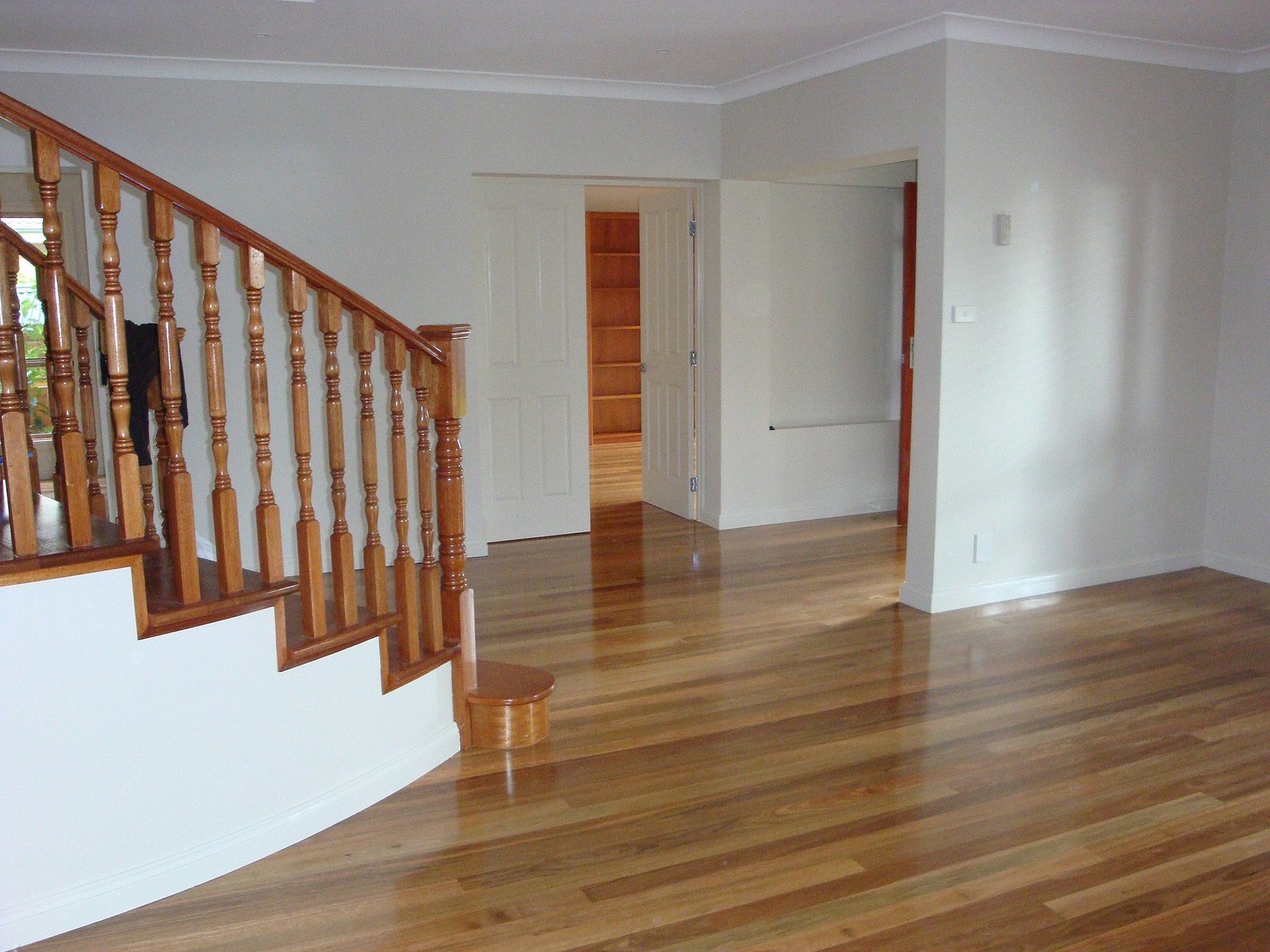 It's highly recommended that you use timber flooring experts like Timber Sales Illinois to sand and polish your floors however you can certainly help ensure a great job by understanding the process, being well prepared, and knowing what steps to take once the job's complete.
Preparation
In preparing for the sanding, coating, and polishing of your floors there are five key points to consider:
Ensure your tradesmen will have great access to the site and suitable parking. This is a step often overlooked. Without suitable parking, it becomes very difficult to get the required tools and machinery on site. With proper access, you'll avoid mud and mess which is really important when finishing a timber floor.
Make sure services are available. You'll need the power to run your floor sanding equipment so make sure the electricity is on at the property or arrange for a suitable generator to meet your needs. You'll also need access to water for cleaning as required.
Clean and clear away any furniture and mess from the floor you are going to sand and polish. If you're working on a renovation of an old timber floor, you'll need to be particularly careful of any rough or damaged edges of the timber along with any exposed nails.
If you're working on a renovation and the property is currently lived in, you'll need to consider the smell of polyurethane that may affect the property. You may want to remove items you feel may be affected by the smell, including sealing or removing food items.
If it's a new property you are working on, it's ideal to leave kickboards and skirting boards off for now and install them after the floor is finished.
---
Read Also:
---
Completion
Once you've completed the sanding and polishing of your floors there are some key points you should not overlook:
Stay right off the floor for at least 24 hours once it's finished. After 24 hours you may walk on the floors with clean socks on if you wish however you should avoid any other contact with the floors of any kind. By wearing socks you'll avoid walking grit or dirt into the finish.
After 72 hours it should be safe to start putting your furniture on the floors. Be careful not the scuff the floors since the finish is not yet completely hardened. Polyurethane takes about seven days to completely cure.
Careful what shoes you wear on your newly finished floors. If you're into stilettos it's highly recommended that you don't wear them on the floor. The pointy heel is likely to dent the beautiful flooring.
Consider attaching felt or protective pads to the legs of your furniture. This will help to reduce the potential for scratches to occur on your floors.
Polished hardwood floors are a beautiful feature of any home and are a great way to refresh a tired room. Over time, they will get some nicks and dints and all of this can add character to your home.
At first, you'll probably be concerned with a blemish here or there however, over time you may learn to appreciate the beauty of this natural product and the way it changes in the environment it is used.
Ideally, you will refinish your floors regularly, before it becomes too worn and damaged. With completely regular maintenance, your floors will look great for many years ahead.