At some point, people think that shelves are meant for book storage alone. For those of us who have been exposed and always welcome the idea of managing space within the home, this thought may be invalid. Shelves can be used in the kitchen or office.
Installing a shelf in your room is one of the easiest ways to surround yourself with things that matter and contributes to the sophisticated feel of your home or office. Many people own a shelf but don't have adequate knowledge on what style they should use.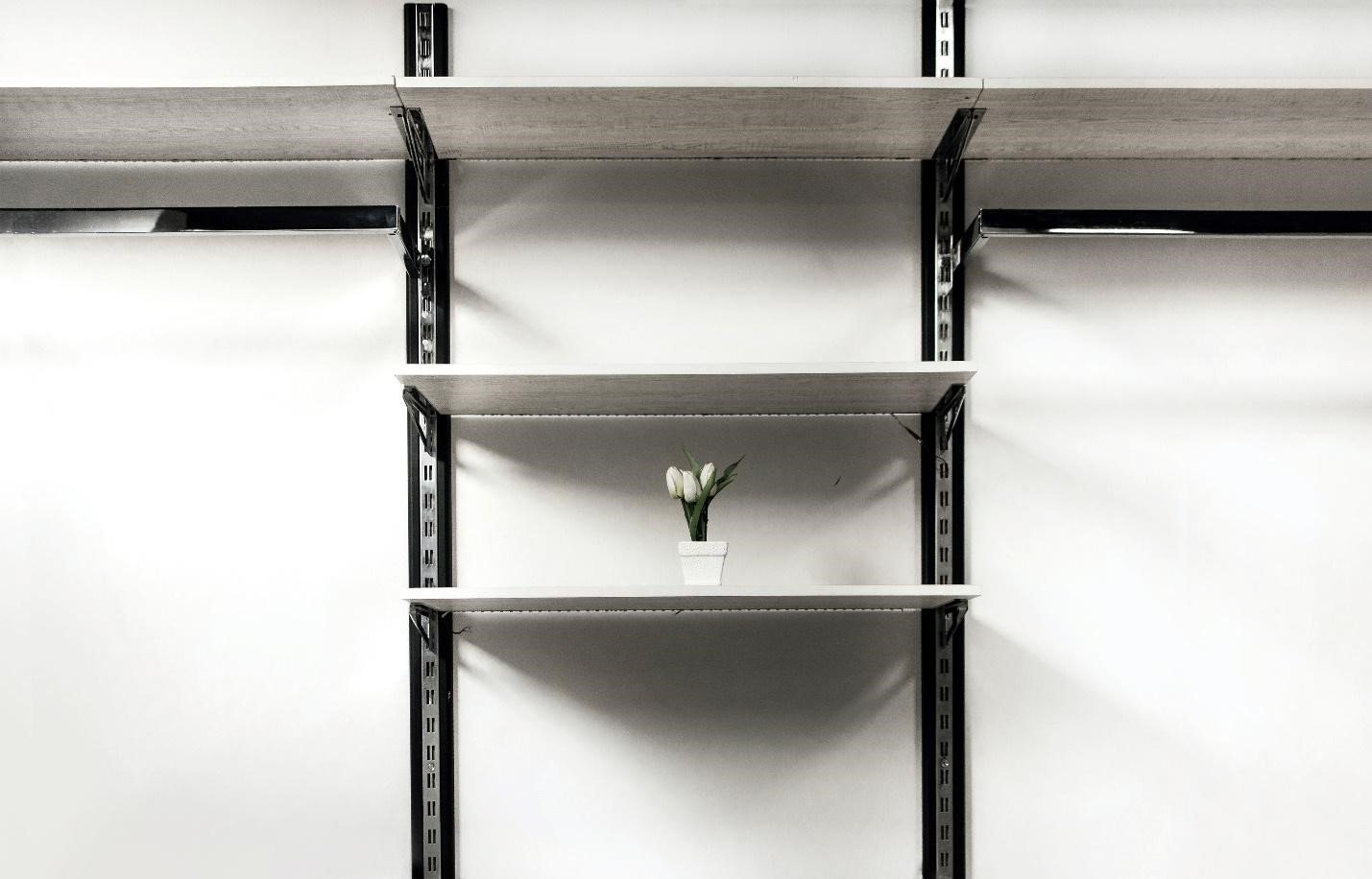 The kind of styling idea you use for your shelves matters a lot and gives the first impression to your guest. Also, creates visual interest in other parts of your home.
If you are looking for a subtle way to add your personality trait and style to the area where your shelf is installed. Then continue reading, as we have carefully curated five styling ideas to get you started in achieving an exquisitely styled shelf.
Therefore, in case you've been wondering how should I arrange the shelf? What color should I use? How do I arrange the shelves to look extremely classic? Let's dive straight into the styling ideas for shelves;
Select a Color Scheme
Color has a way of making your shelf expressive and spectacular while complementing the room where it's installed. When you select colors in their right combination in case, they are more than one, they have to match.
For example, the generic white and black or grey color is an impressive color scheme for a shelf. When styling your shelf, ensure you select the right colors.
Add Artistic Objects
In a home where artistic objects and other craftwork are hung, the shelf shouldn't be an exception. Adding artistic objects as a styling element to your shelf is a classy way of breaking the norm.
After your favorite painting is in place, then accompany it with an element of the artwork. Let the artistry demonstrate your personality and taste without compromising the existing appeal of the room.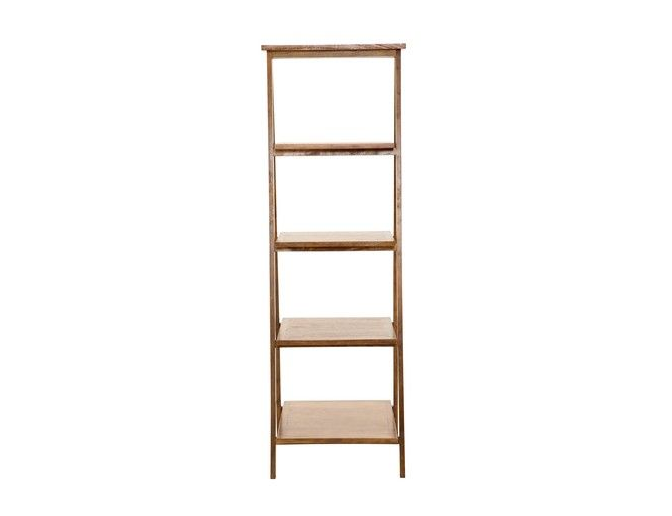 Choose a Display Pattern
A uniform display approach in arranging your object whether books or cooking equipment as the case may be will help create a layered look.
Boxes, books, bowls, artworks are mostly the elements that make up your shelf, hence there is a need to be stylish in the arrangement and display pattern.
Leave space between objects where necessary and at the same time don't underutilize available space. You can adapt the display pattern that gives you the right to show off important objects.
---
Read Also:
---
Add Plants or Flowers
We know that flowers have their established space in the garden, but to style your shelf to meet the modern standard, it is imperative that you think of adding flowers or plants.
It will demonstrate a floral look and add life to the entire shelf space. Choose plants and flowers with an excellent visual appeal, smell nice, and wouldn't attract insects to the room.
Make it Highly Useable
The shelve in your room is more than a decorative asset, it is a piece of furniture installed in the room for storage and display purposes. Therefore, above the styling and design, let it serve its initial purpose.
An installed shelf with all the styles in the world without being used for its purpose is like abuse of material. Whatever elements you need to store for visual impact, do so with your styled shelf.
We believe with these shelve styling ideas, you've been armed to style like a pro!