Fencing is an essential step of property development, and you must put much thought into it as you did to your home. Remember, it's the first thing visitors see as they set foot on your property, and it can make or break their perception of your home.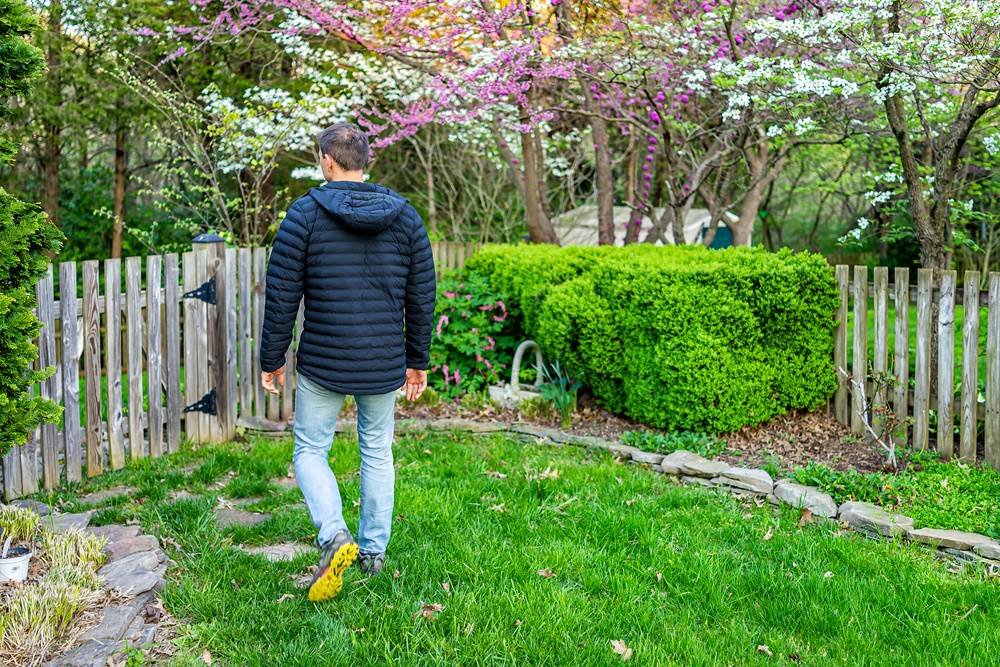 Often, homeowners are overwhelmed when choosing the best fence for their homes. But it doesn't have to be so with you, as long as you understand the choice criteria.
This article gives insights into the main factors to consider when selecting fencing for your home; read on to know them!
1. Installation Services
A fence is a critical part of your home. Aside from the cosmetic value, it helps keep thieves, trespassers, and intruders away. Therefore, you can't afford to have a shoddy job done during its installation.
You have two options: doing it yourself or hiring professionals to install it for you. If you have no building skills, you might mess up your fence or have it falling at any moment.
Hiring professional fence installation services remains the best option in such a case. If you stay on the West Coast of the United States, look for reliable Seattle service providers for quality fence products & installation services.
Working with experts guarantees you a highly-durable installation that'll stand the test of time. They may also give you various fencing options for your unique fencing needs.
---
Read Also:
---
2. Cost Of the Fence
Another essential factor to bear in mind is the cost of your fence. It primarily depends on the style you desire. However, it'd help if you balanced its durability and style. These two go hand in hand.
The most budget-friendly fence types include lattice trellis, wood, post-and-rail, invisible, and wire fences. If you have a higher budget, consider going for an aluminum, composite, glass, or metal fence.
Besides the initial cost, you'll also incur maintenance expenses. Therefore, as you inquire about the cost of your fence, it'd be wise to consider additional or hidden charges along the fence's lifespan.
It's best to go for one with the most robust and durable material and minimal maintenance requirements. You may part with a massive chunk of money, but it'll be worth it, as you'll have little to no maintenance costs.
For instance, a wood fence might be an ultimate classic; their alluring versatility might interest you, but don't overlook the need to repaint now and then. If you don't want to deal with maintenance issues, consider using aluminum fences available in different colors and styles without compromising durability.
3. Purpose Of Your Fence
There are many reasons for needing a fence for your home. Some of them include:
Keeping your pet within your compound
Blocking street noise
Privacy
Security
With these reasons in mind, you should be able to come up with the right design for your fence. For instance, if you need to fence your home for security purposes, you might need a high and sturdy fence to keep burglars at bay.
And if your primary goal for fencing is restraining your pets, you need an impenetrable and tall design that pets can't pass through or climb over.
4. Style Of Your Home
The architectural design of your home helps you choose appropriate fencing styles. Ideally, your fence should perfectly complement the house's exterior finish. Modern homes work well with smooth vinyl or aluminum fences, while traditional homes look fantastic with wooden fences.
Remember that some fences might be aesthetically impressive while others are plain. If your main goal of fencing your home is to improve the style of your home, then an appealing fence should do. On the other hand, if you only want to keep it neat and safe, a plain fence would do.
5. Material Of the Fence
A fence is a great way to employ creativity in your home. You have various options to experiment with your style and preferences. Here are some of the most used fencing materials:
Aluminum
Wood
Brick
Chain link
Vinyl
Composite
Iron
All these materials have pros and cons, and you should evaluate them in detail before settling on one. Fundamentally, climate and soil porosity influence the material used on your fence.
For instance, iron fences will quickly rot in rainy climates. However, you can go for wrought or cast iron ones that can be easily sanded off to take care of the rot issue.
6. Neighborhood Fences
Finally, your fence should stand out among others without breaking neighborhood regulations. If you're all about making statements, then you shouldn't compromise on the outlook of your property fence.
However, ensure it matches the standards of your home and your neighborhood. Additionally, state laws on neighborhood fencing vary. Thus, you'd need to consult with the area manager or local authorities before building your fence.
Conclusion
Choosing suitable fencing for your home shouldn't be nerve-racking. First and foremost, know why you want to fence. It'll help you select the appropriate material and design. Further, consider other factors like costs, aesthetics, and local regulations.
Fences are a unique addition to your home, but if not built appropriately, they might not serve you for long. It'd help if you work with professionals who will guide you on the ins and outs of building your fence. Additionally, their expertise might help you decide on the most durable fence for your unique needs.