Since almost everything is being done online, having a website is crucial for small businesses, especially if your business performs construction takeoff services.
It can help build credibility with the clients and generate more leads and visitors.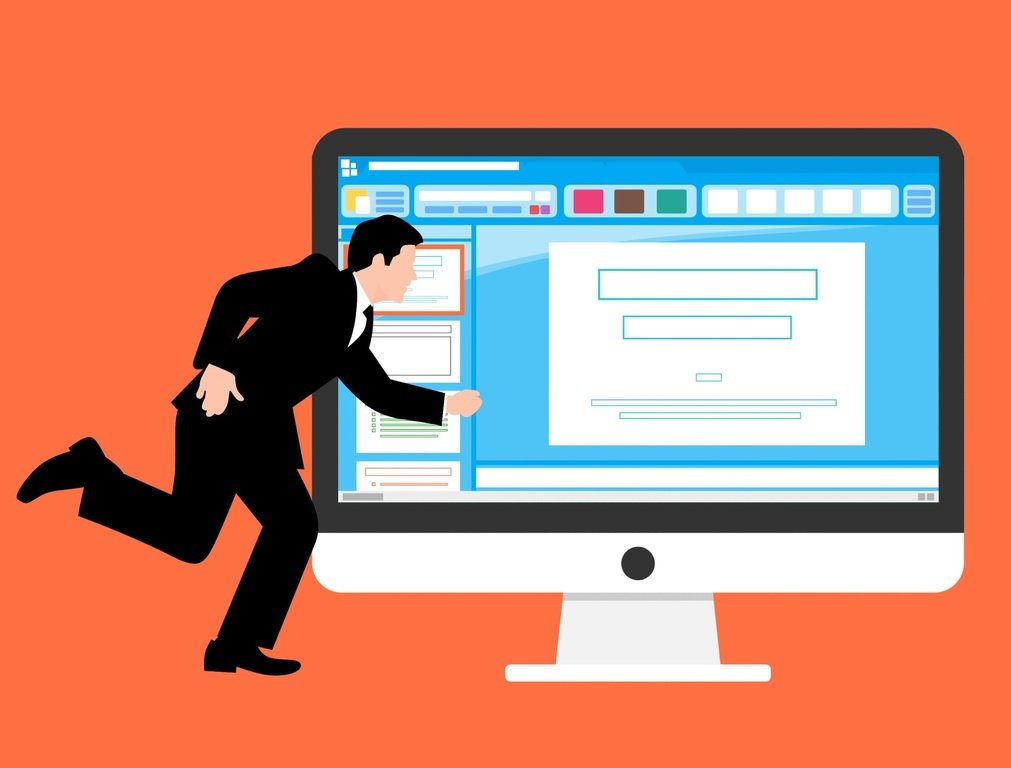 Since the website is often considered a visible representation of your business, you need to work with experts in Web Design service tasks to stand out online.
However, some business owners choose to work on their own web design to cut costs. They believe that hiring professional web designers is unnecessary and very expensive.
But the truth is, a well-made web design done by the experts is crucial for all small businesses.
1. Websites Set a Good First Impression
Each time the target audience visits the website, it will display their first impression of your brand and company.
Within seconds after visiting the site, the audience will determine if they can trust your brand.
If the website is outdated or looks unattractive, it will leave a negative impression on your business.
The audience would choose to abandon your website immediately and transact elsewhere.
As a result, you will miss a lot of opportunities to generate leads and fail to miss the chance of increasing your revenue.
The way the audience perceives your brand is important, so you must prioritize your web design.
The impression that you will leave your audience will encourage them to stay on your page to learn more about your products and services or leave the page entirely and consider your competitor.
2. Helps Maximize Your Search Engine Optimization (SEO) Strategy
Most elements of web design shape the way you publish content on the site. In turn, it will affect how the search engine bots crawl and index your site for ranking.
You need to ensure that your on-page SEO basics are updated to help boost your site's chances to reach the top of the ranks.
Also, some web design elements can affect some of your SEO elements. So look for a service provider that uses appropriate web design practices that can make an SEO-friendly website.
---
Read Also:
---
3. Establishes Trust with the Audience
Most people find it hard to trust websites made with weak designs. If the site's layout aesthetics and information appear outdated, it will become more challenging for you to earn their trust.
They may even consider your business shady because you could not keep an updated site.
Your customers' trust is important for the success of your business. Since they will spend their hard-earned money to buy products or pay for services, they need to ensure that the company that they invest in is trustworthy.
So always make it a point to maintain an updated website to prove to your customers that you are legit and reliable.
Working with a credible Web Design service provider can be advantageous for all small businesses.
Professional web designers know what to do to ensure that your site will positively impression your audience and earn their trust.
They will also ensure that the site complies with search engine standards to help it reach the top ranks and become more visible online.
As a result, the website will help you reach your business objectives in the shortest time possible.