If you're in the process of furnishing your home or need inspiration, then you've come to the right place!
There's a lot to be said for checking out the latest trends in home furnishing, especially with such a lot of choice in terms of style.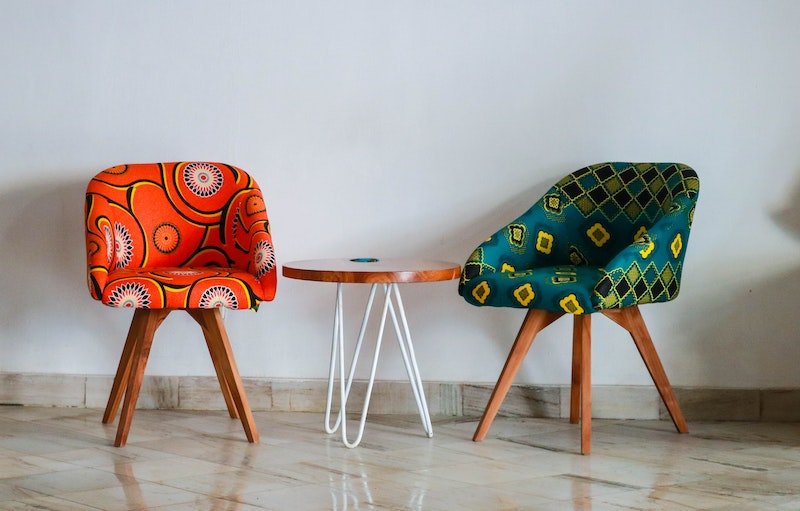 You may want a complete change to your current décor or have a new home that you need to furnish, and either way, we're hoping to give you some ideas.
We're focusing on the middle of the 20th century for inspiration in this article. Why have we chosen this era?
During the periods before and immediately after World War II, there were many inspiring designers working in furniture, product design, and architecture who were responsible for the rise in popularity of modern and minimalist styles that are times, clean and beautiful.
These designs are perfect for the present, just as they were in their own time. Let's start by looking at why mid-century design has a hold on people.
Why Mid-Century is Popular
There are some design trends that endure and those that are most prevalent right now were to the fore in the middle of the 20th century.
Why is this? At this time designers and manufacturers were working in the immediate aftermath of a world war.
Materials were in scarce supply, much of the past was further away than it had ever been, and the future was the appeal to innovators and originators of modern design and manufacturing.
The trends and motifs have carried over from mid last century to the beginning of this one.
Check out, for example, EQ3's mid-century inspired furniture and you'll see the modern influence on the sleek lines and simple yet beautiful designs, plus the minimalist construction that is easy to match and place with other furnishings from this and further eras of design.
However, it's not the bare modernism alone that attracts with 20th-century design as there were many design movements during the century that defined the way it developed.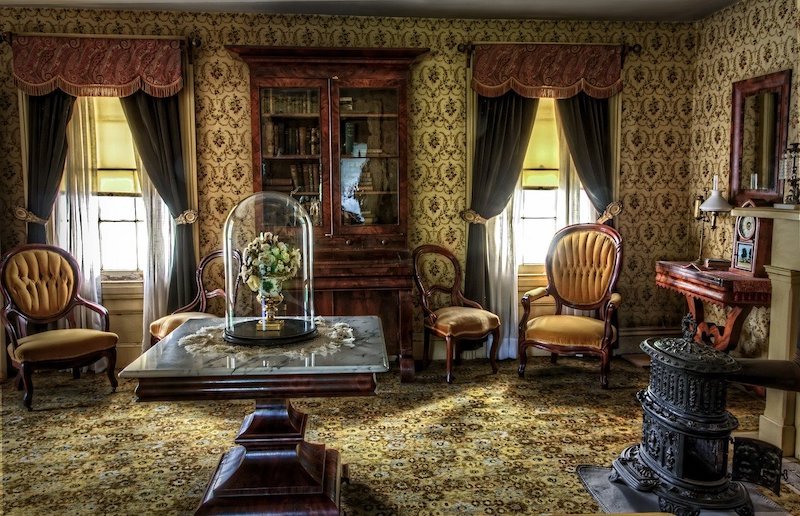 20th Century Inspiration
Where 20th-century design trends made their impact was in decidedly moving away from the lingering detail and fuss of the pre-war era.
The turn of the century had seen the effects of the Arts and Crafts movement with its hand-made and often very beautiful furnishings and other items as the focus.
Also, Art Nouveau had played a part in shaping the designs of the time, but it was largely the overhang from the Victorian era that was becoming off-trend and outdated.
The victorian design has dated – even the most ardent of fans will accept that – although there remains a place for it.
That place is in a Victorian home, where the fixtures and fittings reflect the style of the building itself. A more modern – even mid-century – home may look odd with Victorian-era furnishings, even if the American style was less fussy and overblown than that seen in the UK and Europe.
Indeed, American designers were among those who led the drive towards modernism in the early years of the 20th century.
Designers such as Frank Lloyd Wright – primarily known as an architect but in fact also a designer of everything from furnishings to tea sets – paved the way for a sea change in the way design came to influence home, office, and hotel furnishings, among others.
Is there, for example, a more iconic design than the Eames Chair, first introduced in 1956 and looking as clean, fresh, and original today as it did all those years ago?
---
Read Also:
---
Mid-Century is Hot Right Now
The fact that mid-century design is in trend right now is largely down to the younger generations – the millennials – who see this era as attractive and nostalgic.
Furthermore, mid-century homes offer a combination of style and sturdy build plus a sensible amount of space and don't tend to be too expensive.
They are usually suburban or townhouses too, which adds to the appeal for a younger generation of homeowners.
By pairing mid-20th century furniture with the right property one can create a room that is simple yet stylish and with beautiful retro furniture built to a high quality at sensible prices – such as that we mentioned by EQ3 – a room can be furnished within budget with classy and very beautiful fixtures and fittings.
If mid-20th century style is your thing then this is your moment. Whether buying new furniture or scouring the salerooms for cheap used items – and this is a period that has yet to escalate greatly in price – you can find the right furniture to fit your budget.
There's a lot of satisfaction in exploring the various styles that prevailed at the time, so read further and learn the names to look for, and check out the present-day manufacturers who are replicating the very best in mid-century design.