In the United States, kitchen remodeling is the most popular renovation job. Even though kitchen renovations are commonly completed, there are still mistakes that homeowners tend to make.
Whether you plan on DIYing your renovation or bringing in the experts, the planning and details are up to you.
To ensure you end up with the kitchen of your dreams, you should know about the common mistakes with kitchen renovations. Read on to learn six of them.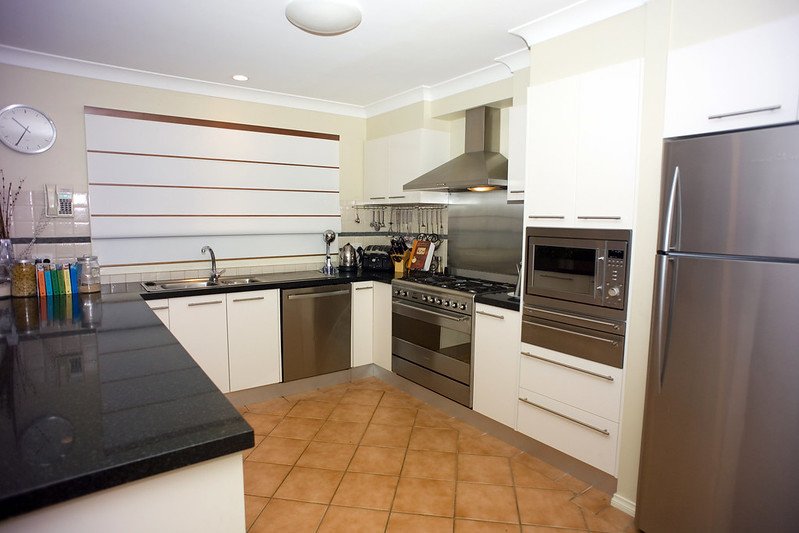 1. Doing it Alone
One of the worst mistakes with kitchen renovations that you can make is trying to do the project completely alone. Even if you are a DIY expert, consulting a designer or other professional for advice is beneficial.
You don't have to hire a kitchen renovation service, but you might be surprised to learn the tips that they can offer at the least.
2. Overlooking Storage Needs
A lot of people worry about kitchen counter space so much that they overlook the need for storage. After all, you are probably designing a new kitchen because you want more space.
Small add-ons and storage features that you might want to include are:
Drawer dividers
Cabinet expansions
Pantry pullouts
Lazy Susans
Adding these down the line is more costly. Figure out a way to include them in your kitchen renovation budget beforehand.
---
Read Also:
---
3. Not Placing Appliances Correctly
When it comes to appliances, you need to place them in an area that correlates with your home's plumbing while also being efficient.
For example, if you need a new kitchen sink, you might have only one area where you can place it. To make the space more functional than before, you can opt for a pot filler faucet. Learn more about why this option is beneficial.
4. Not Protecting Other Rooms
You can protect other rooms and kitchen surfaces from debris and paint drippings easily. Plus, using tarps or mudrooms make the clean-up process much easier.
5. Ignoring the Budget
Not going over your kitchen renovation budget limit is easier said than done. To avoid this issue during the renovation process, plan everything out beforehand.
Choosing kitchen appliances should be done before the renovation process starts. If you plan on changing your kitchen cabinets, you'll have to allocate a lot of your budget to that.
6. Forgetting About the Backsplash
Whether or not you are replacing the backsplash in your kitchen, you need to keep it in mind as it is the focal point of the room. Choosing the best backsplash for your space involves coordinating all of the colors and designs of the kitchen.
Mistakes With Kitchen Renovations You Don't Want to Make
The most common mistakes with kitchen renovations tend to be little things that homeowners forget to include in the process. Plan everything ahead of time and reach out to experts for advice.
When you understand the common kitchen renovation mistakes, you'll have an easier time avoiding them.
Renovating more than just your kitchen? Check out the other home improvement articles on our blog plus additional tips for homeowners!