We all want our home to be as cozy and welcoming as possible. For this to happen, we have to take care that everything – from the furnace to the water piper – works accordingly.
Then come the decorative details, like choosing the best furniture, combining colors and textures. But let's focus on furnaces for now. We'll deal with the details later.
We'll teach you in this article what you have to do in order to pick the best furnace repair company for your home.
---
Read Also:
---
1. Start Searching Now
Do you know how they say about health that prevention is better than cure? That's why we go to the dentist at least once a year although we have no toothache.
Because we want to be sure that there are no problems and if any, we want to solve them before they turn into major issues.
This strategy should also go for your furnace. You do not have to wait for it to break in order to search for a repair company. If your furnace is working fine, now it's the best moment you start searching.
You are not convinced? Go through this article and maybe you'll see some signs that your furnace needs mending https://longislandweekly.com/signs-you-need-a-new-furnace-but-didnt-notice/!
2. Don't Stop at the First Company You Find
You understood this correctly. I want the furnace matter to seem like an urgent one because you never know when it might be too late because something already broke.
Yes, I want you to be cautious. But this does not mean that I want you to make hasty decisions. Take your time, do not stop at the first company you find. Take this matter seriously and invest some time.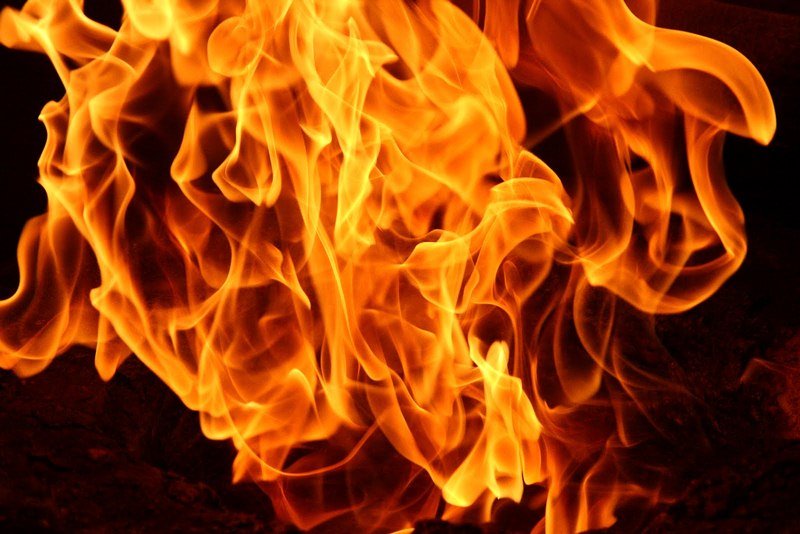 3. Ask Your Friends and Family
The easiest way of finding out about services of any sort is by talking to your family and friends. For a multitude of reasons.
One, because you know they are trustworthy. They would never lie to you about recommendations.
Two, because they also have problems at home and must have been obligated to resort to a furnace repair company at some point.
Who knows? Maybe they even know someone who works at such a company and can give you their phone number.
4. Go Online
If you did not get a name or a phone number from your family and friends, don't despair. The internet is always here for you to go to. Just type "furnace company" and see what you get.
Browse through websites and see which company seems more reliable. You should pay attention to the history of the company – the more experienced, the better.
Also, read the reviews section of the website. Take into consideration both positive and negative reviews, they would help you make an informed decision.
If you are the curious type, who likes to know everything about a certain problem, you can read more about furnaces here.
5. Check Social Media
Social Media is not only about entertainment and cat GIFS. It's also about getting informed. And you should use this priceless source if you want to receive information about furnace companies.
If you found the website of a company and would like to contact them, give the company a search on Facebook as well.
Because the majority of the people nowadays use Facebook, they interact with their favorite companies on Social Media as well.
Just as in the case of the website, the review section is very important. Maybe even more important, because people talk more freely on Facebook than on websites. It's easier.
If a company does not show the reviews section on its page it might be because they have received a lot of negative comments and are trying to hide them from the public.
It's better if you can read the reviews yourself, although some are negative.
6. Don't Settle for the Cheapest Variant
If at the beginning of the article I was telling you not to stop at the first company you find, now I am telling you not to settle with the cheapest either.
Why? Because getting your furnace fixed is something that you do not do every day. It's an investment meant to resist in time.
And if you go for the cheapest variant this might not be the case because of the low quality of the materials they are using.
Also, if a company has very low prices, it might mean that its employees are not the best at what they do. You wouldn't want to have your furnace repaired two weeks after it has been repaired for the first time.
If you are searching for a furnace repair company, you can check Paul Brother's Utah – the company might check all your boxes.
Having a cozy home means making sure that your furnace works correctly. The faster you get in contact with a company, the better. It's good to have someone to rely on when a problem occurs.