When shopping for a home in Los Angeles, it's important to understand what type of building you're looking for. Here is a quick breakdown of some of the more common architectural styles from the LA/Venice area.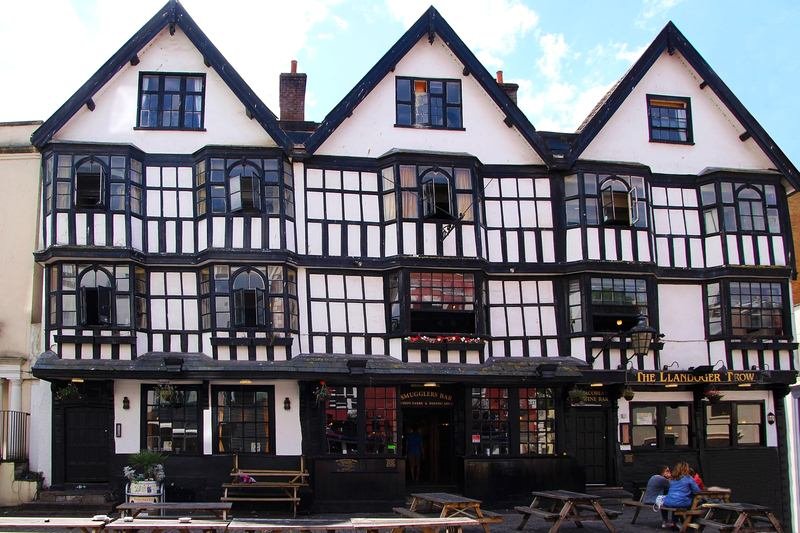 Residential Property Style Types
---
Read Also:
---
These types of homes are signified by steep sloping roofs and decorative angular timbering. Usually consisting of darker hues, more modern and updated LA homes use a softer and lighter color scheme.
These buildings are generally older and look it. With ornate rooves, columns, buttresses and even turrets, they also have very closed-off interiors. Make sure you check with real estate brokers in Los Angeles to learn when they were updated.
By far one of the most common types of homes, these are an iconic style to Southern California. Red roofs and stucco exteriors make these both stylish and easy to maintain.
While they might have a similar aesthetic to Spanish architecture, these houses usually incorporate more masonry into their designs. This is another typical style for the area, and with subdued yet colorful stonework, it's for good reason.
Having begun to pop up relatively recently, these are simple designs also borrowing looks from across the nation. Most commonly found in the valley, a lot of newer construction takes on this aesthetic.
This clean styling is a testament to the architectural inventiveness of Los Angeles. Many homes for sale in Venice, CA utilize these less ornate designs to stand out from the crowd.
Low pitched roofs and a tendency towards naturally-ornate features, these houses take their cues from New England architecture. They tend to have a more "home-build" feel that isn't too common in the area.
Shopping for a new home takes more than looking for condos in your price range. Look for reputable realtors in the Los Angeles area today to help you find the style that best fits with you and your family's personality!