Over the past two decades, recycled hardwood has become a viable alternative to homeowners looking for sturdy and durable flooring material. Most of the reclaimed hardwood was harvested from 1800 to the 1900s, mainly from slow-growing trees.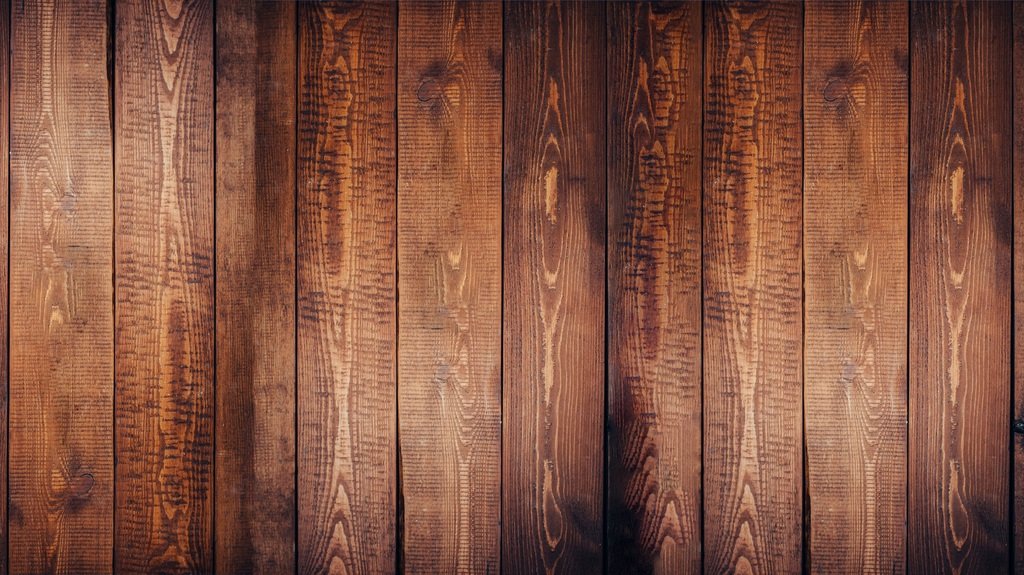 So, even after decades of use, the hardwood is still great for your flooring needs. However, due to unstable prices, you might want to get the recycled hardwood floor from a reputable source with harmonized prices, such as Raleigh hardwood flooring.
Advantages of Using Recycled Hardwood in Your Floor
Here are some reasons you should consider this flooring option over other alternatives.
Recycled Hardwood is Affordable
Even though the recycled hardwood market is unpredictable in terms of pricing, the wood is less expensive. Compared to new hardwood, you spend less money without compromising the quality.
Also, the price factor does not limit you as a homeowner on the type of projects you can pursue with the reclaimed wood, as it is as good as the new hardwood.
---
Read Also:
---
The Quality is Unmatched
In addition to affordability, recycled hardwood has one of the best qualities. Even though the wood has been used before, you can still use it for more decades before deciding to change the floor.
Also, the wood is easy to repurpose in case you want to change the interior design. Regardless of what you want to do with the reclaimed hardwood, you will not compromise on the wood's quality.
Recycled Hardwood Has a Unique Antique Look
Unlike new wood, recycled hardwood is special in its gorgeous antique look and character. The beautiful look makes it a perfect option for all flooring projects, especially if you love floors with character.
Besides the reclaimed wood having a vintage look and unmatched character, it might be your only shot at creating a special floor as the new woods do not have the same features.
The Wood is Eco-Friendly
Among all the flooring options, hardwood is arguably the best to preserve the environment and forests. Also, hardwood takes hundreds of years to grow and mature.
So, unlike buying new hardwood, buying used wood is your contribution to a better and greener world. Installing floors using recycled hardwood also reduces the possible wood waste.
Reclaimed Hardwood Comes in Different Styles
The availability of different styles is a blessing in many ways. For example, you have many flooring options and styles to try out at a fraction of new hardwood. Also, unlike other flooring alternatives, you can use hardwood in all rooms in your home without compromising the existing interior design.
However, when experimenting with different styles, working with a known installer is advisable for better results.
Tips On Selecting Recycled Hardwood for Your Next Flooring Project
Even though recycled hardwood is an ideal option for your next project, wood ages differently, so the quality between different woods may be different depending on different aging factors. When buying reclaimed wood, here are some of the factors to consider.
Go for Dry and Tight Wood
When buying any recycled wood, you should always go for tight and dry wood. Even though cracks are common in aging wood, the splits should not be big. You can use wood glue to fill the split or work with wood as bought from a dealer.
The same case cannot be said if the wood has enormous gaps. Also, it is advisable to opt for dry wood to avoid rotten floors after installation.
Ask Questions When Buying Recycled Hardwood
The chances that the previous owner has documents showing the age and the wood quality might be slim. However, when a distributor is buying the wood, they will evaluate and start keeping records.
So, when purchasing any recycled wood, you should ask questions such as the age and the tree type. The questions will assist you in choosing the suitable wood for your floor and, more importantly, avoiding extremely old woods.
Buy the Recycled Hardwood from a Reliable Distributor
Since recycled hardwood has been used before, the regulations regarding quality may not be as strict as those governing new hardwood. Due to lack of price and quality controls, your only shot at getting good wood is buying from a reliable distributor.
A dependable distributor will ensure all the wood is quality and the clients get value for money.
Recycled hardwood is one of the best alternatives; if you want the hardwood experience but you have a tight budget. They also age slowly, so you may use the floor for decades before changing it.
However, it may be daunting to buy reclaimed hardwood due to some challenges such as price changes and less information about each wood type. Your best shot at getting the best value for your money is buying from a recognized dealer.