A monogram business is one of the most profitable businesses through which any individual can sell products such as clothing items, fashion, or labels with customized initials of customers embroidered on them.
In addition to this, you can add a monogram to the fabric that people bring to you. Hence, customized products on demands and also, customizing customers' existing products with their initials sown on them!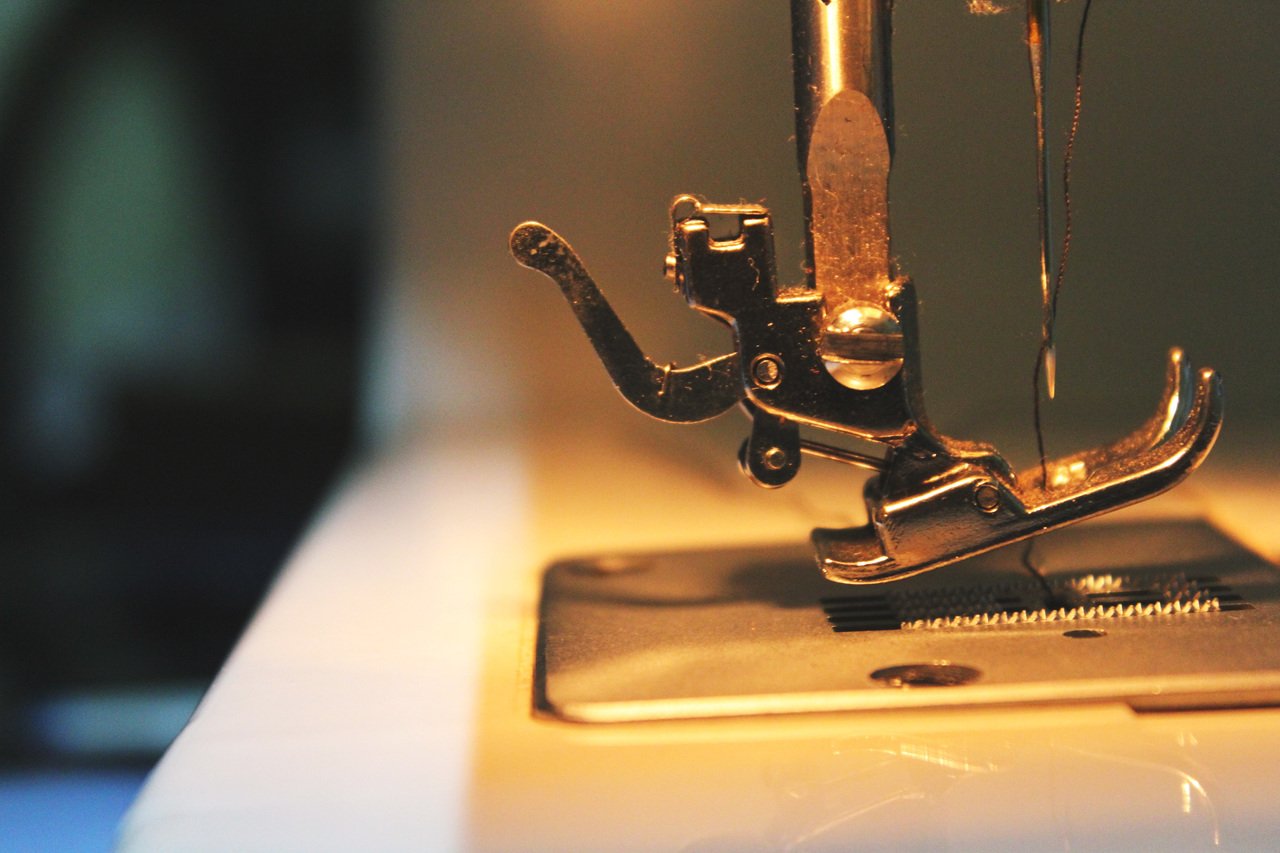 How to Start a Monogram Business?
If one is interested in starting a monogramming business, here are some important and necessary steps that will help you get successful much easier.
1.  Get a Proper Embroidery Machine
When working on a large scale, you cannot afford embroidery by hand as it consumes a lot of time. Which can have a negative effect on your business?
It is recommended to invest in a proper sewing or embroidery machine that is capable of monogramming. Most of the embroidery machines for hats do this job well.
In order, to invest in a great hat embroidery machine, we need to investigate properly, that we should get a machine that sows and does embroidery, both.
2.  Choose a Style or Niche
When you enter the field of monogramming, there are several distinct and different products or fabrics that you can monogram but the most common ones are a hat, t-shirt, and towel.
If you have the idea, you can execute it anywhere, right? You can either select a certain product that you will monogram or you can keep it general and provide all type of product or service that fits with that.
Another choice you have to make is whether you want to monogram items that people already own or make your own products that people can then customize with their initials.
Monogramming on the items that people already own can be an extra burden especially if you are new in the business.
3.  Keep Enough Supplies
If you are providing customized monograms on the products that people already own, there is a high chance that someone will require something unique and rare.
So, you need to stock up on some complimentary items to run your business, including a thread of almost all colors, different types of fabrics, and t-shirts.
You also need to have backup software. In case something goes wrong, you can still carry on with your business.
4.  Choose Your Target Audience
In order to a well-flourished business ground, you will have to target those customers with advertisements and other marketing stuff.
Your marketing team will narrow down the product and services in order to find potential customers who are likely to use your services.
Most of the time, you could target organizations that need personalized shirts or packs, you could work with school clubs or sports groups, or you could target people who are essentially searching for customized products.
When you finally find your target audience, you can make an online advertisement or set up signs in your nearby network in places where those particular clients are probably going to see them.
Can You Monogram with Normal Sewing Machine?
The most frequent question that consistently comes to our minds is, the thing that sort of machine do we need for a monogram business, the appropriate answer is as monogramming is typically not that complex so a business single head, 6 needle machines will be adequate.
The more costly business machines with up to 15 needles are truly possibly required in the event that you will do other weaved structures that may have a variety of colors.
Coming to the main question that is embroidery and monogramming something very similar? Monograms contain just little designs that fill in as initials or a logo, while embroidery can be utilized to make many-sided and huge structures.
You get restricted alternatives of utilization with a monogram comparative with embroidery or sewing.
Many sewing machines have an embroidery function, but not all. You can unfortunately do a limited amount of much with monogramming.
What is the point of a Monogram?
A personal monogram is often used in order to identify the owner. However, a lot of people nowadays, use it for decoration purposes; it allows the owner to send a message about their own personal style and statement.
Monogramming is just the method used by individuals or companies to mark their items. You must have observed that most of the hotels have towels with their logo designed on them.
It gives a premium look and a better experience. Regardless, with regards to writing material, monograms communicate something specific that tells who a person is.
At the point when one has a lot of classy monogrammed writing material close by, they'll have the option to communicate something specific about their very own feeling of style every single time you send a note via the post office.
To know more, click here
Tips for Designing Monogram on Hats
The following are some of the handiest tips for designing monograms on hats. This will improve your skill and help you make perfect monograms.
There are thousands of guidelines on how to create both a beautiful and effective monogram logo for your brand.
Since monogram logos are optimal for telling stories and putting forward your company's core identity, it is definitely something that you should take into consideration when designing your logo.
Once the perfect form of a monogram is found, it can have the ability to stick to your consumers' minds forever. Moreover, monogram logos will strongly represent the values and traditions that your company stands for.
If you wish for your brand to become recognizable and unique amongst the other companies that operate in the same industry, the best thing you can do is to check out other monogram logos and to decide to create one for your own brand.
Find a distinct typeface. This style of logo design requires attentiveness to the typeface you choose.
Mix it up with a character feature. With a two or three-letter monogram, you can play with the idea of a character feature.
Choose the color combination wisely and first view the monogram on the machine LCD before making it. So, you can have an idea of how the layout will actually be monogrammed on the hat.