So, you've now decided to upgrade your windows with blinds? There are many options available in window blinds today, out of which you have to pick the ones you like. You may also want quick installation and ensure privacy from the prying eyes of the neighbors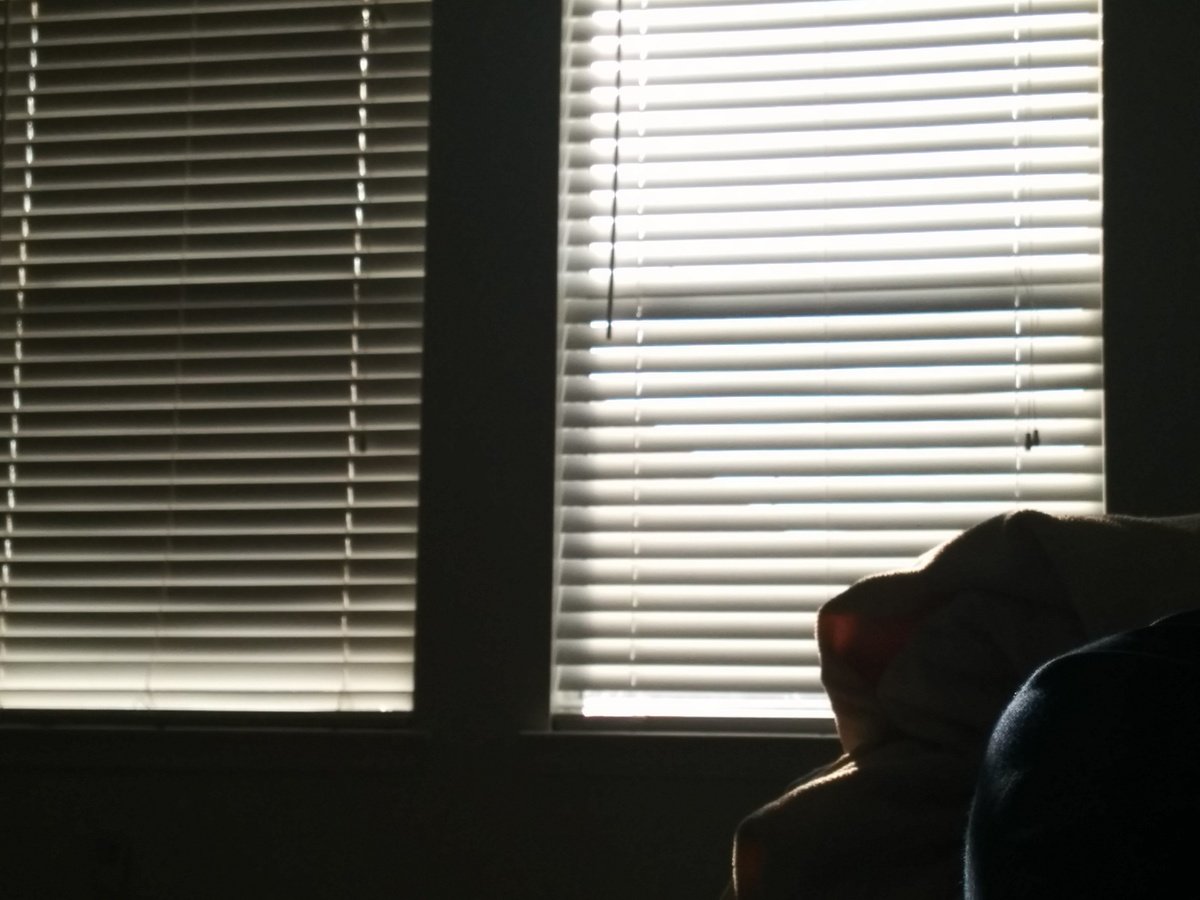 Before you make your next move and Google for "Blinds near me", "best price blinds" or "timber Venetian blinds", you need to answer some questions first. Answering them will ensure that you pick the right style for your windows.
---
Read Also:
---
What is My Home's Overall Style?
Consider your home's overall look before you decide what kind of blinds do you need. If your home revolves around a vintage chic theme, rustic and wooden blinds will be the best fit.
They will best complement the vintage furniture and accessories.
Consider the color scheme of your home when choosing blinds. For rooms with bold color, you can choose to create a contrast or a matching color scheme and pick blinds accordingly.
Venetian blinds will look good when you want to create a subtle look. Roman shades with bold prints will look good when you want to add a fun and quirky element.
What's My Room's Requirement?
Consider the lighting and privacy required for each room. The kitchen needs to get a lot of light while the bedroom requires less light to enjoy a peaceful and calm sleep.
Also, see the direction of each window. A window that faces the sun will require thicker blinds. Consider form and functionality. For Florida, the sunshine state, you can pair blinds with sheer and white drapes.
What is My Budget?
Set a budget limit for window coverings. We advise not to compromise on window blinds, they are not an everyday investment and not easy to replace.
Do not cut on the budget for quality. It is good to tell your budget range to the blinds supplier so they understand your requirement and can give you the possible deals.
How Much Time Can You Give for Cleaning?
Window treatments can get dirty like any other furniture or décor item in your homes. There are window blinds with low maintenance while some other needs extra care.
Shutters and wooden blinds need daily dusting so that they keep looking fresh and new.
If you have fabric drapes, they require more attention and frequent cleaning. If you are working, you might find it difficult to give much time and effort.
Where Do I Want to Install My Blinds?
You can fit the window blinds inside or outside the window. If you are unable to decide, you can check on for expert consultation. If you have less space, consider roller blinds.
Blinds are really useful and also trending window treatment. It offers excellent privacy and light control.
Blinds provide a personality to your home. Ask yourself these questions and when you've got the answer you can next start your search for the service provider.
Surely, your windows will now be dressed in the best of the blinds by the best service provider matching your style, needs, and budget.