It may surprise you to realize that looks and privacy are not the only things you should consider when buying blinds for your home or workplace.
Windows are a vital aspect of a home's security, functionality, and aesthetics. So, before you hand over your credit card or hit "buy" online, take a look at these 5 key things to consider about blinds.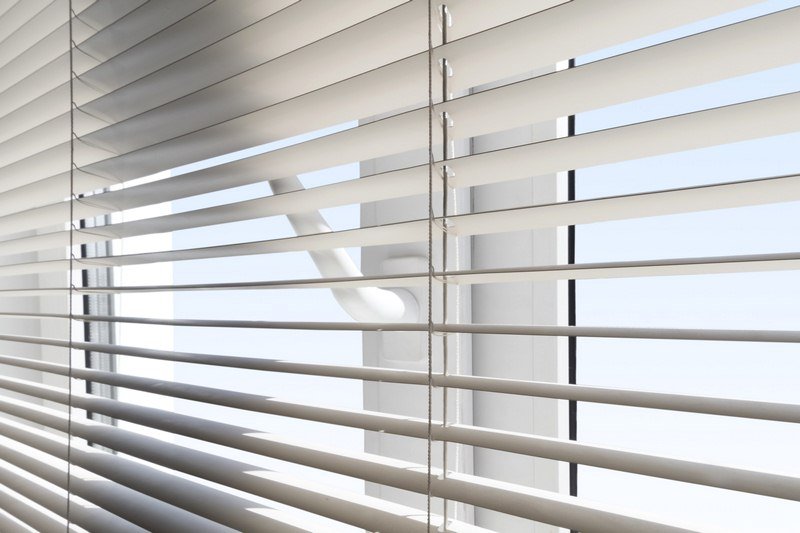 ---
Read Also:
---
Safety First
While bars on windows have not been in fashion for some time, (thankfully), the safety of your windows should still be a top priority.
If you have small children at home or as frequent visitors, you may want to consider blinds that do not have long, dangling chords. Fortunately, strangulation hazards can be less of concern if you choose blinds that meet the standards recently set by the Window Covering Manufacturer's Association.
Blinds that meet these standards are not allowed to be sold with chords, or chords accessible to children. Safety should not just mean blinds assure you with complete privacy from the outside world. Your indoor safety is important too.
Appearance, Inside-Out
 There are numerous styles of blinds to choose from, motorised blinds, plantation shutters, room-darkening, and roller shades. Before you make a purchase, think about where in the house or workplace you'll install them.
The purposes of the room should influence the style of the blinds.
Blinds are an integral part of your home so you should choose based on functionality. Still, you'll be looking at them for years so choose a style you'll enjoy seeing every day.
Few people ever consider how their blinds look from the outside of their homes. What will your neighbors and visitors see when they look in your windows? Do the blinds you have chosen enhance, or harm your home's curb appeal?
Quality
When it comes to the blinds in your home or workplace, the saying "buy nice or buy twice" rings true. Ideally, blinds should last for years. Consider how often you'll be using them—opening and closing them and washing them.
It's wise to consult with a blind professional who can guide your choice so you end with a quality set of blinds that will work well.
Budget
In an ideal world, you could buy the best and fanciest of all things. While your budget may not allow this in reality, you don't have to compromise on quality, and appearance to get the blinds you'd like.
Again, speaking with a blind professional, you can explain your needs and ideals as well as your budget. A professional will help you find the perfect set of blinds to suit your wallet and your needs.
Buying Blinds 101
Buying blinds can influence your home's safety, comfort, and energy-efficiency. The decision should be an educated one. Know what your options are before making a purchase.
When it comes time to install your blinds, don't try it on your own. Blind installation can be technical and you're less likely to have problems if a professional take care of it for you.
For more home and DIY repair ideas, browse the home improvement portion of our site.