The market today is full of choices in window treatments. There are window treatments for every window, big, small, arched, bay, or specialty windows. There are window coverings for all seasons.
If you need insulation there are honeycomb shades, if you are looking for complete privacy and darkness you have blackout shades, if you want to protect your homes from scorching sun rays you have solar shades.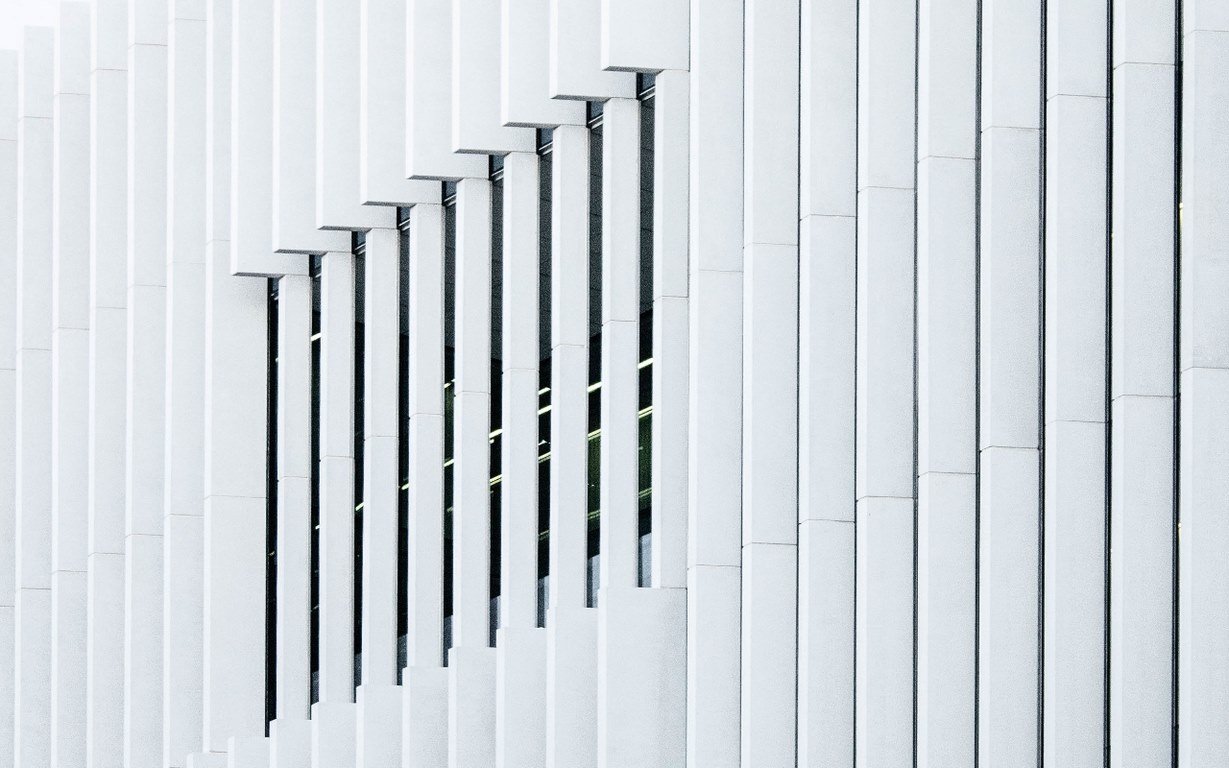 So, today we are going to discuss about sturdy window treatment that can stand the test to high moisture and heat.
There are some areas in homes that require window treatment that is functional than stylish. We are talking about vinyl blinds that are sustainable, durable, and is also very affordable window treatment.
Of all the window blinds and shades available today, vinyl blinds and shades are a very popular choice among Florida homeowners.
Let us check on the various features of vinyl shades that make them a popular choice.
---
Read Also:
---
THE PROS
Easy on Budget
The biggest advantage of vinyl shades is that they are very affordable. Dressing up all windows at one go can be a costly affair. But when your choice is vinyl blinds or shades, the cost won't be a worrying factor.
Low Maintenance
Our daily routines are so packed that we don't have enough time to clean window treatments. Vinyl shades are a very low maintenance affair, just use water and soap solution and use a soft brush or cloth for cleaning.
 Moisture Resistant
This is one of the biggest advantages that wins the game for vinyl shades. Bathrooms, kitchen, and laundry rooms are high humidity areas.
Such places need sturdy shades that won't warp, peel off or fade even on prolonged exposure. They look good in appearance, offer light-filtering, and are very durable.
Light Weight and Easy to Install
Vinyl blinds are very lightweight as compared to other window coverings and its' easy to carry and mount. You can install it even without professional expertise. However, we do not recommend such a practice. It's a hassle-free window covering that is perfect for homes.
THE CONS
Absorbs Heat
They have the tendency to absorb much heat making them least preferred for hot summer months. We do not advise vinyl blinds for bedrooms and living rooms as it means your air conditioner will have to do overtime to keep the room cool.
Poor Insulator
As we said, they absorb heat during summer they are not even good for winter months. They do not offer insulation like cellular shades. The warm air easily escapes and the room becomes cool so even in winters your heaters will have to overwork.
No Visual Appeal
They are low budget window coverings. They will not give you a look and feel like roman or roller shades. They lack a luxurious feel, elegance.
We have now unfolded everything about the vinyl blinds and shades to you. It's now your turn to decide which window treatment you want to opt for your space.