Are you looking to move to the Big Apple? New York City has some of the most sought-after real estates in the world, especially when it comes to apartments. Finding the perfect place to call home can feel impossible, especially with an overwhelming number of options.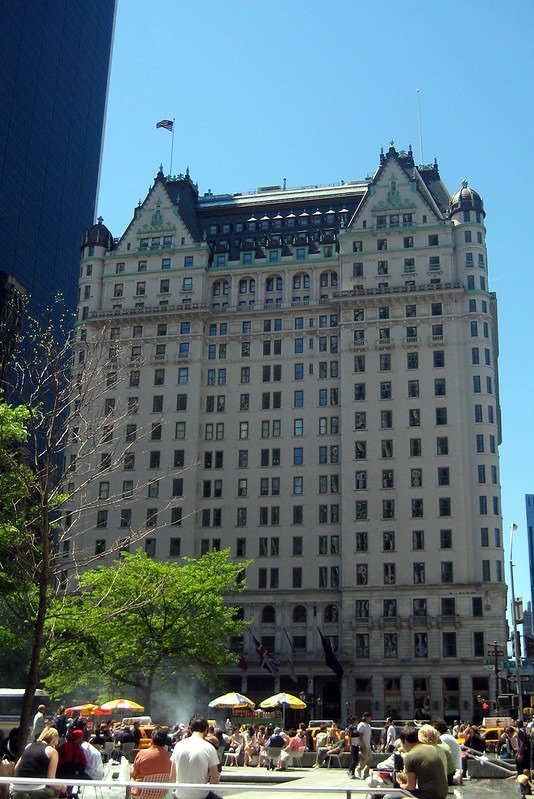 But it's not impossible. With the right tips and strategies, you can easily find the perfect apartment, such as NYC condos. After reading this guide, you'll be one step closer to finding your ideal apartment in the city that never sleeps.
So, let's get started!
Establish Your Budget
The first thing you'll want to do is establish your budget. This will allow you to be selective and focused on the type of apartment you want. If you're not careful, you could fall in love with an apartment that is out of your budget.
Start by writing down your monthly income and expenses. Once you know your general budget, you can research average rental prices in New York City. You can use online rental websites and apps to generate approximate prices based on your search criteria.
---
Read Also:
---
Research Different Neighborhoods
Now that you have a general idea of your budget, it's time to research the different neighborhoods to find out which suits you. Neighborhoods all have their own unique character. Ultimately, you must decide which neighborhood best matches your needs and lifestyle.
The first thing you'll want to do is conduct a neighborhood analysis. Things to consider when conducting a neighborhood analysis include transportation accessibility, crime rates, walkability, entertainment, and nearby restaurants.
You may also want to know about access to public parks, nearby grocery stores, and community centers. Knowing your priorities will help you choose the right neighborhood.
Use online resources such as Google and Yelp to search for neighborhood-specific data. You can also talk to friends and family who have lived in the city to get their take on different neighborhoods.
Tour the Property
So far, you've conducted a neighborhood analysis, researched average rental prices, and devised a list of priorities. Now, it's time to start narrowing down your search.
To start, begin by searching online for available apartments in NYC. Online rental websites have everything from pictures and floor plans of the apartments to reviews from past tenants.
A walk-through of the apartment is a great way to get a feel for the building and see how the apartment is situated. Keep in mind that the apartment will likely be empty during a walk-through, so you'll want to check out the closets and storage spaces.
Evaluate the Apartment's Amenities
If you've found an available apartment that matches your needs, it's time to take a closer look at the amenities and decide if the apartment is truly right for you.
Things to consider include
The building's condition
The building's security
Proximity to shops and restaurants
Proximity to public transportation
All of these factors will help you determine if the apartment is a good fit for you.
Be Prepared to Act Quickly
NYC is an amazing place to live. With so much to do and experience, you'll never get bored. However, it's also highly populated, with an estimate of almost 9 million residents by 2023. Remember, multiple people will likely be interested in the same apartment, so you need to be ready to act quickly and decisively.
When you're ready to move forward with the application, make sure you have everything you need. This includes the application form, references, payment for the application fee, and any additional documents requested by the building.
Once the application is submitted, you can expect to hear back from the building in 1-2 weeks. Finding the perfect apartment in one of the most competitive rental markets in the world can seem daunting, but it doesn't have to be. With the right knowledge, guidance, and a little luck, you can find the perfect place to call home.