When you are designing your kitchen you will need to decide which type of sink would work the best for you. One of the more common options right now is stainless steel kitchen sinks.
These are commonly found in many apartments as well as many homes and many commercial kitchens.
---
Read Also:
---
Stainless Steel Kitchen Sinks
Stainless steel kitchen sinks do have a lot of advantages. They do not stain or tarnish, they are heat resistant so you can put hot pans right into them, they are easy to clean, and dishes aren't very likely to break if they are dropped into this type of sink.
They can also be one of the more affordable options over the long run.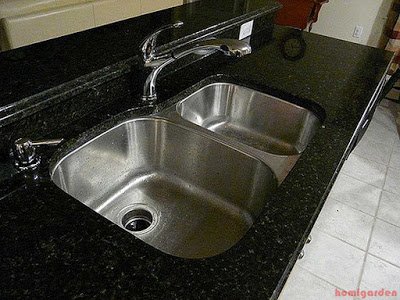 You can also get stainless steel kitchen sinks in a wide variety of mounts and styles. You can get top-mount or under-mount sinks, as well as those built directly into the counter.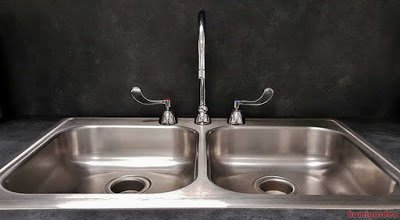 You can get single basin sinks or various sizes of double basin sinks Just check out the number of options available from a well known manufacturer such as Kohler and you will get an idea of how many options there really are.
Some have special soap pumps built right in, or a filtered water dispenser or other special feature.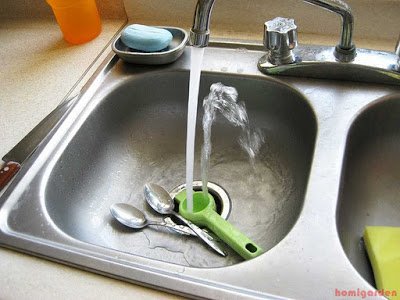 While many people feel that stainless steel kitchen sinks are the best option for them, there are a few drawbacks to this kind of sink.
It is only available in one color, so you can't match them as easily to your decor. They can be loud, especially if you don't get one with a sound deadening layer built in.
They can also dent, especially the sinks made out of thinner and cheaper grades of steel. They might also have problems with hazing or scratching over time, though you can usually sand off any scratches that might occur.
Conclusion
It is up to you to consider exactly what type of sink you would want, whether it is single or double basin, how deep it will be, and what material it should be made out of.
Then you can check out what stock options are available and see which option would work out the best for you.