Things to Consider Before Buying Countertops — Are you thinking of replacing your kitchen countertops? Buying furniture will require a lot of decisions, most importantly about the type of countertop that you'll use for your kitchen.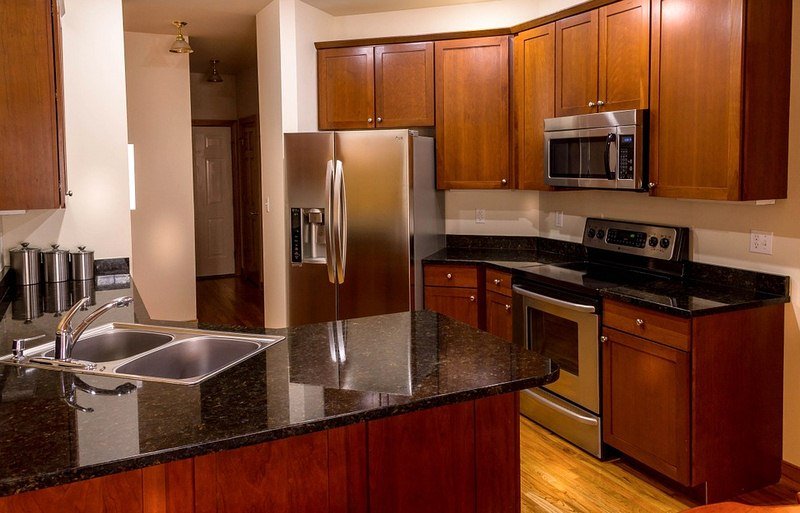 Aside from the looks, you also have to consider the durability of the countertop that you want for your kitchen. It will help you assess how long your counter will last, and when do you have to replace it again.
Things You Need to Consider Before Buying Countertops
To help you choose the perfect countertop, read on to know the different types of countertops (including their pros and cons), and what are the things that you have to consider before you finalize your purchase.
Types of Countertops
If you feel that it's time to replace your countertops, here is your guide to the different types of countertops that you'll see in stores and online sites like Floform. Assess which one you'll need for your kitchen.
Quartz gives off a luxurious and elegant look. This material is durable so you won't have to worry about damages for a long time. Quartz also resists stains and bacteria, making it the perfect countertop material for your home.
However, quartz isn't heat-resistant, so you have to be careful with hot pots and containers. You also can't achieve a natural look for your kitchen with quartz. Consider using another material if that's what you're aiming for as your kitchen's theme.
Solid Surface countertops are highly durable, and it resists damage from impact and other damaging factors. It's also reasonably easy to clean, and the usual household cleaners can be used to clean this type of countertop.
This type of countertop is also scratch-resistant, so you won't get much of a headache if your kids drag their forks on it. Variety in design and pattern also makes this type the ideal countertop for you.
Even if it's resistant to scratches, this type isn't resistant to heat. Heat can damage this type, to the point of producing cracks on the surface. Solid Surface countertops aren't immune to chemicals as well, so avoid spilling liquid products with strong chemicals on this countertop.
Laminate countertops are budget-friendly, and it doesn't require much for maintenance because it's stain and water-resistant.
It may resist water and stains, but it can't withstand heat. It's not easy to repair this type of countertop once it gets damaged. It's also not resistant to cracks and scratches, so you need to be extra careful with this type.
Wood is the best type to use for a natural-looking kitchen. There are a lot of choices for wood countertops such as maple, birch, and oak. Wood is warmer than other types, so maybe you'd feel better touching it on a cold, rainy morning.
However, proper sealing is needed for wood to be able to resist bacteria. Water can also damage the surface if there isn't enough protectant in it. It's even more prone to damage because the material is softer than the other types, and it will show wear and tear after at least ten years.
Think Before You Buy
Check out these things that you have to consider before you buy anything. Buying furniture for your home is a big deal, so think things through before making any decision.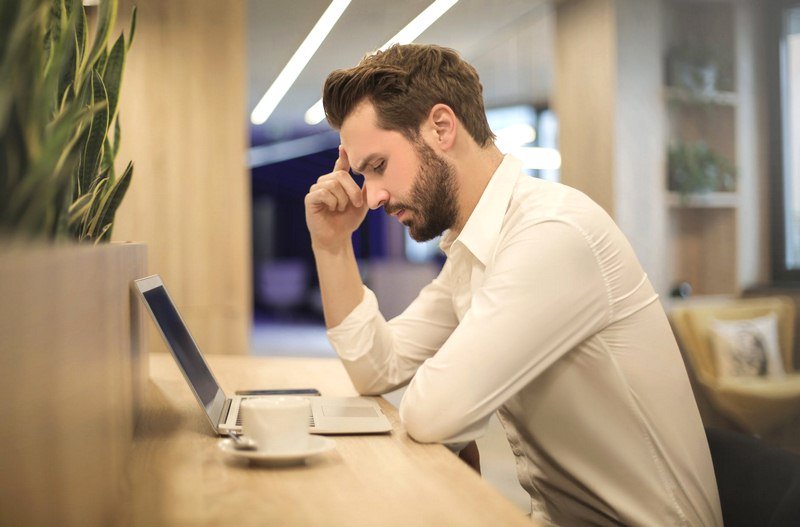 Small samples won't work for countertops, so you need larger samples so you can gauge how the countertop will look like when blended with the rest of your kitchen.
In case something goes wrong, a warranty can save you from additional costs. So check if the countertop has a warranty before buying it.
You need a countertop that will last for years, so you need to make sure that you get a durable one. Some countertops don't do well with water, so choose a type which can keep up with your daily activities in the kitchen.
Countertops aren't exactly cheap, so make sure that your choice will fit in your allocated budget. Go for durable but don't buy anything too expensive which you can't afford to pay.
Make sure that the size of the countertop will fit in perfectly in your kitchen. Don't buy anything too small or too big because it will disrupt your kitchen space.
Takeaway
Replacing your countertops requires a lot of decisions, including what type you're going to buy for your home. You can go with quartz, which is durable but not resistant to heat. Solid Surface is scratch resistant, but it also doesn't react well to heat.
Laminate countertops aren't easy to repair, but it's more budget-friendly. Wood achieves a natural look, but it's not as durable as the other types. Before you settle on buying countertops, get a sample size that's big enough for you to be able to see if it works with the rest of your kitchen.
Check if your choice of countertop is durable and if it has a warranty that comes with it. Durability and beauty can come with a high price, so make sure that you don't go over your budget when buying one.