Your home has lots of doors, even open-plan homes need some doors to separate the private areas from unwanted attention.
In most cases, the majority of your doors are internal, which is why you want the best quality interior doors possible.
To make sure you choose the best possible doors for your home there are several key considerations: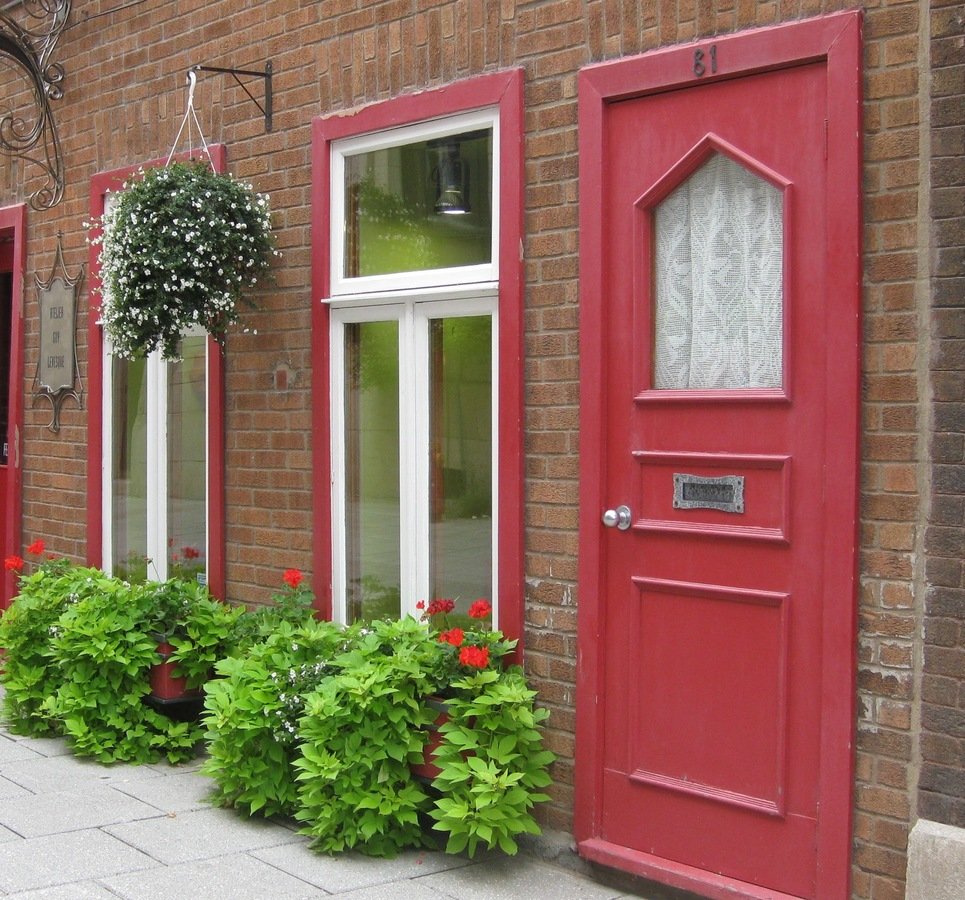 Reputation
If you're looking for doors then you'll want to approach a local door manufacturer or check out what's in your local DIY store.
There is usually a good selection to choose from. However, all doors are not the same, you need to know who the manufacturer is and how good their reputation is.
The easiest way to do this is to look at their website and evaluate their company history. You can then talk to people on social media and online forums.
You'll get honest opinions regarding the doors and the installation process.
It can help you to make the right decision.
Material
The next step to ensure you get the best doors is to evaluate the material available. Most interior doors are wood but they can be hollow or solid wood.
Solid doors are of better quality, last longer, and offer to soundproof. But, they are more expensive.
If you're considering the exterior doors then there are a range of other options, including PVC and metal. All have their advantages and disadvantages.
You'll need to consider your budget and what level of security your home needs. Metal doors are virtually impregnable while PVC doors are generally the cheapest option.
---
Read Also:
---
Style
Exterior doors need to match the exterior style of your home. The exterior door is generally a focal point that brings together the other key features of your home.
It needs to be in keeping with the style of your building and your personal tastes.
Internal doors are easier to be imaginative with. There are many different styles to choose from and they simply need to suit your style of décor. It is usually better if all interior doors look the same.
Privacy
Interior doors are generally wood and you can't see through them. However, you can fit glass doors inside your home which increases the amount of light in your home and makes the place feel brighter and larger.
The same is true for your exterior doors, they can be all-glass or partial glass. The key to deciding is working out how much privacy you want in each room.
You'll then be able to define how much glass can be in each door. Don't forget, you can combine privacy and light by using frosted glass doors.
Budget
Last, but certainly not least, you need to consider your budget. Replacing all the doors in your home will cost you a significant sum.
If you want the best quality doors you'll either have to balance that against the funds you have available or spread out the purchase of the doors to assist with affording them.
Both options are valid, as is choosing slightly cheaper doors and doing it all in one go. The choice is yours.