So you've decided you'd want to invest in bi-folding doors. Doing research on the different options available will be the first step in the process.
You don't want to waste your hard-earned money on inferior products when doing research could have saved you the trouble.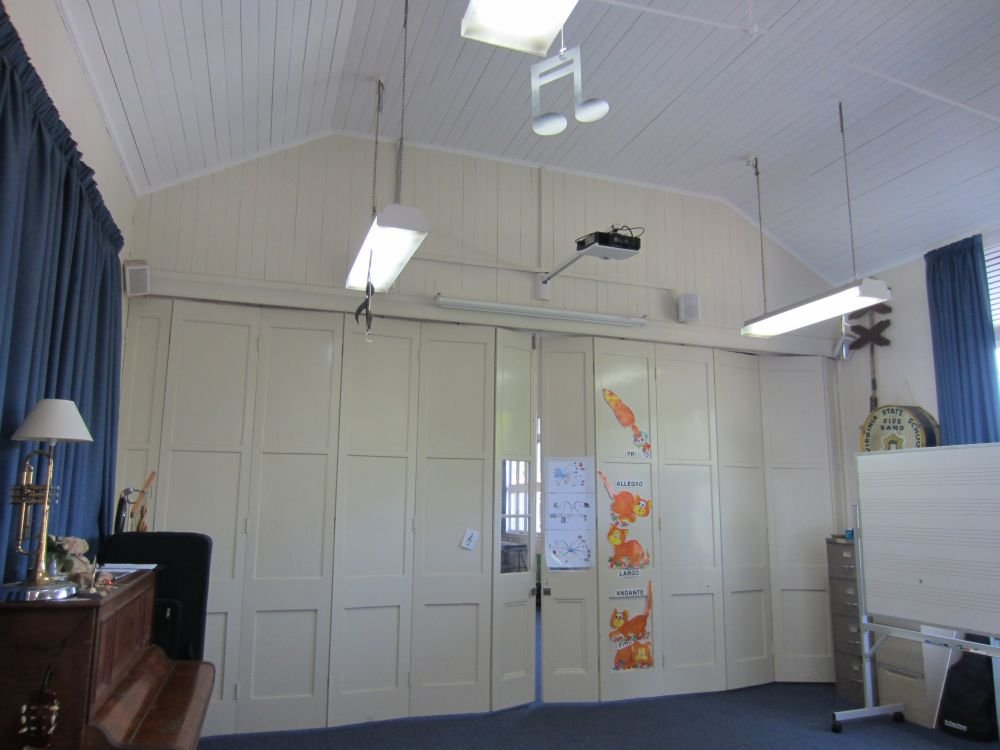 As much as bi-folding doors can be aesthetically appealing, there will be a ton of options to choose from which can be overwhelming for even those that have never gone through the process before.
It is important that you're comparing bi-folding doors with the other options that are currently in the market before making a purchasing decision.
Bi-fold Doors Compare to French Doors
There is no denying that French doors are sophisticated and classy. The only downside is that they'll not be appropriate for every situation.
They're not as flexible as bi-fold doors and this becomes apparent when searching for specific customizations. You can check out windows and doors online quotes by Doorwins if you'd like to compare the options available.
With bi-fold doors, you get multiple panels. It's also easy to open them without a lot of obstructions even with the design.
For French doors, there will be two external doors that open outwards. That's why they're also referred to as patio doors.
Before you can decide on the type of door that suits your needs, it's important to have an understanding of the versatility that a bi-fold door can provide for your home.
 A good example is when bi-folding doors are installed in the space from the kitchen leading to the garden. It allows for more light to come inside your home.
There is a better view of the outdoors which could increase the value of your property.
---
Read Also:
---
Bi-Fold Doors Compared to Sliding Doors
There is a day and night difference when comparing bi-fold doors and French doors but that isn't the case when it comes to sliding doors.
The differences will not be that obvious, especially for someone that isn't familiar with the different types of doors. They can provide the same open views of the outside space just as with bi-fold doors.
They're built in a way that there is an interrupted view of the outside space. It could take a while before you get used to the viewing angle.
Another issue with sliding doors is that you can never get them to open up completely. This means that there will be a partial restriction with the space separating the inside and the outside of your home.
The beauty with sliding doors is that there will be a couple of options to choose from.
One of the main advantages that bi-fold doors have over French and sliding doors is that there is no lip. What this means is that there will be a clear flush with the interior and the exterior.
With bi-fold doors, you not only get a great set of options but also provide clearer and wider openings for your home.
Choosing Materials For Your Bifold Doors
There are three main types of bi-fold doors you can choose from with each having pros and cons. The quality of the material will affect the design and function of the doors. It will also determine how much you'll be paying for the doors.
Aluminum: This is the most popular choice of material and also happens to be the strongest. It will be the best option if you have a flexible budget.
You don't need large frames as aluminum is strong enough and you get more window space as a result. You also don't expect the material to bend when exposed to sunlight for a long period of time.
uPVC: This is a low-cost alternative that doesn't require a lot of maintenance. The downside is the durability. You'll also be limited with the color options available.
If you'll be using them for exterior bi-folds, it is recommended that you're going for something stronger.
Wood: Timber is the most common type of wood that is used in building bi-fold doors. Different stains can be used on the finishing for outstanding aesthetics.
There will be additional maintenance for wooden bi-fold doors compared to aluminum and uPVC.
Conclusion
Bi-fold doors are a good option for exterior doors. You'll want to go for a durable material that requires less maintenance.
There is nothing wrong with spending a little bit more provided you're guaranteed the durability and quality of the material. That's why aluminum bi-fold doors come highly recommended.