Hand dryers are now a lifesaver when compared to the mess and waste caused by dirty old paper towels. They are a hygienic alternative that brings users many benefits. Read this blog to know why they are so good, that they must be installed immediately.
You might have noticed hand dryer machines in public washrooms, placed conveniently beside the washbasin. These compact electrical devices gently warm your hands with the heat they generate.
While the rest of the world is adopting smart tech, it's now time to bring efficient equipment like hand dryers into the public washrooms.
Hand dryers have many benefits, right from their installation, to a long time into the future. Apart from being energy-efficient, cost-effective, and easy to maintain, they also fit in with the style and space for the user's convenience. Here are a few of their benefits:
Cost-Effective
Many businesses, establishments, and organizations shy away from installing hand dryers to upgrade their facility.
The initial costs to purchase and install the dryers is indeed a discouragement. But if they overlook this, they realize the long-term cost-benefit of installing such systems.
Used paper towels are disposed of and incinerated or piled up to form a giant landfill. Such disposal is not good for the environment at all. Hand dryers are a result of new and improving technologies.
They are completely effective and super-efficient. They produce fast-drying air using minimal amounts of electricity.
---
Read Also:
---
Environment-Friendly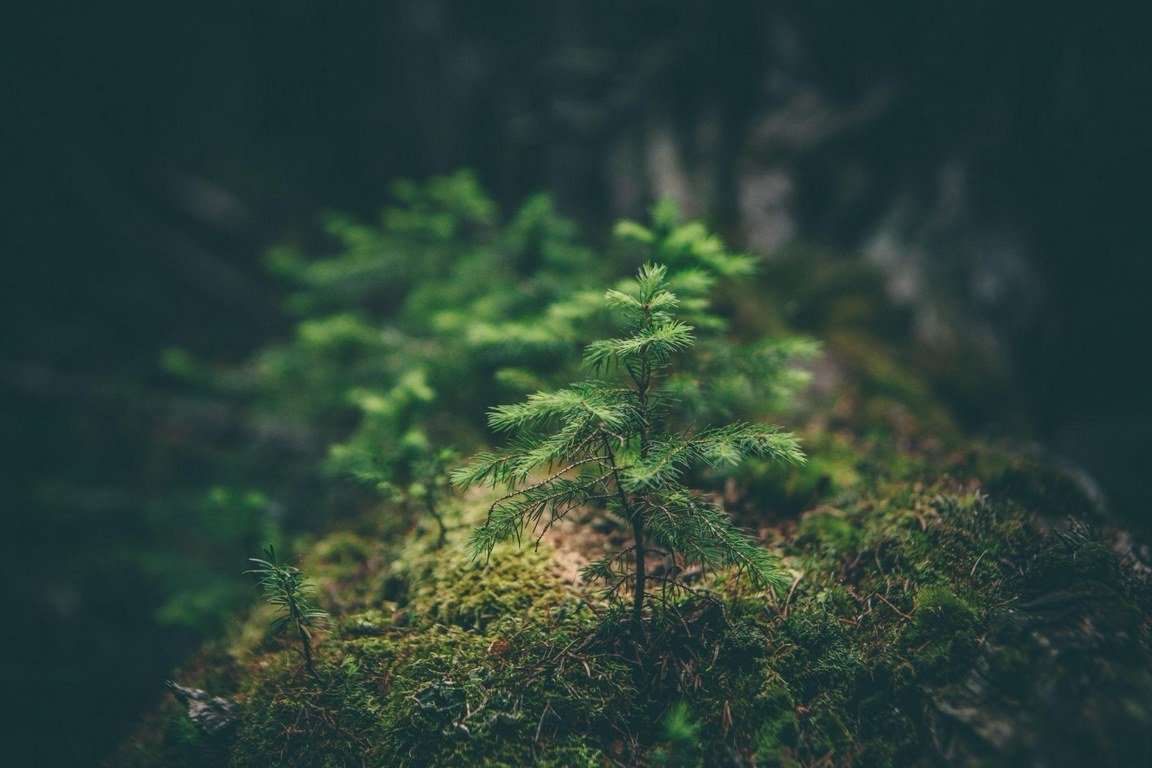 The concern about the environment has rightly trickled into our consciousness, especially when we make our purchase decisions. We have already caused a massive impact on the environment by leaving an associated carbon footprint through the disposal of the papers.
When businesses switch to energy-efficient toilet accessories, they benefit greatly. As automatic hand dryers are now a becoming common sight in prestigious hotels and offices, they are far more advanced than the conventional hand dryers that are slow and highly energy-consuming.
Hand dryers are the perfect solution to go green. As there is no question of pollution or energy wastage. As mentioned, they reduce the overall paper wastage and play a major role in conserving natural resources.
You take a significant step towards protecting our planet when you choose to install and use hand dryers.
Improves Hygiene
Paper towels are pulled from their dispensers, they have handles and a whole support system. Touching such surfaces is also highly unhygienic.
We are presently overcoming the effects of a horrific pandemic, and now more than ever, we are aware of how a small infection spreads to become giant contamination.
Paper towels also cause a lot of waste and mess. They inevitably end up on the floor or worse, in toilets. They cause inconvenient clogging in the bathrooms which is both unsanitary and expensive.
The need for touch is eliminated with automatic hand dryers. They are touch-free and work with motion sensors. You can hygienically dry your hands without the need to touch potentially contaminated surfaces.
Easy to Maintain
Anything that's easy to maintain comes as a boon because of the busy times that we're in. Every device that strikes a chord with people, shines, because of how convenient it is to maintain. Just like their ease of use, hand dryers also have attractive features like ease of maintenance.
To compare them with their alternative, paper towels, which require constant maintenance. In busy washrooms, they keep getting stocked up in the bins and mostly end up overflowing. When they aren't blocking the toilets, they'll get littered all around the bathroom.
You can now imagine how easy hand dryers are, in comparison, to maintain. They require minimal effort on your part when compared to the continuous cleaning required for paper towels.
Dryers may require a filter change every six months or so, depending on the usage. Maintenance checks only need to be carried out a few times in between, if needed. Overall, you'll have a great time and easy life with hand dryers.
Provides an Exceptional Experience
Businesses are now also concerned about their aesthetic appeal and efficient functionality in their washrooms. Right from the design to the choice of equipment, businesses try to ensure people have a positive bathroom experience.
The reputed organizations are already a step ahead in creating such an air of luxury and opulence.
Installing modern, fast, and efficient equipment like the hand dryer machines is like taking a major step to make your washrooms stand out.
Everyone who walks in will feel comforted by the presence of a dryer. They also elevate the perception of the business or the organization that you represent.
If you're thinking of making a switch to using hand dryers, you'll be glad to know that now there are an astounding number of attractive options available.
So select them according to your preferred style and assigned budget. You can also go a step further and choose the low-noise versions to make your space wholesome.