How do you find a good roofer? And more importantly, what mistakes can you avoid when hiring the best roofer in Saint Petersburg?
You've been managing your repairs for a while. But repeated leaks, mould, and water damage are starting to get to you. So go online and reach out to the best roofing company.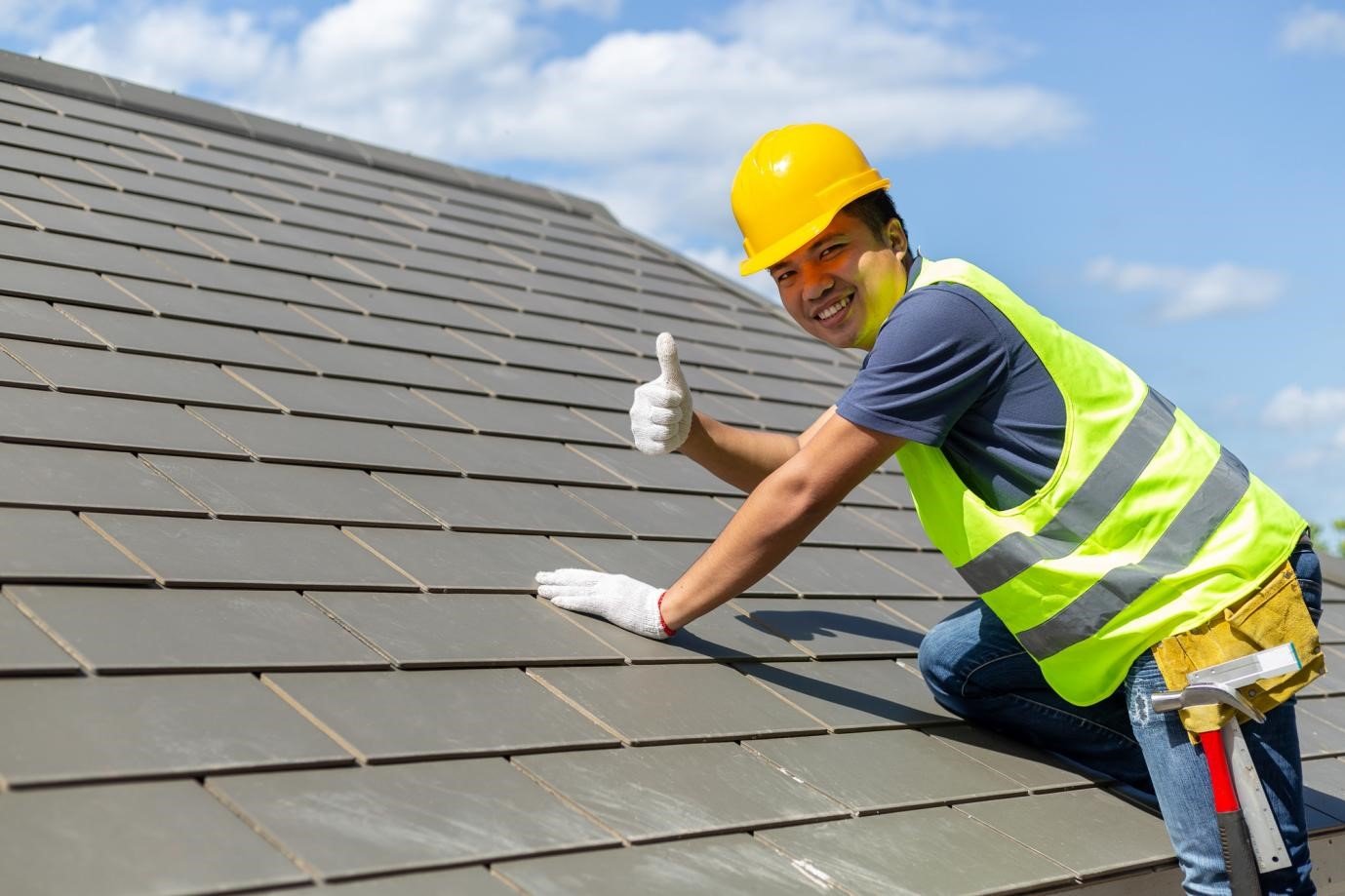 In this article, we'll give you a few tips to help you find a roofing industry you can trust to get the job done.
Hiring the First Company You Come Across
When deciding to hire the best roofing company for a residential or commercial project, it is crucial to avoid hiring the first company you come across. Doing so can lead to costly lessons and regret.
You should research and explore at least three different companies and get price quotes before deciding.
It is essential to check their experience and safety records. Remember that references and online reviews by past clients are also necessary.
The Better Business Bureau is a great resource for checking the ratings of these companies. Be sure to ask detailed questions about the scope of the project and specifics on the materials and labour used.
The best companies are certified, experienced, reliable, and reasonably priced.
---
Read Also:
---
Choosing the Lowest Price
While selecting the company with the lowest price may be tempting, this may result in a roof that does not meet the highest quality and safety standards. Focusing on a company's reliability, credibility, and track record is essential.
It is also a good idea to ask for a detailed, itemized bid or estimate that includes the quality and grade of roof shingles used. A company that installs cheap roofs and unreliable products can cost you more in the long run.
Select a company that provides quality products for roof damage and professional installations at a competitive price.
Not Checking the Credentials and Qualifications of the Roofer
It is essential to review the insurance credentials and qualifications of different roofing companies thoroughly. Find out what kind of qualifications the roofer and their team should possess to ensure their workmanship is up to standards.
Additionally, consider the roofer's experience and reputation, ask for references, and ensure that their insurance and certifications are valid. All of this information should be easily found on the company's website and social media pages.
Keeping track of the credentials and qualifications of the roofer will be beneficial, as it will help you ensure all of the work is done properly and nothing or no one is left at risk.
Avoid Contractors Who Pressure You to Sign a Contract
If professional roofers try to push you into an agreement before you're ready, it is likely a warning sign that their services are not as professional as their advertisement suggests.
When considering a roofer, take your time reviewing their portfolio or website. Doing so ensures you will have all the information necessary to make an informed decision.
Furthermore, they may not offer good customer service, quality materials, or fair rates if they ask you to sign a contract in haste.
Choosing the Best Roofing Company
When hiring the best roofing company, always remember to follow these tips. By avoiding these mistakes, you can ensure that your roof project is done correctly and securely and that you get the most value for your money.
If you like this article, check out our other great content on other topics!