Since the emergence of the COVID-19 pandemic, many people have lost their jobs, and even more, have resigned. In a bid to look after their well-being, many have opted to find alternative means of making money while working from home.
The need to be healthy while being your own boss has inspired some individuals to start their own supplement lines.
Supplements come in many different forms, from syrups and tablets to soft gels and gummies. Before buying a supplement, health-conscious individuals usually need assurance that the supplement was made under the best nutrition regulations.
So, as a supplement brand, choosing the best private label manufacturer is vital. In this article, we highlight some of the best qualities of a manufacturer for custom vitamins and how they can affect your final wellness products.
Safety
Many supplement manufacturers take quality and safety very seriously. A typical private label manufacturer will first ensure that the ingredients used in their nutritional supplement products are of the highest quality possible.
They'll engage in consistent and continuous product testing procedures throughout the entire production process. This rigorous testing will ensure that every product sold under your brand is safe to consume. This quality control also goes a long way to ensure that your business runs smoothly in the long term.
You'll ensure the safety of all potential consumers, which will, in turn, prevent your company from getting into trouble.
---
Read Also:
---
Reputation
To ensure that you're working with the best who only deal in top-notch services, take the time to research existing customers and find their reviews about the manufacturer in question. If their list of existing clients is long with many great words, you're in good company and can trust the level of quality they provide.
Another way of finding out about their quality is by researching the company itself and their business, reputation, and how they go about their production processes.
Branding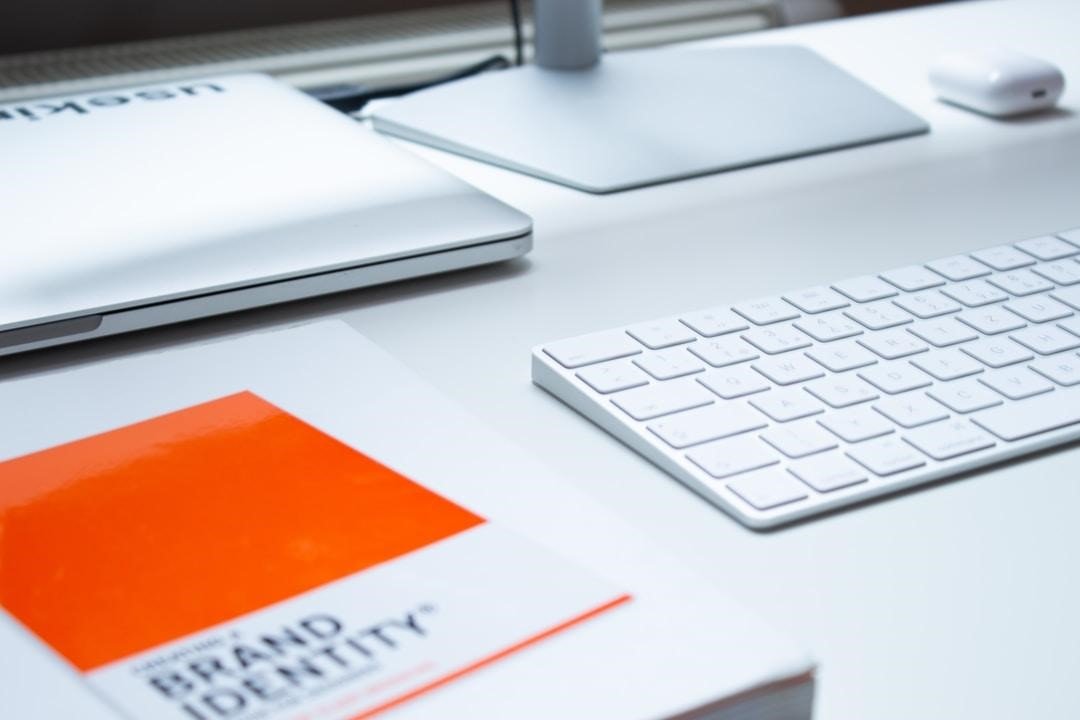 Branding has less to do with how colorful your packaging is and more to do with how your company tells the story of your products. A single trip to the pharmacy or supplement store will fill your eyes with many different and exciting forms of packaging.
Luckily, there are a great number of white label manufacturers who offer add-on services in addition to producing your supplements.
Some of these companies offer to work with you on your label design, marketing, and advertisement through its packaging and many other logistic concerns you might have. Although not all companies offer these services, research has shown that those are the best companies around.
Niche Certifications
As mentioned earlier, there are different kinds of vitamins on the market, with each brand made as a unique entity. When you think about supplements that are vegan-friendly, gluten-free, cruelty-free, and non-GMO, you'll realize they all require specific conditions under which they can be manufactured.
Before choosing your manufacturer, try to consider those that match your preferred certification and are specialists in that field. For example, if you're looking to bring a non-GMO dietary supplement into the market, you need to liaise with companies that specialize in the production of non–GMO supplements.
The search for the ideal manufacturer can indeed be time-consuming and stressful, but if you want the best for your brand and your potential customers, this process should be something you're prepared to go through, down to that last lap.
You might not get a single company ticking every single box, but the best ones will most likely tick most of the boxes. Put in the time for the search and watch as this investment pays off big time when your product hits the shelves.