Our home is one of our most treasured properties. It is where we spend our time to relax, bond with our family, and invite friends over. Because our home is our source of pride, we want to be able to show it off to guests who will visit or even just to the neighbors passing by.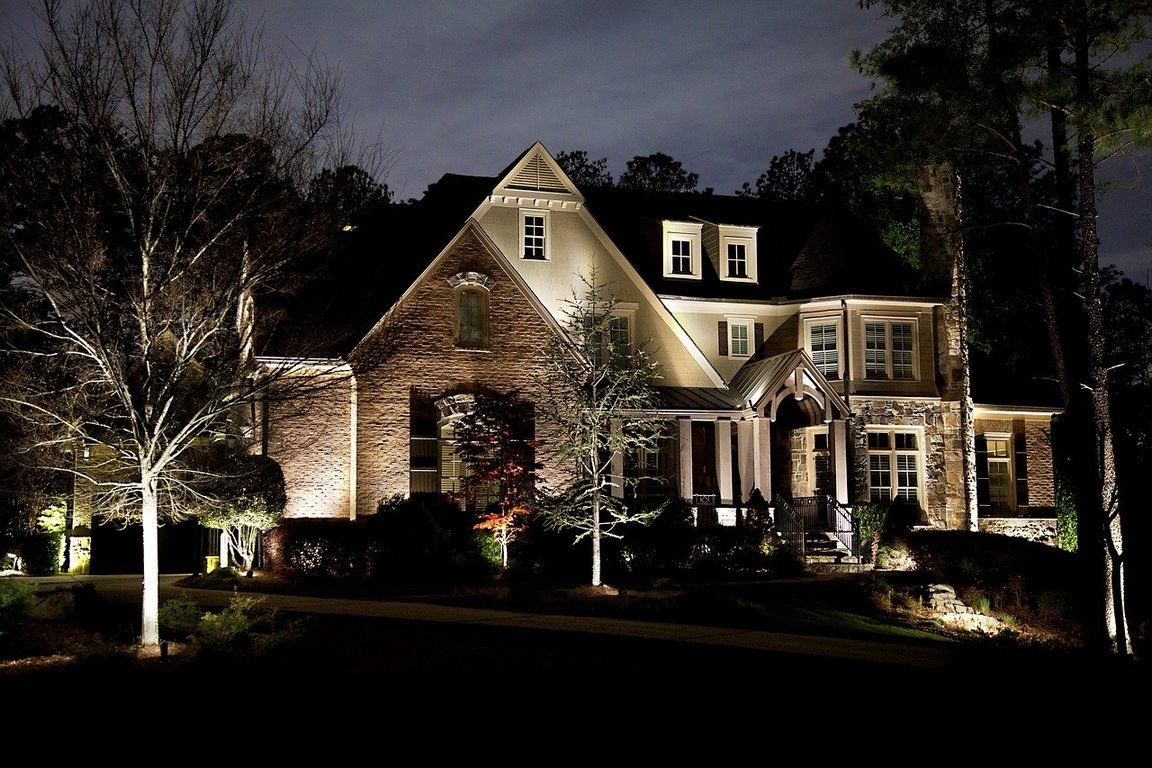 If you want to make your house look attractive and expensive, you might be wondering what you should do first: prune the trees, paint the walls, or get new furniture? We compiled the best tips that most experts recommend without you breaking the bank.
1. Prioritize Your Entryway
As a general rule of thumb, what people see first will gently set the tone for how they view your home. When you or your visitors set their foot in your home, the most important thing is that the area is attractive and welcoming.
Depending on the theme you want (it may be a specific color theme or boho style), make sure that you incorporate the size of your entryway and not over-accessorize, especially if your space is small.
Don't forget about having your landscaping pruned. If you are the type who likes gardening, you may have some flowers and shrubs growing on your lawn.
It doesn't matter how beautiful and expensive or simple your plants are, just make sure that you are maintaining them properly. Regularly have your flowers, grass, shrubs, and trees pruned to ensure that they are growing healthily.
3. Get New Textiles
Never underestimate the allure of textiles. Having the right throw pillows and tapestries can be a good addition to your furniture and walls.
Rugs can especially be extravagant looking when they fit the theme of your house appropriately. They help create the atmosphere to keep you and your guests cozy and warm.
---
Read Also:
---
4. Invest in New Lighting
Lights can provide illumination and be stylish at the same time. Most designers use lighting that is eye-catching so that it will be made the key-focus of a part in your home.
When you have a statement piece, the other portions of your house (such as the older furniture and outdated appliances) you don't want to highlight can be overlooked thanks to the pleasant illumination your lighting will produce.
5. Bid Goodbye to Stuff You Don't Need
Getting rid of old pieces and appliances may seem like such a waste, however, they can be doing you more harm and good.
If you keep having a hard time in where to place the furniture that has been with you for how many years and it always seems out of place, it's time for you to say goodbye to them and replace it with newer ones, or trade them to someone whose house motif may fit it better.
By keeping in mind the tips from above, you can make your homes look expensive without actually spending unnecessary dollars.
The most important thing is to maximize what you have and make the most of your space, such as picking the necessary upgrades, regularly trimming and keeping your trees and landscape pruned and healthy, and being able to let go of pieces that do not work for the aesthetic of your place anymore.