Need to downsize your home? Relocating for work or school? Want a change?
Whatever your reasons may be, it is important to know what steps you should take to sell your home.
First-time home sellers could have an emotional and stressful time during the sale process and it can feel overwhelming to get started.
Keep reading for crucial steps to set yourself up for real estate success as a first-time home seller.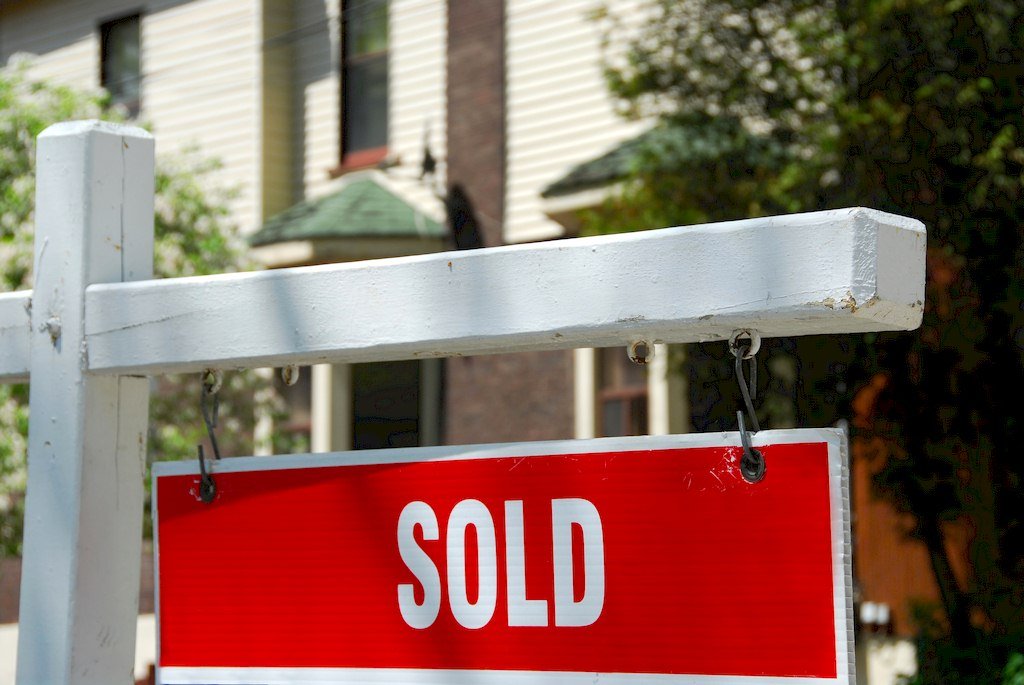 ---
Read Also:
---
Identify Your Motivation for Selling Your Home
It is crucial for you to identify your motivation for selling to gauge how committed you really are to the selling process. Maybe the market isn't ideal for you to sell your home at the moment if it isn't absolutely necessary.
Because the home selling process can be draining and expensive, laying out the pros and cons of moving and talking to trusted professionals are crucial steps.
When identifying your motivation, you should address your finances to know if selling your home is possible; call your loan provider to ask about the remaining balance of your mortgage and how much equity you'll get when you sell.
What is your time frame for your move? Do you have a budget for home improvements you need to make before you list your home? What is the minimum you'll accept for your home?
Answering these questions will lead you to the next steps for selling your house.
Prepare for Sale
Once you've determined that selling your house is the best option for you at the time, it's time to start prepping your home.
Prepare for Showings
The most common route to take to sell at home is to find a real estate agent to list your home and to analyze home values in your area.
When working with a real estate agent there will be showings where potential buyers will come to your home to see if they're interested.
This is the stage when you will need to make repairs to your home and make it look as presentable as possible.
It is recommended to declutter as much as possible so that potential buyers don't feel intrusive when touring the house.
Typically, potential buyers will have their minds made within seconds of entering the house, so assuring that their first impression is a good one is imperative.
Make Necessary Repairs
Repairs made to the home can be pricey given that it's suggested to update appliances to what is currently popular for kitchens and bathrooms.
If you don't want to spend a lot of money on updated furniture or appliances, just be sure that you repair obvious issues with the maintenance of your home.
Consider All Options
If you would like to avoid the stress of finding an agent, paying commission, making repairs on the home, showing the home, and waiting for closing, you can sell your house directly to investor.
With real estate agents, you just have to wait and hope that someone will buy your property. It can take months to a year or more.
Agents are a great option for those who have the time to wait to sell the home, but selling your house directly to investors is the quickest option to get your house sold in all-cash within a couple of days.
If you need to sell your house quickly, get cash for it, and want to avoid repairs and showings, selling your home to house flipping investors could be your best option.
Ready to Be a Home Seller?
The first crucial steps for a first-time home seller are making decisions and knowing your options.
Mentally preparing for this huge step by weighing out your options, knowing if it's the right time, and finding the selling method that works best for you are the most important things to determine before you list your house.
Did you find this article helpful? Keep checking out our page for more tips and tricks to make your home your dream home!