Bermuda grass is a lush and beautiful choice for homeowners in hot and humid climates.  Bermuda thrives in areas that receive ample sunlight and very little shade.
Most golf courses are known for having Bermuda grass fairways, but you can also have course-quality greens on your front lawn. If a homeowner is wanting an instantly beautiful yard, sodding with Bermuda is an excellent choice.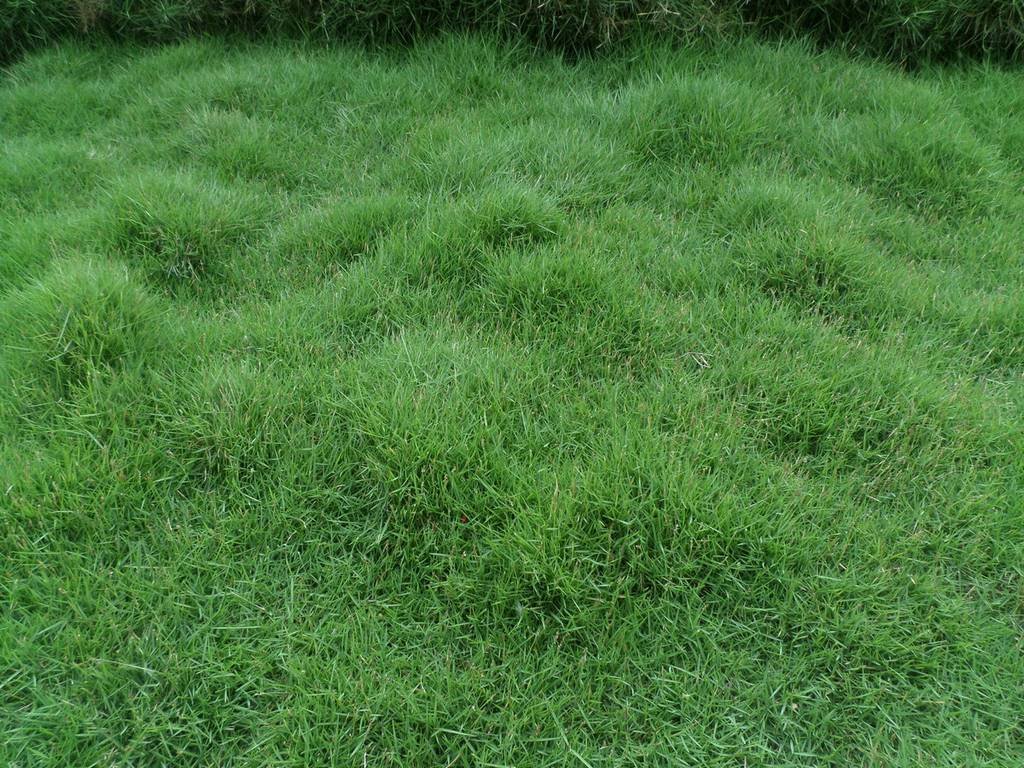 Clear the Lawn
Remove any existing grass, sticks, pine straw, or other debris from the planting areas. Removing obstacles from the yard will allow for a more even planting field in the later steps.
If the grass is present in the area, you can use a glyphosate-based herbicide to kill it. If an herbicide is going to be used, apply it two weeks prior to sodding the lawn. Homeowners should remedy any drainage issues or low-lying areas in the lawn before laying sod.
Prep the Soil
After all grass and obstacles have been removed, it is time to pay attention to the soil. Using a rake, break up any tough or compacted soil that may exist. Sod will not grow well if the soil below it is hard.
Compacted soil cannot absorb water or nutrients well; two things that sod will need to grow. If pH deficiencies or nutrient imbalances exist, conduct a soil sample test at his time. Any chemical, pH, or nutrient deficiencies should be corrected before laying sod.
---
Read Also:
---
Lay the Sod
Select the longest and straightest side of the yard to lay sod first. Many homeowners will begin laying Bermuda grass sod along a driveway, walkway, or exterior wall of the home first.
Do not begin in the center of the area and work your way out. Stagger the strips of sod so that they resemble the design of a brick wall. Pieces should be offset from one another.
Feel free to cut pieces of sod to fill in the voids at the beginning or end of a row. Cuttings can also be used to shape sod around corners, bends, or oblong areas.
If strips of sod are going to be cut, so make sure to not cut them into too small of pieces.  Small pieces of sod are less likely to grow successfully.
Fill in any seams that may exist in-between pieces of sod with yard sand or soil. Filling seams with aggregate will allow for better water retention around the edges, helping the sod to take hold. It is important to not walk on freshly planted sod, as the edges may separate, creating gaps in the pattern.
Water and Maintain
Freshly placed sod will need anywhere between two and three inches of water per week. If the weather is warmer, or if drought conditions exist, more watering may be needed.
After four weeks of increased watering, Bermuda grass sod may be watered at a rate of two inches per week. It is important that a homeowner never let new Bermuda grass sod dry out.
Fertilizer may be added after four weeks of healthy growth. It is not advised to use a Bermuda grass weed killer until eight weeks of healthy growth have taken place.
After eight to ten weeks have passed, regular grass-cutting and maintenance activities may resume.