During winter, as the rest of the country continues to arm itself against the snow and ice, life goes on as usual in Windermere, Florida, thanks to the snow-free and mild winter weather.
However, just because winters are mild here doesn't mean you shouldn't winterize your pool. Winterizing your pool will help protect it from damage caused by freezing water, such as staining and etching.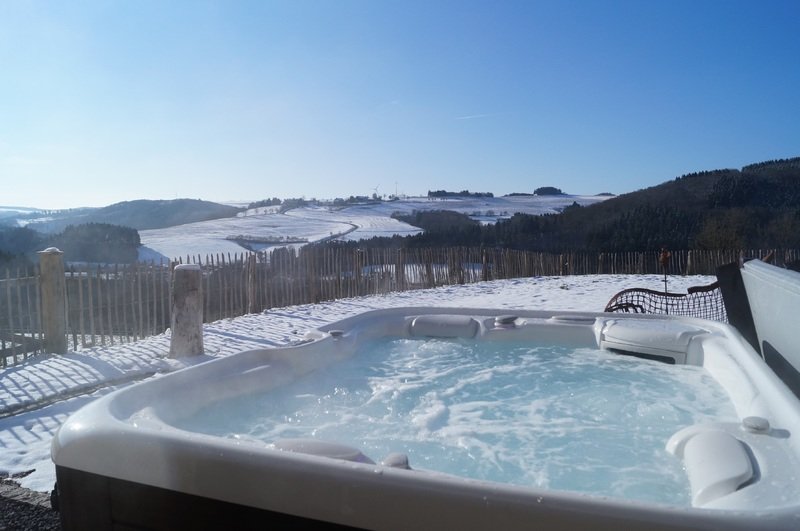 Follow the guide below, or if you've never done it before, consider calling the experts. With regard to Pool Cleaning in Windermere, FL has plenty of experts to give you a helping hand in winterizing your pool in the cold season.
---
Read Also:
---
Give it a Good Cleaning
Whether you live in the Sunbelt or Snow Belt, the first step to winterizing a pool is always to give it a thorough cleaning. By cleaning, any algae, dirt, and debris that may stain the pool surface are removed.
It also keeps your debris traps clean and consequently prevents dirt build-up from clogging your pool's filtration system and leaving you with even significant problems.
Also, don't do it just once. Continue cleaning it throughout the winter to keep the dirt away from your filter. To do this, use a leaf skimmer to remove any leaves and debris from the surface every few days.
Check All the Important Pool Parts
Make sure all the pieces of equipment are in good condition before the chilly weather. For instance, inspect the pump for calcium build-up, as you will need to keep it running for at least 4 to 6 hours a day to skim the debris out and circulate the water.
This is especially important if you are planning on closing the pool. Check the filter and the chlorinator as well. This way, if anything needs replacement or repair, you can get it fixed soon.
Monitor the Pool Chemicals
Maintaining the proper chemical balance in your pool in Windermere is essential as it helps prevent problems such as algae formation, corrosion of the pool surface and equipment, as well as scale and stain formation.
Therefore, even though you'll probably use it less during the weather, make sure you check the chemical balance as well.
Generally, the calcium hardness should be around 200 PPM, while the alkalinity should be somewhere around 80 and 120 PPM.
If you have no idea how to measure the chemical balance, it would be wiser to have experts do it for you. When it comes to pool cleaning, Windermere, FL, has many such experts.
Monitor the Water Level
Other than the chemicals, you also need to monitor the water level. In other parts of the country, keeping track of the water levels isn't necessary, but it is in Windermere. This is because, as mentioned, we have mild winter weather.
Therefore, even though the weather is usually chillier than average, the dry temperatures and low humidity will easily cause evaporation.
This, in turn, affects the chemical balance, resulting in the problems mentioned earlier. So, make sure you monitor the water level and refill it whenever necessary.
Get Yourself a Pool Heater
Even though we do not experience the full winter process, the weather in Windermere is usually chilly, and the pool water would be too cold to take a dip unless you are an adrenaline junkie.
So, if you love the idea of chilling in your pool during winter in Windermere Florida, consider winterizing your pool by getting a heater.
As you can see, winterizing your pool isn't that hard. But if you need a hand with pool cleaning, Windermere, FL, has many experts who can help you.