The average person spends less than 2 minutes making a decision on if they want to purchase a product or not.
In these two minutes, consumers gather a first impression of the product, primarily based on color.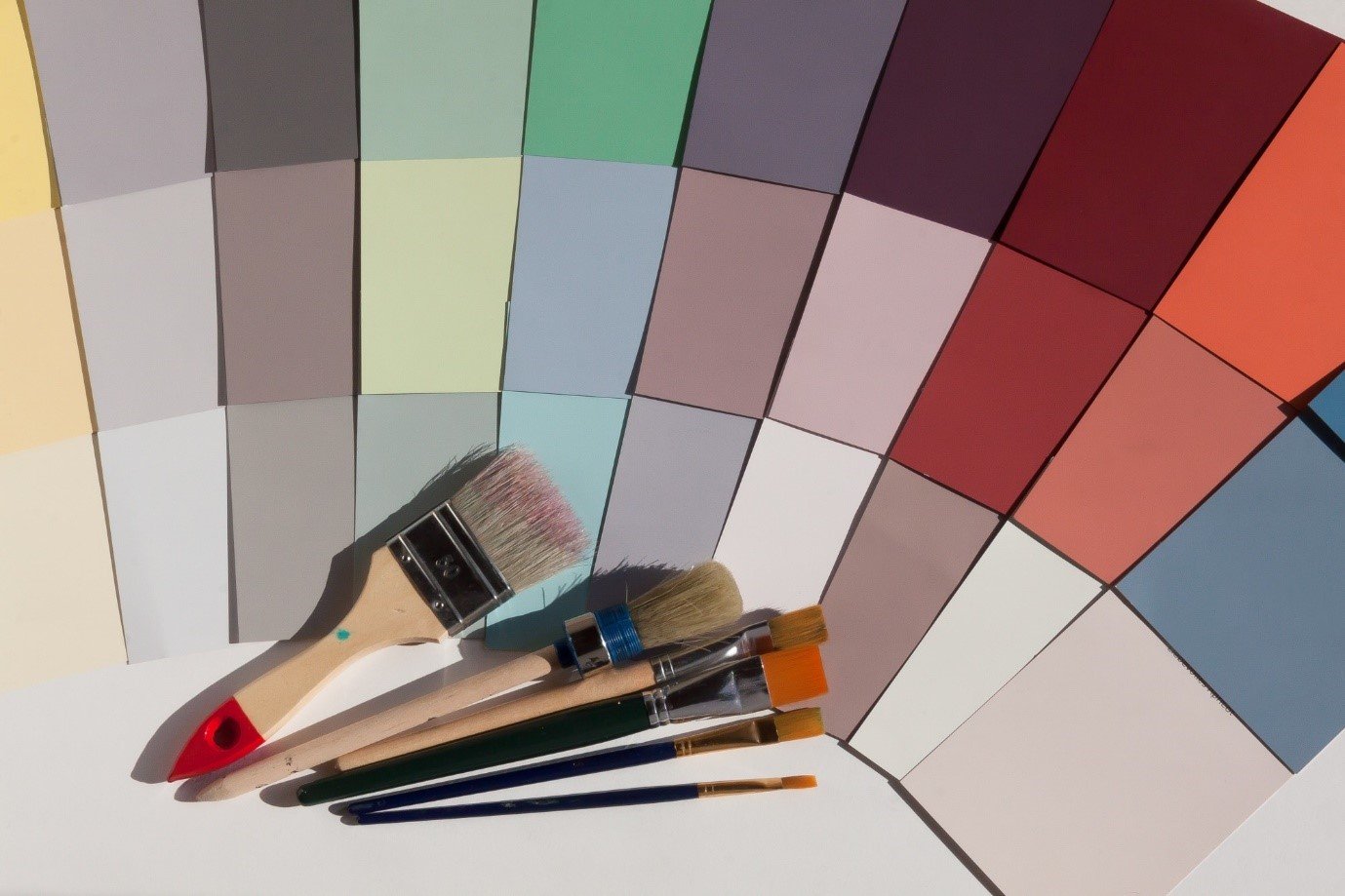 Colors have a large impact on how people feel and if they will spend money. Whether you own a cafe or you're trying to create a bistro feel at home, you need to consider your color scheme.
Continue reading to discover the best cafe interior color schemes!
---
Read Also:
---
White and Bright
One of the best interior color schemes that you can have in your cafe is whites and other bright colors.
Whites, light grays, and silver are perfect for a cafe because they look clean and prevent areas from looking too clustered. Brights and whites can also help make rooms appear to be larger and sanitized.
Other people recommend going with a simple color scheme like this because it is easy to coordinate decorations.
Vibrant Yellows
Bright colors like vibrant yellows and oranges are perfect if your bistro is in a dull area without much color.
These vibrant color schemes can help bring life to your business and put a smile on people's faces. Many people report that being around the color yellow makes them feel happier and smile more.
Much like the whites and brights, vibrant yellows look clean.
Chilled Out Blues
If you are wanting to create a calming environment in your cafe, you may want to consider decorating with blue.
Blue colors can help make guests feel welcomed and calm. They aren't too bright on the eyes. Many people find both dark and bright blues to be soothing.
Try mixing your blue colors with white, gray, or light brown to add more depth.
Dark Shades
Not many businesses go with dark color schemes, but it looks really cool and can help you stand out if done the right way.
Dark grays, reds, and black can look really good in your cafe if you want a clean look that isn't so bright. Most cafes that utilize this color scheme are open in the evenings. This is perfect for a gothic style building or one that is vintage.
Earthy Tones and Green
Finding the right cafe interior design can be difficult. But if you are trying to share a message, the job gets easier.
Many eco-friendly cafes and businesses use earthy tones in their building. Not only does it give a unique vibe, but it also brings attention to the environment. Using earth tones like browns, greens, and beiges can help turn your business into a living masterpiece.
Vegan and vegetarian cafes often use these colors because they correlate with their missions. For example, green is often the color used for recycling and the environment.
Check Out These Interior Color Schemes
There are many things to consider when opening a cafe or bistro, and selecting interior color schemes is among the most important.
Depending on the type of cafe, you can have your interior design match. Green and earth tones are excellent choices for eco-friendly cafes, while whites are good for creating a clean view.
Don't be afraid to play around with colors in your business. Blues give off a sense of calmness, while yellow can create more energy.
Be sure to check out our blog for more articles about improving your business and creating the right kind of vibes!