Slowly but surely, the world is moving out of the era of fossil fuels and into that of solar energy. Solar-powered cars and household utensils are flooding the markets as environmental awareness is becoming more popular.
It would be awful to be left behind and not take advantage of this new clean and cheap form of electricity generation.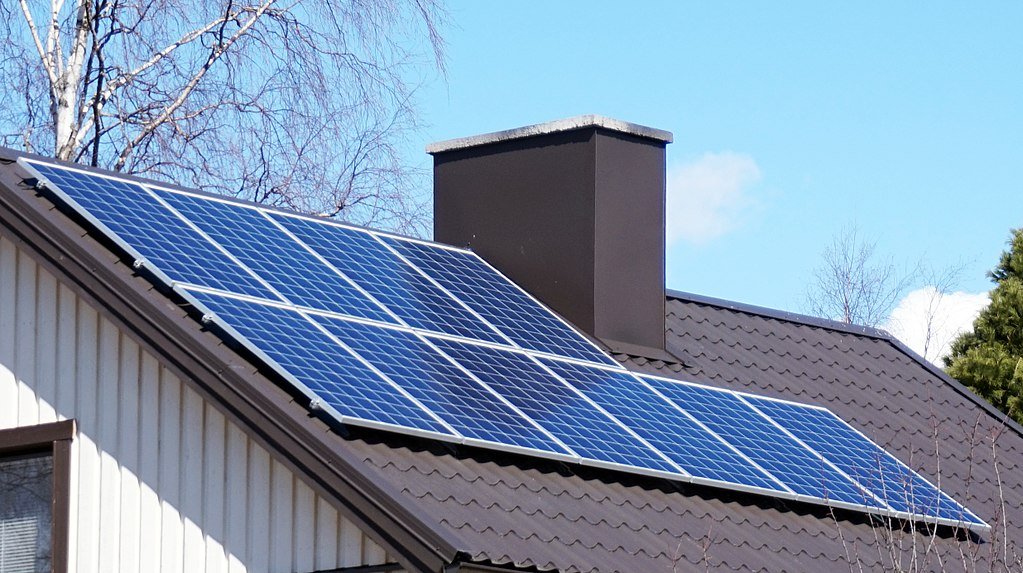 However, so you can be sure going solar is the right step, we have decided to tell you just why you should. Read on the discover what happens after you go solar. Also, for professional solar system installation, see website.
Your Expenses Drop
Probably the first thing you WON'T have to do after switching to solar power is pay large electric bills, though you will still pay electricity bills. That is unless you go completely off-grid, which is not always possible.
To be honest, how much money going solar saves you depends on several factors which vary based on climatic conditions and individual situations. For example, how sunny the area you live in is is a very important factor.
If you live in tropical regions, you might be able to not only go completely off-grid but never pay any bills but your solar electricity system maintenance bills ever again. If you do not, you probably will have to pay electricity bills during winter, at the very least.
How much shade is cast on your roof is important too, as is the number of solar panels your roof can hold. If your electricity usage is higher than the amount of electricity your panels bring in, you will have to pay bills on the excess. These are just some of the factors which will influence just how much money you save by going solar.
However, no matter your situation and location, we can promise that going solar will reduce your electric bills, both in the short term and long term.
---
Read Also:
---
Your Health Improves
This particular factor really counts in middle and low-income countries. As your solar electric system gets installed, say goodbye to health hazards such as smoke from generators and fumes from kerosene lanterns and stoves.
WHO has confirmed that a large percentage of accidental burns and poisonings among African children are caused by kerosine.
Air pollution is another contributor to the worldwide mortality rate. Both in rural and urban areas, fumes from vehicles, kerosine lamps, and fireplaces affect health and happiness. By going solar, you are not only improving your quality of living, you improve that of those around you.
You Help the Environment
The most popular form of energy in the world, fossil fuels, is also the most damaging to the environment. When fossil fuels are burned, nitrogen oxides are released. These affect the environment negatively, forming acid rain and damaging the Ozone layer, causing global warming.
Solar energy enables us to conduct our day-to-day activities without releasing toxic gases, which will improve the quality of life everywhere.
Your Electricity Supply Becomes Fully Reliable
Because we can't possibly run out of sunlight, you can rest assured you will have electricity every single day- at least, until the sun dies, 5 billion years from now.
Whether or not you live in an environment with an unsteady power supply, going solar will ensure you never again live in fear of a blackout. Going solar can only improve your quality of life. There's no doubt about it; you need to go solar.