Another year is almost over. Are you and your business ready for 2020? Before we welcome the promising new year, we still have an opportunity to buck up and get fit this year — and that includes our buildings too!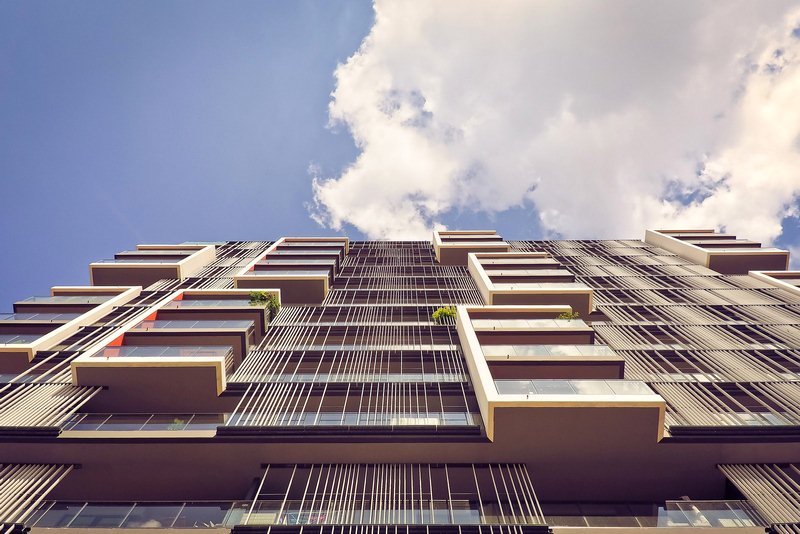 While commercial buildings have the highest energy needs in the market, they also account for massive wastage. This means lowered efficiency, colossal costs, and reduced ROI in the long run. It's past time for us to get serious about building energy efficiency and start to move the needle.
Fortunately, there are many ways by which we can make our buildings energy efficient, and hence save more energy and money.
Enlisted below are the top ways to boost your building's energy efficiency.
---
Read Also:
---
Start With the Basics
Rather than reducing consumption at first, start with justifying how much you need. This exercise might sound old-school, but it can actually help you start on the right foot.
Talk about eliminating waste. What does 20% of energy savings mean, anyway? What is the point of comparison? Should we use energy-efficient air conditioning, or should we just retrofit the building effectively that we don't need air conditioning at all?
Can you operate your building within 10% of its technical potential? How low can you go with no constraints? How can you change your approach to building energy performance?
Add Exterior Insulation
Improving insulation is the most obvious way to cut back on energy waste. You can definitely decrease fossil fuel use by keeping the building warm in the winter months. But, don't forget air conditioning is a significant energy sink too. Hence, sun-proofing your building is just as important in the summer.
Consider insulating climate-controlled areas of the building. Insulate them using solar screens, solar films, and awnings. Don't forget to seal the gaps.
Change the Windows
Having energy-efficient windows is a crucial part of energy saving. The right windows can be responsible for a significant amount of heat gain and heat loss in the summer and winter, respectively.
There definitely are a few ways to make existing windows more energy-efficient, but replacing the windows is often the best choice. The changes in energy consumption can quickly compensate for the cost. When choosing the windows, there are a few things to consider:
Frames – Timber windows are well-insulated, but not very durable. Aluminium Louvres in Adelaide are generally the better choice, as they last longer and also help control airflow.
Automation – Automation is particularly useful in the case of hard-to-reach windows.
Internal Screens
Glass and Films
Operating Types
Take Control
Passive solar heating and skylights have come a long-long way. Take advantage of it.
These methods are low cost, efficient for gaining energy, and can be used on any existing building. To achieve passive solar heating, large windows should be added to the northern walls. In addition to the large windows, you must move living areas to the north side of the building.
Outdoor louvres can improve passive heating too.
What about skylights?
Traditional skylights capture sunlight and diffuse it inside the building.
All Together Now
Human behaviour has a huge impact on energy efficiency, to the extent you can't imagine! Buck up, I know it sounds like a broken record, but we cannot emphasize enough how important it is to reduce building energy consumption.
Various studies suggest people play a massive role in influencing building energy consumption. So, invest in a green team — rather create one, install a real-time water and energy consumption display, monitor the building's performance regularly, and finally reward the facilities staff for great management.
Final Words
The benefits of the environment cannot be understated. That being said, energy consumption regulations play a huge role in lowering energy consumption.
Considering the energy wastage in the commercial sector today, these regulations will become tighter in the future. Therefore, it is important for you to question yourself, at every part of the process, whether you are making the most energy-efficient choice or not.