Outdoor space is a wonderful thing for a house to have. However, many homeowners are failing to utilize the patio or garden area that their home possesses. Too often, these areas are treated as afterthoughts and are left with untapped potential.
In the midst of the Coronavirus pandemic, 2020 was a year in which many Americans began to turn their attention outdoors and focus more on their gardens.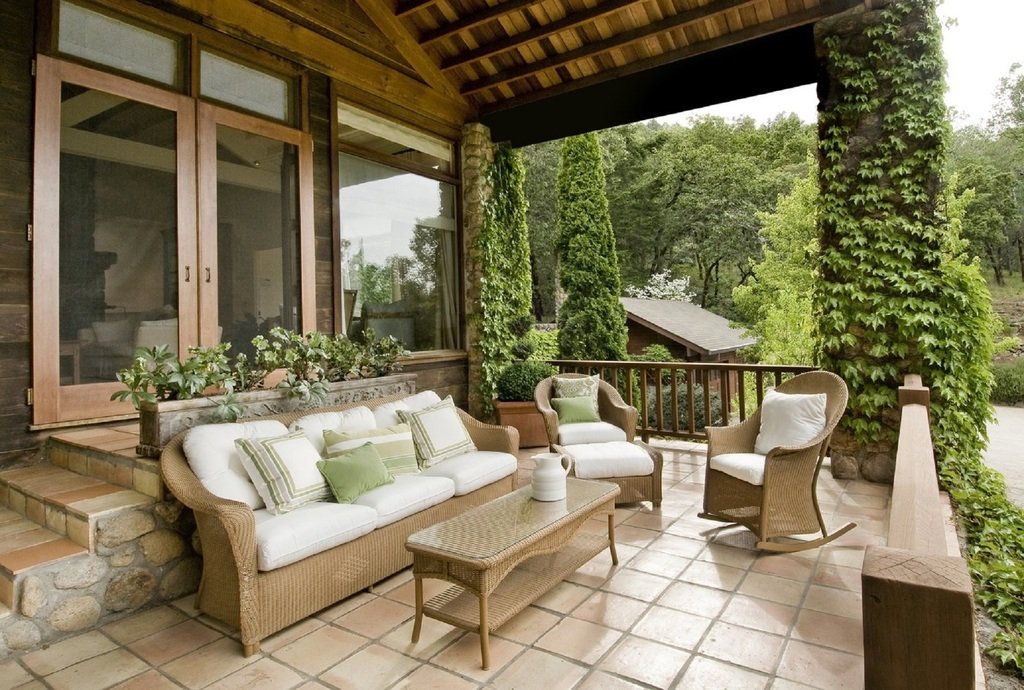 If you have a patio and you're looking for ideas to improve it, read on for five patio upgrades that would be an amazing addition to any outdoor space.
1. Fire Pit
A fire pit is a stunning and impactful addition to spaces large or small. It not only creates a warm and cozy atmosphere and a natural gathering point in your garden, but it also allows you to spend more time outdoors even in cooler months.
Fire pits are quick and easy to install, and even make a great DIY project for those looking for some hands-on work.
2. Pizza Oven
Instead of installing a grill or barbeque on your patio, why not try something a little different? Woodfired pizza ovens are visually stunning, and they also happen to have the capability of making one of the most beloved foods on the planet.
If you're a keen cook who loves to entertain, a pizza oven is a great patio addition.
---
Read Also:
---
3. Bar
A bar is a firm favorite addition to many gardens and patios—and it's easy to see why. Again, if you like to entertain, this is an upgrade that is likely to prove very popular with your guests.
One of the best things about an outdoor bar is that in terms of aesthetics, you can choose to design it in a variety of different styles, from tiki to tavern.
4. Outdoor Cinema
One really fun new trend is creating a mini outdoor cinema area in your patio or backyard. Although it may seem like a big task, it's actually very simple.
All you need is a projector, a big blank wall, lots of comfy cushions and voilà, you have a ready-made space to snuggle up and watch your favorite films.
5. Extend or Expand
Sometimes, you may just want to have a more functional space to work with than you already do. If you find that this is the case, then you may need to undertake a patio landscaping project.
By doing this, you can give yourself more freedom and usable space to do whatever you want with your yard.
Patio Upgrades You'll Love
No matter what kind of patio upgrades you choose to make, the most important thing is that space you end up with suits you and your lifestyle.
This is why it is important to carefully consider what your needs and wants are before you embark on any type of outdoor renovation project.
Whether want a place to host your nearest and dearest or a space that's all your own, there's a patio renovation project for everyone.
If you've enjoyed this guide, be sure to have a look at the rest of our upgrade and renovation content.