Although it's an extremely challenging endeavor, especially for first-timers, being a homeowner still has its perks.
One of those is having the opportunity to design one's home. And since you're living in it, it's only right for these designs to satisfy your preference.
But as mentioned earlier, designing your home could be difficult unless you have a creative streak. If not, you might remain unfulfilled when your vision doesn't land well with your house's layout.
Given how every factor counts when designing, you might have trouble figuring out how to execute your ideas. After all, even a task such as choosing between window furnishings like curtains and blinds for your living room can be thought-provoking.
Why Should You Choose Made-to-Measure Window Furnishings?
Thinking about what to put on your windows tends to be stressful. Fortunately, made-to-measure is introduced, and here are the reasons why you might want them in your home:
1. Blinds
You can choose fabric or plastic blinds depending on the store. However, other than different materials, manufacturers also offer you the option of made-to-measure blinds on top of the ready-made ones.
But what makes these any different from ready-made blinds? Below are the pros of purchasing made to measure blinds
Pros
No More Trimming
Since windows have different designs, it would be difficult to buy ready-made blinds with the same shape.
Typically, homeowners would either hire someone else to modify it or make the adjustments themselves by trimming them down to the window's shape. But with blinds custom-made, this won't be an issue anymore.
Wider Selection
Because you're not limited to size alone, custom-made grants you more than enough choices to leave you overwhelmed in the best way possible.
After all, without taking size into account, you can peruse through the Shady Blinds and other stores' selection of customized blinds without dealing with disappointment.
As such, you could have fun imagining which one's best for your windows or ask for a recommendation from the store clerks.
Better Quality
Because they're customized, manufacturers use high-quality materials to ensure you get your money's worth. Since they're designed to cater to each customer, made-to-measure blinds are sure to last for years with your care and attention. Eventually, if you've ever decided to move out, this quality furnishing could increase the value of your home.
Perfect Coverage
Made-to-measure blinds are meant to do just that; to fit the window perfectly. Therefore, you no longer have to worry about it being too short or the slats distanced from each other awkwardly that anyone might still see you inside, even when it's shut. And because you no longer need to modify it, the damage is least likely to ruin its quality.
---
Read Also:
---
2. Curtains
Depending on the type of cloth and its thickness, curtains would be perfect for colder days. This window furnishing covers the windows entirely. Therefore, it retains warmth indoors.
And it's a nice boost for your home's aesthetic since having the perfect curtains would complete its look. But how can made-to-measure curtains (also called bespoke curtains) be their pros?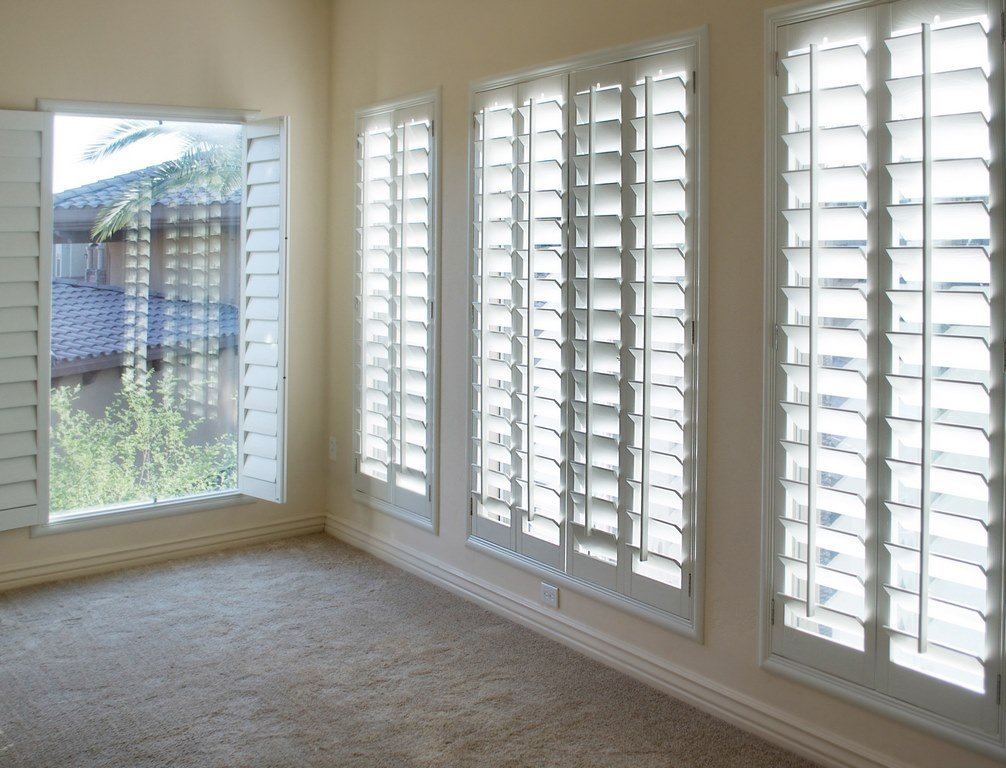 Pros
Wide Selection
Being limited from choosing curtains because their size is a common problem for ready-made curtains.
After all, not everyone would prefer to have their curtains pooling on the floor, nor have them hanging far shorter than the windows.
But without being held back by size, curtains allow you to have the freedom to peruse the selection provided by the store.
Functionality and Aesthetic
As mentioned earlier, stores tend to have a broader selection of curtains. With their gorgeous designs, you might be wondering if they are made with quality.
But you don't have to worry about that since manufacturers use quality materials for bespoke curtains to make it worth your while. Depending on the type of fabric, you'll get to enjoy the distinct feature each one has.
Long-Lasting
Because of their quality materials, curtains rarely undergo wear and tear. Unless you mishandled them, these window furnishings are designed to go for long periods until you get tired of them. By then, you'll be replacing them before they could even gather any damage.
3. Shutters
Acting as makeshift 'doors,' this window furnishing does what blinds do, only they're permanent fixtures when installed on your windows.
So, what can a made-to-measure offer change their minds? The following are the pros of using a made to measure shutters:
Pros
No More Adjustments and Money-friendly
Much like with blinds, you don't have to go through the trouble of returning made-to-measure shutters anymore if they don't fit your windows.
Or waste time and modify them to fit in. Thus, not needing to call a professional to adjust your shutters is a heavy load off your budget.
Long-lasting
The same as blinds and curtains, made-to-measure shutters are meant to handle time well as long as you take care of them properly.
And since they're engineered using durable material, it will raise the value of your home if you decide to sell it.
Their Cons
Despite their benefits, these window furnishings still carry some disadvantages that could make or break your decision. They're leaning towards pricy because of the amount of care put into creating these.
But this, in exchange for durability, should be a great investment for those who have extra money to spare.
And because they're customized, it'd take some time before the finished product gets delivered to you. Quality requires meticulous craftsmanship, after all.
Covering Up
Designing one's home doesn't always mean choosing the most pleasing wallpaper or top-quality furniture. Every aspect of your home must be well-thought-out to complete the vision you're going for.
And little did you know, even something as 'overlooked' as whatever you use to cover your windows can easily influence the entire aesthetic inside your home.