Need to remove mold from your house? Did you know that forty-five million buildings in the US are known to have harmful levels of mold?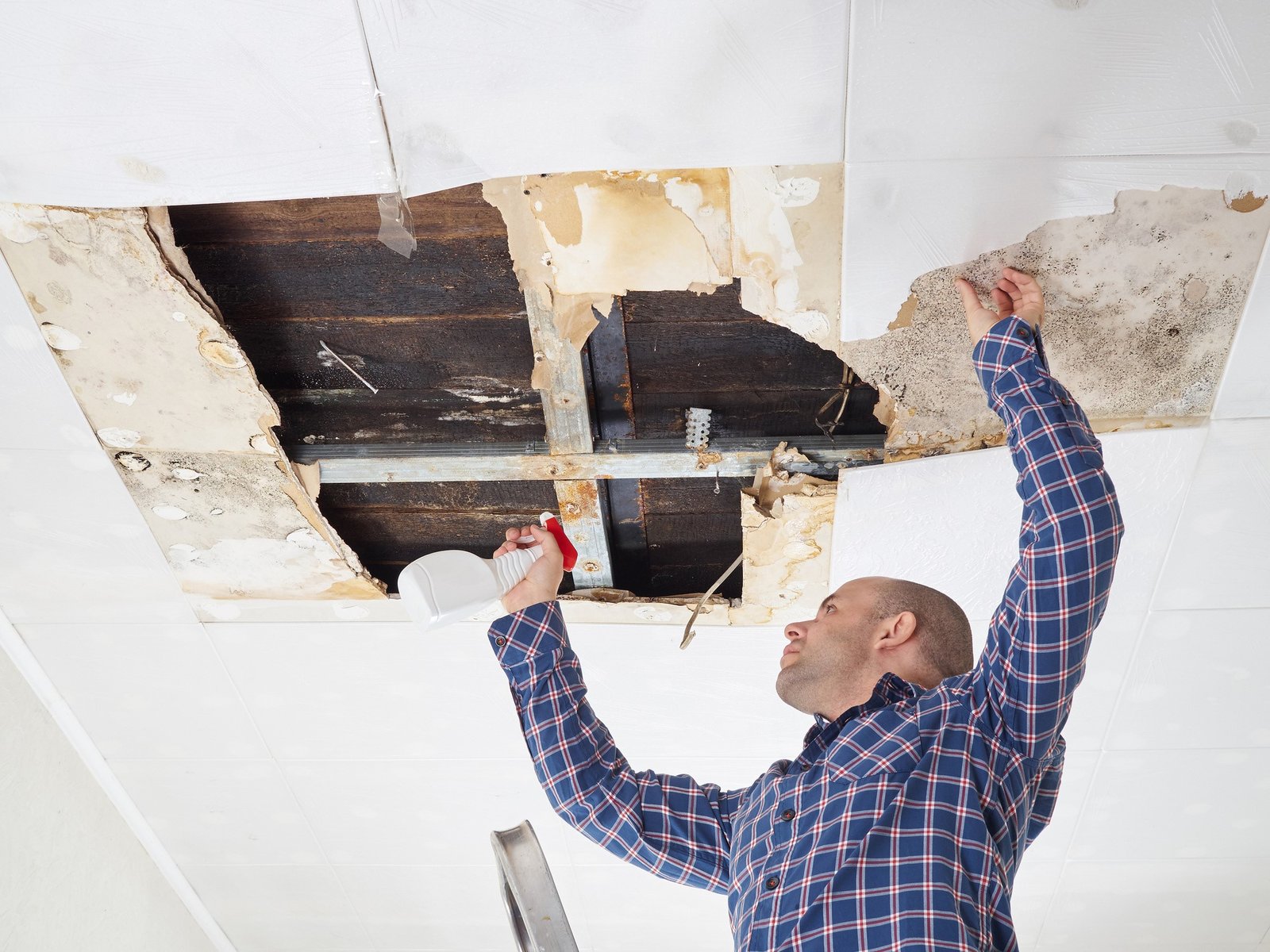 Mold exposure can cause chronic sinus infections, asthma attacks, coughing, and other health issues. Talking to contractors and hiring the right mold removal company is the best way to restore your home.
Ask these questions to find a professional service.
---
Read Also:
---
1. What are Your Training and Certifications?
You want the assurance that contractors have the training and certifications to perform a mold removal service.
Some of these certification programs may consist of (IICRC) Institute of Inspection Cleaning and Restoration Certification and the American Indoor Air Quality Council.
Proper certification makes the company seem reputable and capable of managing various types of mold.
You also have the guarantee these professionals know how to avoid mold exposure while they perform a service and use the right mold removal tools.
2. Do You Have References?
Upon your request, an exceptional company will be ready to provide you with a list of references.
This is a crucial step to help you determine which mold removal service is more suitable for your situation.
References provide you with insight into a company's history working with clients, past successes with mold removal projects, and other valuable information.
3. Does Your Company Perform Background Checks?
Ask the company if they perform background checks on their employees. This is a critical step to help you find a credible company.
A background check ensures that you're getting top-notch professionals to provide you with a flawless mold removal service. The best experts will be quick to identify, remove, and resolve your mold issue.
4. Do You Have an Estimate?
You want to make certain there are no hidden fees for your mold removal service.
So, you need to ask the company for a project estimate. The estimate you receive should include all details of your mold removal project.
Make sure you go through all the details of your estimate. You also need to determine if you're getting fair prices for the size of your mold project.
An estimate helps you to determine if you have enough money to hire the company. Mold professionals might also come to your home to provide you with an accurate estimate of the job.
5. What Mold Services Do You Provide?
Before you decide to hire a company, you should find out about all the mold services they provide.
You need to know exactly what you're getting into and if the company is capable of providing you with a thorough service.
It is best to deal with a mold company with a history of providing a range of mold removal and restoration services, and mold remediation services.
Contact a Reliable Mold Removal Company
Mold is a serious problem that you should not overlook. If you think you have a mold problem, a mold removal company can help you.
This is the easiest way for you to keep your environment safe and habitable.
If you want to read more home-related content, you can have a look at the rest of our website.