Renovating for minimalism is all about targeting the features in your home that need improvement – not necessarily embellishment.
It's also about understanding and highlighting the elements that make your home liveable and enjoyable: natural light, airiness, and the home's situation in nature.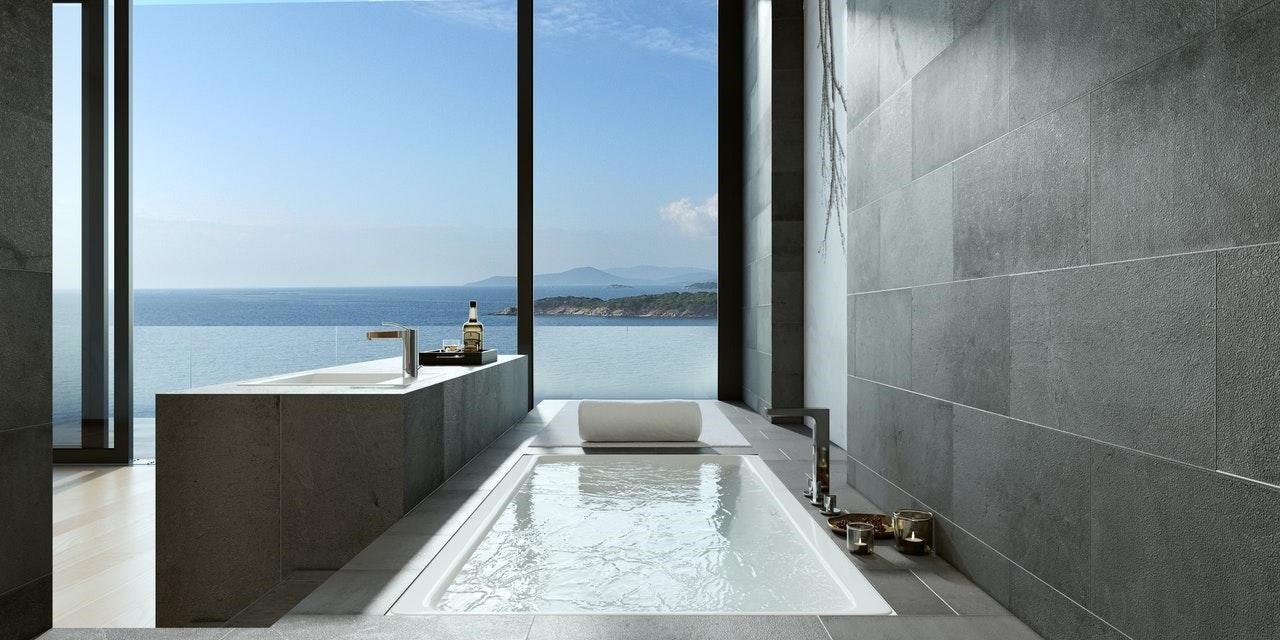 Finally, renovating is an opportunity to improve energy efficiency through intelligent design choices.
For all the reasons above, window replacements are a popular renovation project for minimalist homeowners.
They allow you to merge your indoor and outdoor spaces, harmonizing the home with nature through natural light, sightlines, and fresh air.
They offer an opportunity to update the aesthetics of a room, away from ornate styling and toward a simpler, sleeker design.
Finally, window replacements – if done with a quality manufacturer and installer – improve energy efficiency.
If window replacements are on your renovation list this year, read this short guide to minimalist window styles, grilles, treatments, and more.
Window Styles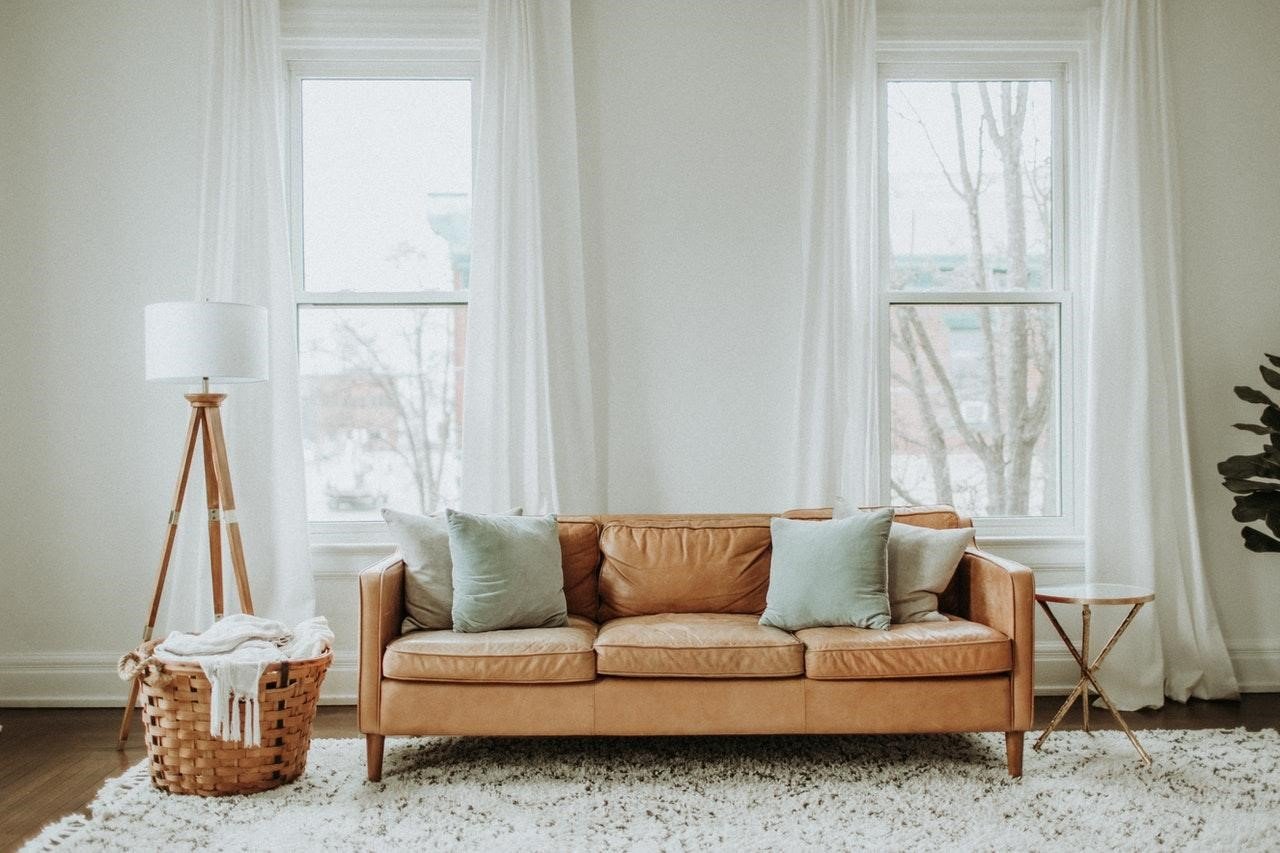 The type of window style you choose will ultimately depend on a) the existing architecture of your home, b) whether you want operability, and c) the location of the window.
For instance, if you wanted operability (i.e., the window opens as opposed to remaining fixed), you may choose casement windows that swing from the side.
But if you need an operable window that backs onto a tight space, you may choose slider windows or hung windows.
If you prefer a fixed window, you should choose either an architectural or picture window. The former is a fully customizable style that you can tailor to your specific architecture.
And the latter is a large, fixed window that offers spectacular, unobstructed views of the outdoors, perfect for merging your indoor and outdoor spaces.
---
Read Also:
---
Energy Efficiency
When shopping for windows, look for energy-efficient products. Especially if you are renovating with large windows, like picture or bay windows, energy efficiency is critical to keeping your home thermally insulated.
Energy-efficient windows will almost always use two or three panes of "low-E" glass divided by argon gas fills.
If you're unsure about a window's performance, check the window company's website for ENERGY STAR participation.
Grille or No Grille
The next choice you will make is whether you want grilles (sometimes called grids), decorative horizontal and vertical strips of material that pattern the glass.
Again, this is up to personal taste. Some hard-line minimalist designers eschew grilles altogether, preferring the clean, open sightlines of an undecorated glass pane.
Others enjoy the angular, structured appearance of Colonial, Muskoka, or Victorian grille designs.
Window Treatments
Once your windows are selected and installed, you can turn your attention to treatments. With window treatments, simpler is better.
Go for treatments like blinds and shades that cover only the window (as opposed to drapes, which flamboyantly extend beyond the window's perimeter).
Roman shades are a popular choice as they are often simple, elegant, and unpleated. Slatted Venetian blinds and bamboo blinds are also excellent choices.
Obviously, there is much more to say on the topic of minimal window design. But as a primer, hopefully, this helps you in your upcoming renovation.
When in doubt, you can always ask your window company for advice. Tell them you want to go with a minimal design; they should be able to point you in the right direction.