Shutters are great additions to make your home look elegant and vibrant. Be mindful though, if you are not careful about buying the right window shutters, you may lose control over several essential aspects.
For instance, a wrong choice may not be able to control the amount of light that enters your room.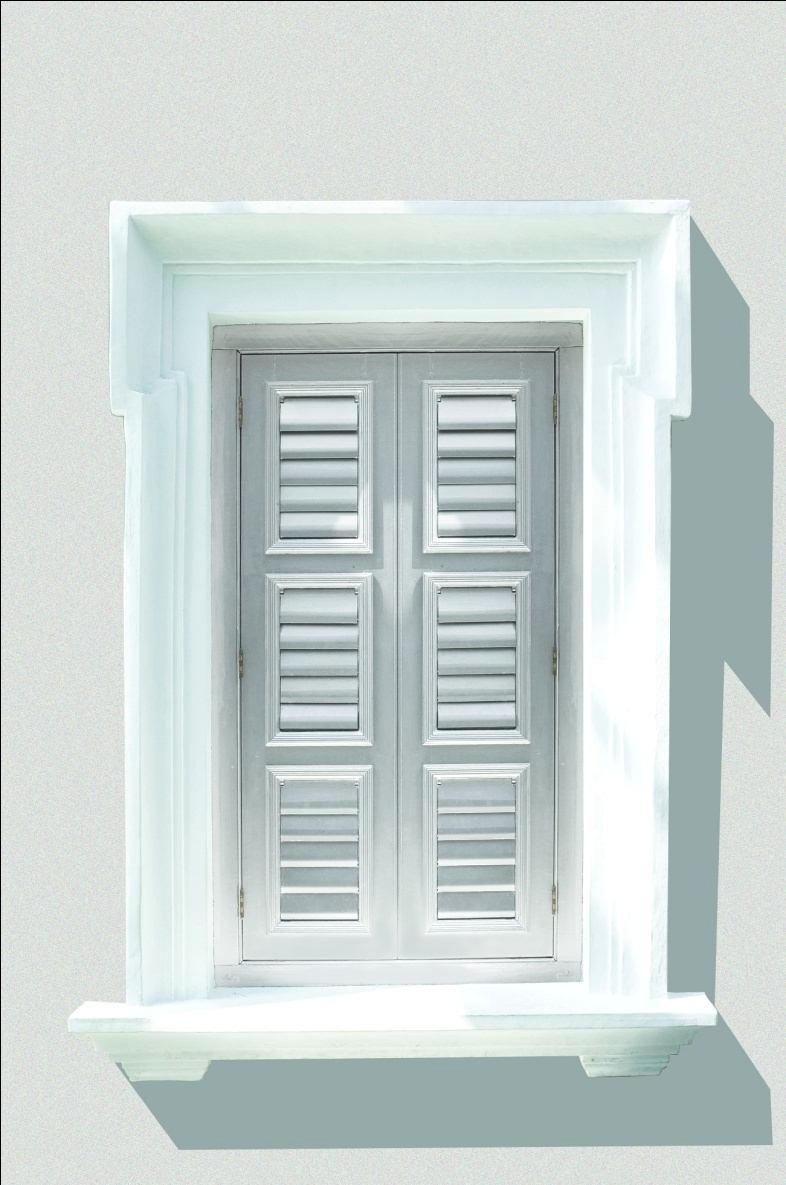 Thus, it is imperative to choose the proper shutters, or better to say window treatment. Given the massive number of options you have, it can confuse anyone who is revamping the windows.
Meanwhile, you can visit https://shadyladyhome.com to know more about various shutters. Here, we cover the ten most important factors for you to consider for picking up the right window shutters.
---
Read Also:
---
The Material
Looking at the available options for windows shutters, you might be already scratching your head. With elements like vinyl, wood, metal, and a host of other choices, it is fair enough to feel lost. The criterion for picking up the material will depend on the room where you plan installing it.
Additionally, you should also evaluate the weather conditions and how often these require maintenance.
The most popular choices, wood, and vinyl seem to be the best, but both of them have a fair share of pros and cons. It is up to you to sort out and determine which one will work best for your window.
Consider the size of the Louvre
I hope you all are familiar with the term Louvre? It refers to the slats that open and close. Generally, there are three sizes of them, and it can get intimidating to understand which one will fit the bill.
No need to fret, remember, the larger the window you have, the Louvre will be equally more prominent. Although this is not any rule, this is an age-old and time tested theory.
The Place of Installation
It is not about looks and style only. If you do not take place where you plan to install the shutter, its longevity will be a challenge. Areas like kitchen and bathrooms tend to remain moist.
Therefore, you ought to choose a moisture-free material like vinyl in these places. You can also select other variants that are moisture-resistant. Then for bedrooms, you can go for the full-length shutters that ensure privacy.
Cleaning and Maintenance
Regardless of where you are installing the shutters, periodic maintenance is mandatory. You should make sure; dustings are carried out regularly and wash them once in a month to increase their longevity.
Understandably, no one appreciates getting into the act of cleaning. The solution is to go for shutters that are easier to clean.
Forget DIY
We know, many individuals are tempted to do the shutter installation work, taking inspiration from various DIY videos.
However, for best results, it is best to seek professional help. By doing so, you are also in for a warranty and do not have to worry about lousy installation.
Budget
Do not go for a buying spree. You might soon end up breaking the bank without even noticing it. It will help if you plan a budget in advance.
Then only, proceed looking for the best window treatments. Do your homework and invest quality time comparing different prices. At any point, if you feel stuck for ideas, get help from an interior designer.
Other Choices
We already told you about the importance of the Louvre size. Furthermore, you need to consider the right paint and verifying if the shutter has motorization options.
There is a significant impetus on smart homes, as you know. Shutters, that automatically operate are in high demand.
Insulation
Many homes tend to have issues with drafts and sweltering rooms. Installing the right shutter can act as the best way to control the situation.
So, it would help if you focused on the shutters that will offer the best protection against the harmful UV rays.
Sliding Glass Doors
If you are worried, whether the shutters work with sliding glass doors, you can put your worries to rest.
The modern shutter panels are installed on a track right at the slider opening. Furthermore, there is also the option of adding a lower track for maximizing the stability of the window.
Ease of Installation
A convenient size is what you should look forward to. You can set up the lighter blinds conveniently, without having to break a sweat.
It can be a feasible option if you are unable to find professional help. Alternatively, you can also check out if the shutter company is offering free installation.
So, as you can see, you stand to gain a lot of benefits by choosing the proper shutter. Keep the above points in mind, and it should not take much time to upgrade your windows.