Did you know that it takes between 35 to 50 hours to decorate a room? Designing the perfect living room takes time and money to create the ideal space.
Your living room is more than just a central space in your home. For many homeowners, the living room is the ultimate place to unwind and relax.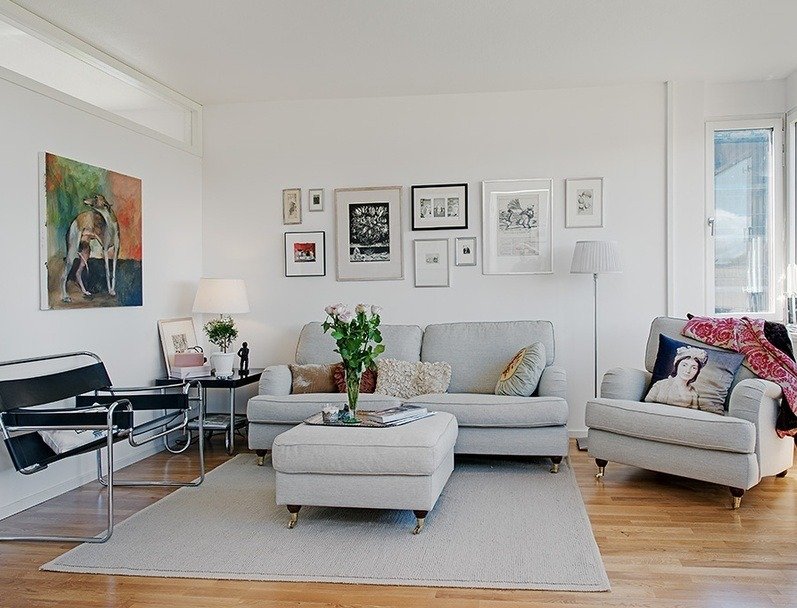 Whether you like to watch movies on the couch or read a book peacefully by the window, it is important to create a space that fits your needs.
But, designing the perfect space takes work. You may feel overwhelmed by buying decorations. Or, you may even consider house renovations to open up space.
Why not order a Mother's Day flower delivery for your wife or mum to freshen up her living space?
These five decor tips can calm the confusion and create a space you love. Read on for ideas to create your perfect living room!
1. Assess Your Needs and Design Goals
How can you design a functional space or an area you love if you don't know what's not working well? For example, if you have a large family, more living room storage space for movies or toys could be important.
Or, if you like to entertain, having extra seating is crucial. This step can help you assess what your space is lacking or what you may have to remove.
2. House Renovations
You may discover that you need to plan for house renovations. For example, knocking down walls can open a space. Or, adding window bench seating can add storage and dimension to your living room.
3. Define Your Layout
How will your living room flow? Do you want to place the couch facing the fireplace? Will you place a reading chair in that nook? Planning your living room layout is a foundational step to creating the perfect space.
---
Read Also:
---
4. Define Your Style
Do you like mid-century modern? Are you drawn to bohemian decor? Are you unsure what your style is?
Don't make the mistake of collecting living room furniture or decor that doesn't tell a story. Your space will read cluttered and confused.
Browse magazines, watch design television shows, or scroll Instagram to find your design style inspiration.
5. Stick to the Plan
Once you have noted your layout and defined your living room style, stick to the plan! For example, a modern living room shouldn't include a farmhouse coffee table.
While mixing and matching styles is possible, following your design plan will create the space you've dreamed of. The design plan can also help you stay on schedule and budget.
6. Add House Decorations
For the final touch, don't forget to add the best decorations! House decorations are the ultimate way to add personality to your living room.
Some examples include colorful throw blankets or eye-catching art. To decorate your living room, you can buy home decor online that matches your design style.
Follow These Decor Tips to Design Your Perfect Living Room!
Designing the perfect living room does not have to be a stressful or time-consuming process. Once you define your living room needs and goals, you can create a space that is beautiful and functional.
Don't forget to identify your style and stick to your design plan. And, final home decor touches add personality and interest to your living room.
If you found these living room decor tips helpful, check out our other home design stories.