Employee training is a vital part of your company's operations. Ensuring all staff members know how to perform crucial tasks or have appropriate information can increase efficiency and boost revenue. You can also eliminate employee and client frustration with effective training programs.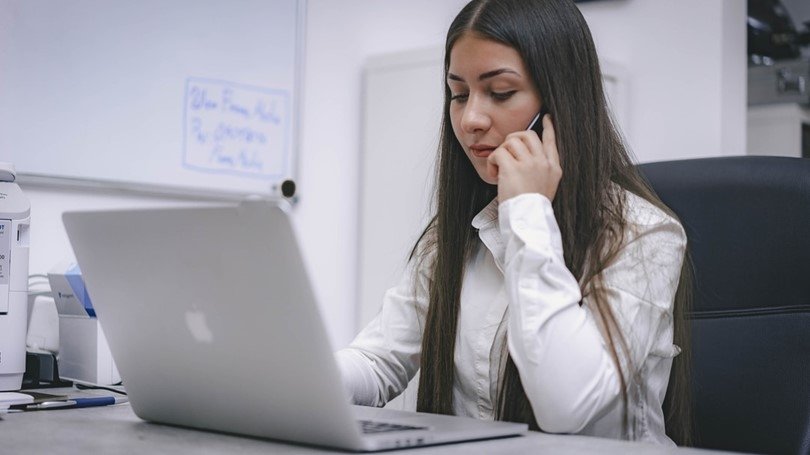 Training and development specialists are experts who create effective training programs. As a training and development specialist, you may want to film business spaces and operations and include film footage in your training videos. Let's look at some tips to create training videos using film footage from inside your company.
Identify Where and What You Need to Film
Each video should have a clear focus and provide crucial information for specific employees. For example, employees in an outbound call center may need different information from those working in inbound call centers.
Outbound call centers typically employ telemarketers who generate sales through phone calls, while inbound call centers handle customer queries and complaints.
A compelling training film for an inbound call center should demonstrate how inbound call center software works. Omnichannel software enables clients to use multiple communication platforms to contact call centers. Inbound call center staff do more than answer incoming calls.
Their duties include responding to text messages, social media messages, and emails. Your footage may show customer service representatives addressing client issues via these platforms to familiarize new employees with the software they'll use.
You may also use screenshots to display the type of client information the software provides. Customer service representatives can use client data to personalize communications, increasing customer satisfaction by effectively addressing client needs.
---
Read Also:
---
Hire a Professional Film Production Company
Professional film crews understand how to film and edit film footage. They also know how to create a compelling script that accomplishes your training objectives. When you hire a corporate training video production team, they'll work with you to clarify your goals and create videos that effectively communicate the required information.
Film production companies can also take photographs and incorporate animation into your training films, enabling you to provide visual images without filming in dangerous locations. For example, suppose you run a hazardous waste removal company and plan to make a video showing how to package radioactive materials.
It may not be safe for film crews to shoot actual footage of that process. In that case, you'd turn to their animation team to animate those tasks for the training video.
Film companies can supply all the essential equipment needed to film on-site. They'll evaluate your film locations and use lights to ensure they can capture high-quality footage in those locations.
Your film crew will also use boom mics to capture audio, ensuring your training video has a clear audio track. Camera operators will film from various angles, capturing effective shots and conveying essential information.
Avoid Confidential Data
Although you may be making training videos you plan to use with employees, you should avoid using confidential client information in your training videos.
Create fake accounts your production company can use in the videos. Using funny fake names ensures you protect client data and help retain viewer interest.
Hire Professional Actors
Actors portray characters in films, plays, and TV shows. They have experience immersing themselves in the role and memorizing scripts.
While it might be tempting to film your employees performing their duties, they may not perform all the crucial tasks you need to display in your training video while you're filming.
Working with a professional actor who memorizes a script and plays an employee's role ensures you'll save time and capture the required information. Also, filming your employees may make them uncomfortable and affect their ability to focus on their work.
Creating custom training videos is an effective way to ensure new employees receive essential information. Identify the areas and tasks you need to include, hire a film company to collaborate on a script and shoot the footage, and hire professional actors to produce high-quality training videos.