Everyone has to move heavy furniture and let go of some belongings at some point to make space. Be it house location or renovation, moving bulky furniture items is stressful and time-consuming.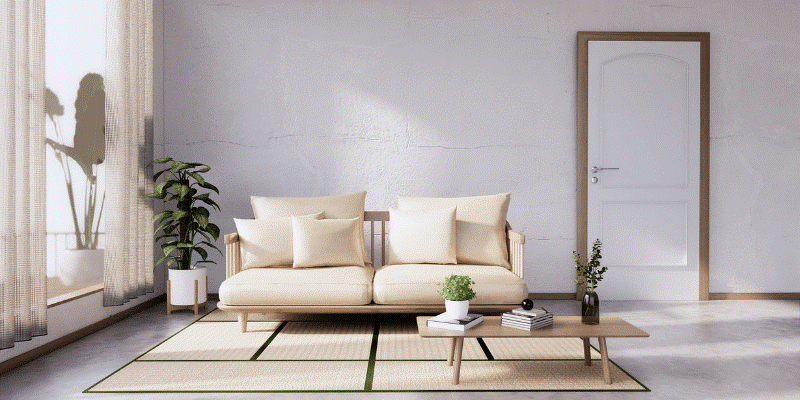 Although many homeowners have nightmares about the work and additional stress involved in the entire process, it is not that difficult given that you know some expert tips.
Know about useful tactics to avoid any disaster and mishandling on the day of the relocation. All it requires is careful planning, preparation, and good organizational skills to make the furniture removal process smooth.
4 Tips for Stress-Free Furniture Removal
The first step of this mammoth task is to decide which items to keep and which ones to discard. Decide if these items are worth taking the precious storage space, if not, throw them away to lighten the load.
Remove all unwanted appliances and free furniture removal before the final day to save cost and money. Some additional, useful tips are given below for hassle-free furniture removal.
---
Read Also:
---
Prepare in Advance
Plan the journey and do not miss any details, from sorting furniture, final move-out day, budget, checking traffic and weather to booking appointments. It would be useful to make a checklist of tasks that need to be completed before the moving day and track progress.
It also involves planning the route, calculating the total cost, and visiting the new location to decide how you will arrange the furniture. You cannot be a stranger to the new area and space, it is preferred to visit a couple of times before or more.
Invest in Packing Supplies
You cannot leave all the household stuff for professionals to pack, pack whatever things you can. Invest in quality packing supplies to make sure that your valuable stuff reaches the destination without any damage.
Regular items may not need quality packing material, buy expensive packing for antique and fragile items. Many experts suggest homeowners buy plenty of
Packing tapes
Cartons
Boxes of different shapes and sizes
Bubble wrap
Disassemble the Furniture
The most daunting task is preparing the furniture for the moving process. Disassemble heavy furniture items to decimate the chances of damage from knocks and door hooks. Remove the bedding, mattress, headboard, and bed frames to move the bed easier.
Unscrew the sofa and table legs, fold the table, and disassemble other furniture pieces. Seek sound advice from a professional removalist on disassembling furniture.
After the furniture is sorted, pack the smaller, easy-to-pack items yourself and leave the bulky ones to professionals.
Seek Professional Help
It is impossible to get done with the packing job yourself, seek help from family members, friends, neighbors, and furniture removalists. They are trained to move the furniture safely and have the necessary tools to streamline the process.
They will provide assistance in disassembling, packing, moving, and reassembling furniture. These professionals make the process hassle-free by helping you organize furniture in your new home. Hence, set aside a budget for professional assistance to move furniture safely and stress-free.