90% of people admit to dropping something on the carpet and eating it. We hope those people recently got their carpets cleaned!
Carpets are constantly exposed to dirt from the bottoms of shoes to pets coming in from outside. Yet carpets are an important part of our home and often a surface for our kids to play.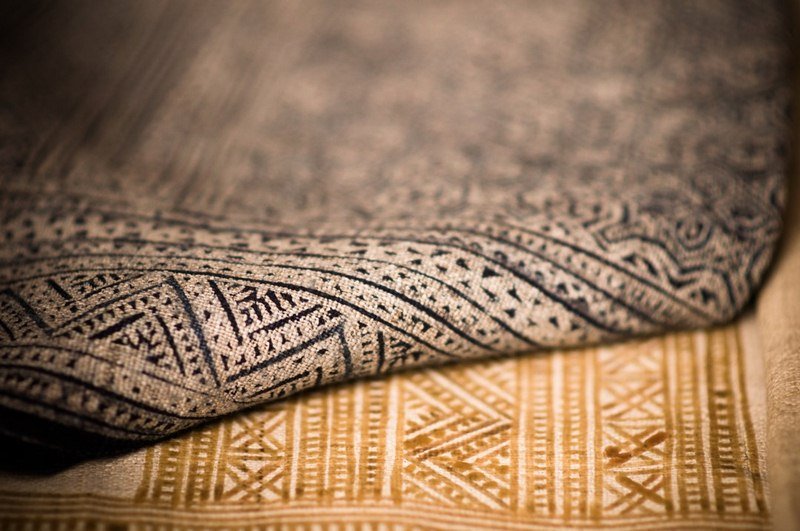 Most of the time you can clean your own carpet. But every now and then, your carpet needs to be cleaned professionally.
Not only will professionally cleaning your carpets help prolong their lives, but it will help keep you and your family healthy as well.
5 Ways to Tell That Your Carpet Needs to Be Cleaned by a Professional
Keep your home looking and feeling clean by learning to recognize these signs that your carpet needs to be cleaned.
---
Read Also:
---
1. When There are Visible Stains
This one seems pretty obvious. Stains occur all the time from kids and pets having accidents to parents spilling their wine after the kids go to bed.
When there are stains that you can see on your carpet, it's time to call a professional. A company like Carpet Clean Team will use professional products that will remove tough stains you can't remove with household cleaners.
2. When Your Allergies are Acting Up
Carpets are a great hiding place for allergens like dust and pet dander.
If you suffer from allergies and notice that they seem to be getting worse, getting your carpets cleaned might help.
Regular carpet maintenance is important if you suffer from allergies. You should be vacuuming at least once a week, but sometimes that's not enough.
3. When There's a Smell
Carpets are exposed to so much dirt and dander that sometimes they get a little smelly.
If you have pets, you are likely no stranger to funky-smelling carpets. You can use a carpet deodorizer to eliminate some of these smells.
Over time, smells will start to linger despite your best efforts. This means it's time for deep cleaning.
4. When it's Wet
If you can see mold or mildew on your carpets, it's definitely time to get them cleaned.
If your carpet has been subjected to wet or damp conditions or if there was a food spill that wasn't cleaned, mold and mildew can grow. If you clean your carpet in time, you may be able to save it.
If you wait too long, you might have to replace the whole thing.
5. When it's Been a While
You should have your carpets cleaned once a year, at a minimum.
If your carpets are subjected to especially harsh conditions, you should have them cleaned more often. Even if your carpet doesn't appear dirty or you can't smell it, doesn't mean it doesn't need cleaning.
Do your home and your guests a favor and get it cleaned.
When Your Carpet Needs to be Cleaned
If you are reading this list and we are describing your carpet, you know it needs to be cleaned. Cleaning it yourself might seem tempting, but this is a job best left to the pros.
For help choosing a cleaning service, check out this post.