Every home is full of things that have been accumulated over the years. When a family grows, new items need to be purchased and it can be hard to keep track of what you need and what you don't.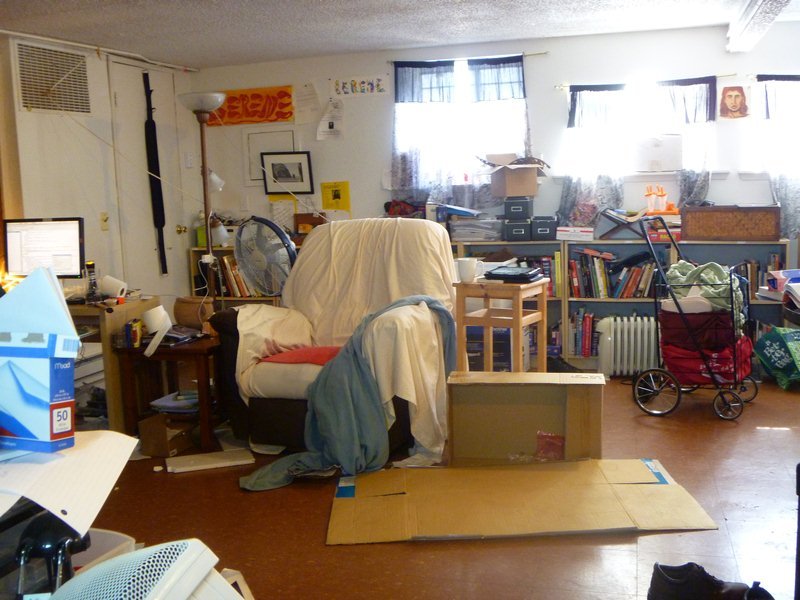 5 Ways to Declutter Your Home
Clutter is a serious problem, and this is why we have come up with five ways that you can start to declutter your home. Keep reading if you'd like to find out more.
Organise a Family Spring Clean
Our favourite way that you can declutter your home is to organise a day that your entire family gets involved in sorting out their things. You can encourage your children to spend some time in their rooms, picking out the things that they don't use anymore and from there you can decide what you can get rid of. Even if your children only come up with a few things each, you might see a dramatic difference in how cluttered your home is.
Make Use of Storage Space
The next tip that we have for you is to make use of the storage space that you have in your home and in your garden. It is likely that you have an attic that has a lot of spare space in it or various cupboard that could take on some of the clutter. One thing that you could do is to build a steel building in your garden to give you some extra space to put your things.
You could make this a playroom for your kids or an office space and soon you'll have more space in your home. If you're new to the world of steel buildings and want to read up on them before purchasing, take a read of the steel building and construction guides by Armstrong Steel.
---
Read Also:
---
Don't Ignore Cupboards
Although we have encouraged you to use your cupboards and attic to declutter your home, it is important that these are not full of clutter either. Make sure not to just shove things out of sight as this is only a temporary solution. Take some time to sort through your cupboards to see what you need and what's been unused for the last ten years.
Donate Clothes to Charity
Decluttering your wardrobe can be very difficult as it can be hard to get rid of clothes that you might think you'll wear again. The reality is that you probably have a lot more clothes than you need, and some might not even fit you anymore. Spend some time sorting through these, you can even try them on and when you're done – give them to charity.
Start Small
Organising your whole house may seem overwhelming and the idea of tackling it all at once will probably put you off. This is why you should start small and try to work on one thing at a time. Start with your own things as these will be easiest to declutter and ask your family for help to ensure that you aren't throwing their things out without their permission. Start small and soon enough your home will be decluttered and you'll enjoy spending time in it more.